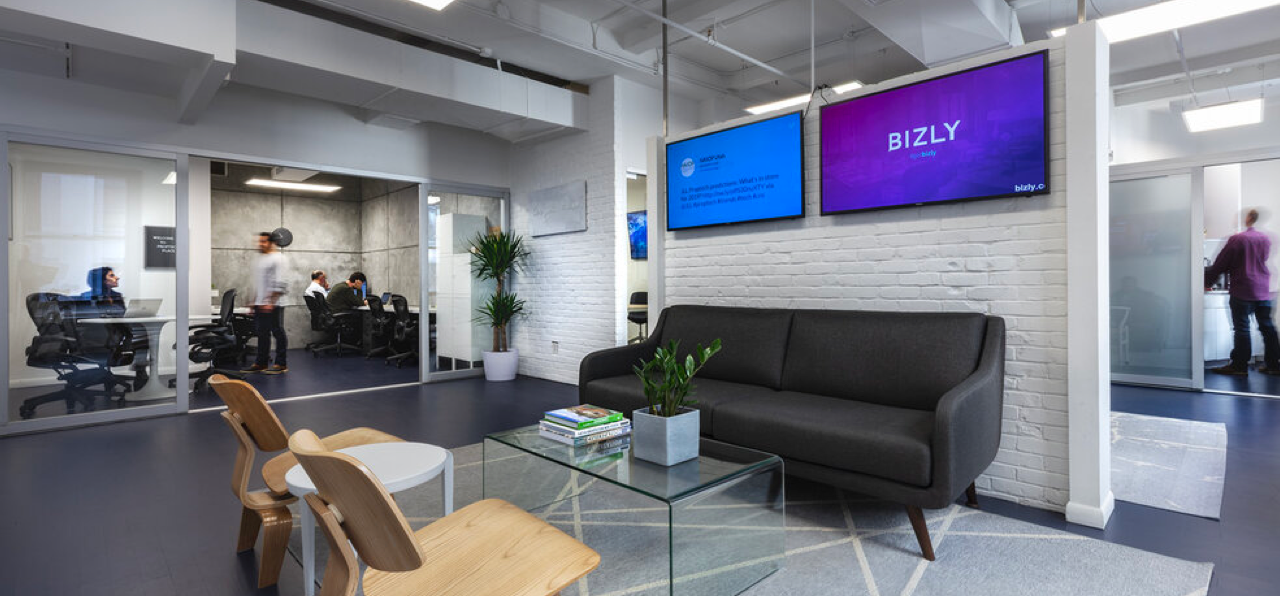 PropTech has never been more exciting and we're thrilled to be living in the middle of the action.  The MetaProp Accelerator at Columbia University team is proud to share that we again received hundreds of applications for our program.
Unsurprisingly, we'll all be swamped trying to get through the flood of applications over the coming two weeks. Although I find the stack of applications a bit intimidating, I am also excited for this final push.
One of the best parts of my work at MetaProp is having the opportunity to meet passionate entrepreneurs from different backgrounds and places every day. Historically, both technology and real estate have lacked diversity and inclusivity. Our open application season is an opportunity for our team to work to make our little corner of the world more inclusive by inviting everyone to engage with us on a level playing field.
We crunched the numbers last night and found some interesting stats.  I figured that our community would appreciate some real time insights from the open application period...
Geographically, nearly 25% of the companies came from NYC - our home base and the center of PropTech. The other 75% or so of the startups came from 69 different cities and 25 different countries. Most interestingly, almost 30% of program applications came from outside of the US.
There are more interesting and truly different ideas buried in this stack of applications than we have ever seen before. It is clear that more entrepreneurs are focused on real estate than ever before and as a result, founders are thinking way outside of the box and we are very excited to see how this type of thinking will affect this industry. We'll be looking at applications from startups solving big problems in interesting areas of PropTech, including smart cities, residential brokerage, tenant advocacy and sustainability.  I'm confident that we'll be able to select a great group of entrepreneurs again for the 2017 accelerator program.
However, there is one glaring area for improvement...Despite our best efforts to find and recruit female entrepreneurs, less than 15% of 2017 applications came from female founders. From a social and cultural perspective, the technology industry -- and venture capital in particular -- is often not a comfortable place for women.  This is bad for society, bad for our PropTech community, and bad for business: statistically, female founders perform better.
We're committed to solving this problem.  In fact, the partners at MetaProp have been discussing a number of specific initiatives inside PropTech and the broader business and social communities to identify, promote and support female entrepreneurs.  In addition, this year I made it my mission to reach out to all of the smartest people I could think of who have promoted women in technology and real estate. What was their take?  Generally, I heard the same thing.   It is a "pipeline issue."  If this is true, that means that there simply are not enough women who are encouraged to take the leap and to start their own PropTech company.  Therefore, there are not enough women applying to any accelerator programs.
So, here's a challenge...in 2018, I'd like to challenge our MetaProp team and our partners to have 40% of total applications submitted by female founders.
Internally at MetaProp, we are working on even more innovative solutions to achieve this ambitious goal.  More on that soon.  But, change has to come from the community too.  Everyone can be a part of the solution.  If you have ideas for ways that MetaProp, our partners, friends and community can build a stronger pipeline of female PropTech founders, please respond in the comments section or send us an email at info@metaprop.org.
We will be announcing the 2017 class in the next couple of weeks. Please stay tuned!