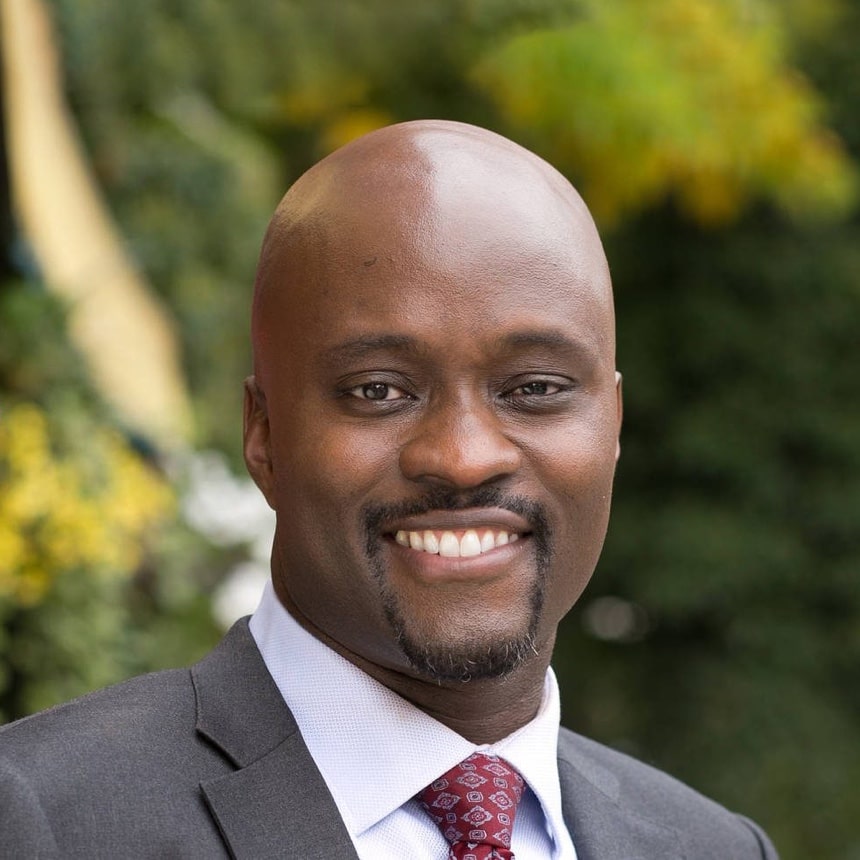 MetaProp immediately gives our professionals the broadest vision into the property tech space and supercharges our platform for analyzing, partnering, and implementing best-in-class real estate technologies from around the world.
Adam Stanley
Global CIO, Cushman & Wakefield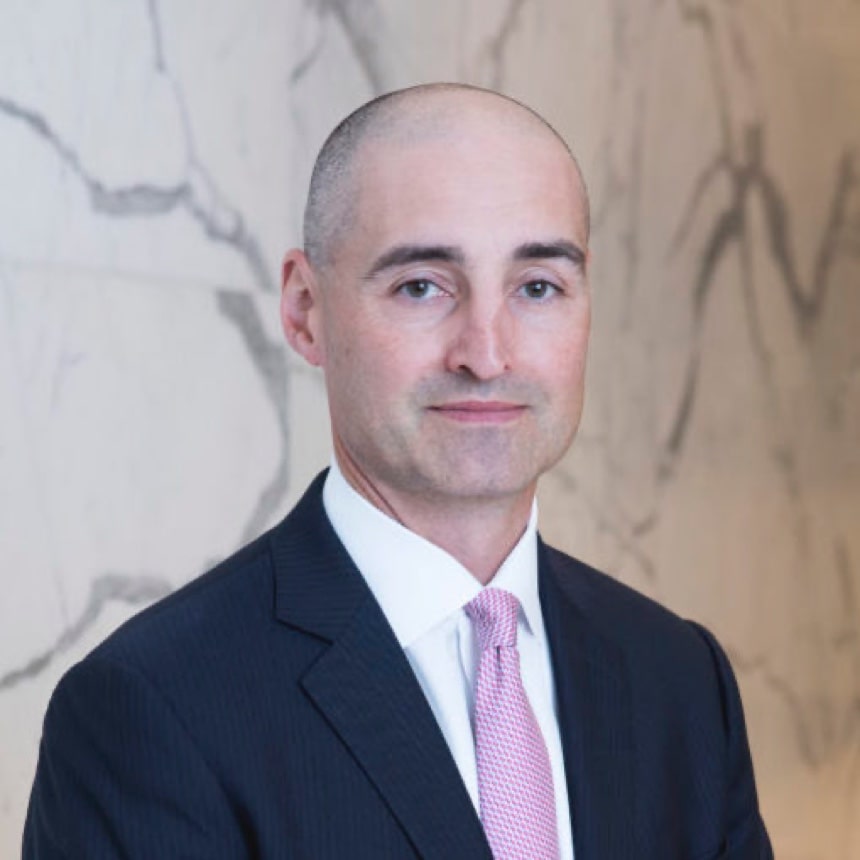 The MetaProp team has become a close collaborator and trusted partner as we work to advance Bridge's innovation priorities. Their team makes it easy for us to be involved in the startup evaluation and investment process, frequently reaching out proactively to collaborate on potential investment opportunities. This both keeps us in the flow of their investment activities and helps us build our own PropTech muscle.
David Coelho
CIO, Bridge Investment Group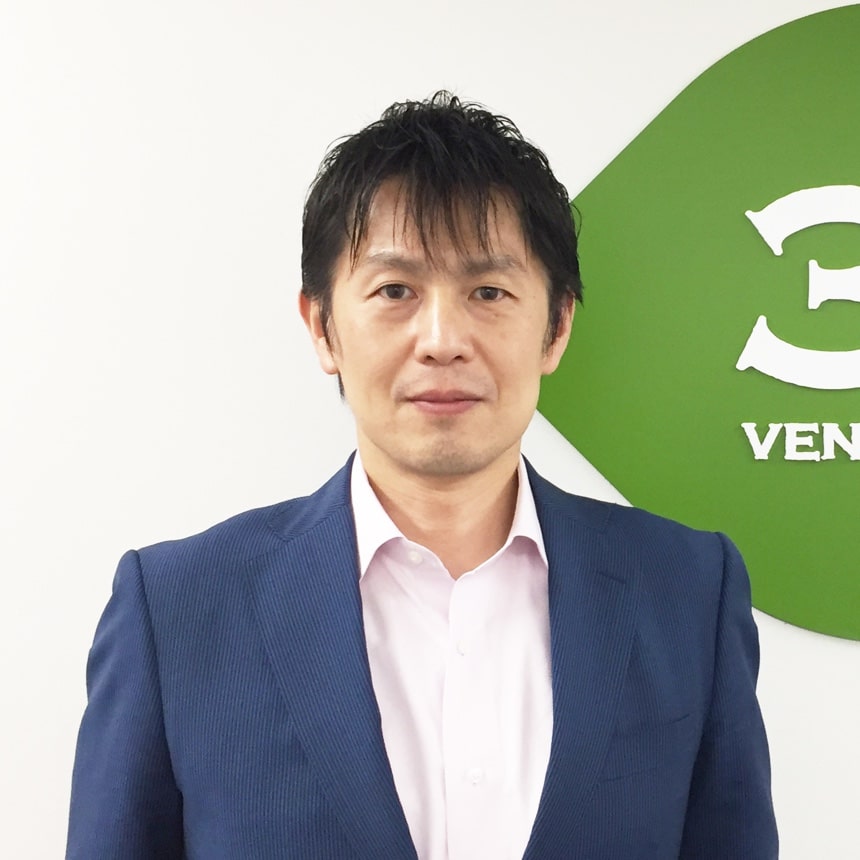 MetaProp's leadership and their incredible team have their finger on the pulse of the North American and international PropTech ecosystem. We are investors in a number of top tier venture funds and find MetaProp's insight and access to be of uncommon value to support our own direct investment activities. Further, MetaProp has consistently shown themselves to be flexible and willing to work hard to accommodate our particular needs as an international partner.
Takeshi Kodama
Project Manager, 31 Ventures by Mitusi Fudosan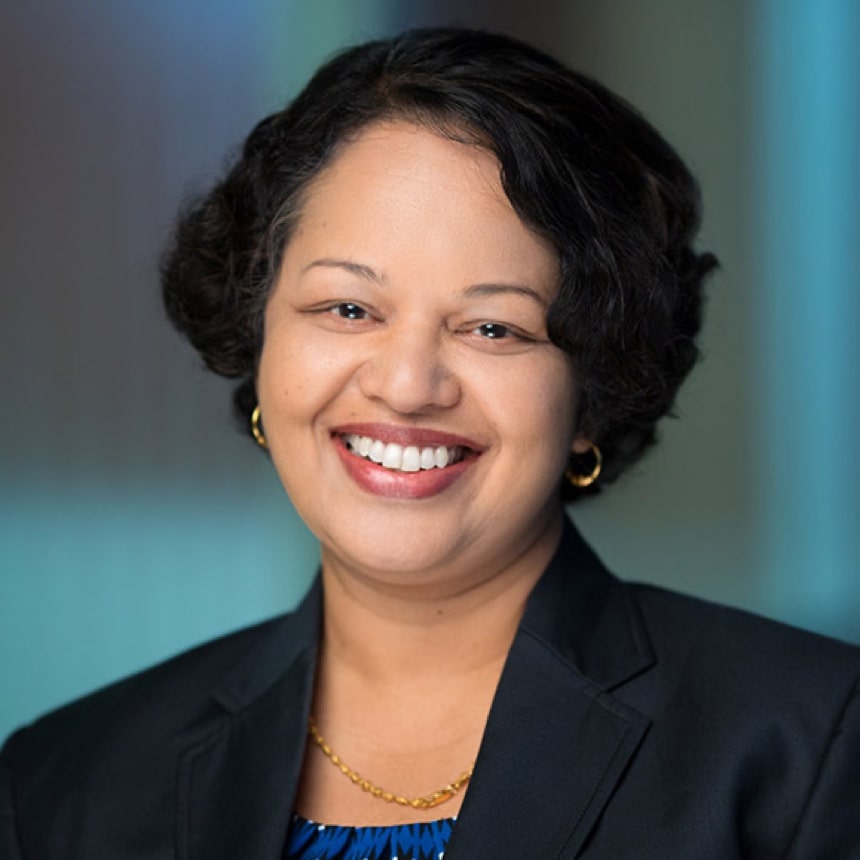 We are seeing increasing momentum among property tech start-ups in our industry and our investment in MetaProp will expand our insight into this important ecosystem.
Chandra Dhandapani
CAO, CBRE