Open Applications are Coming
If you are a PropTech entrepreneur looking to raise money and supercharge market penetration, our accelerator is for you. Applications will open on November 1, 2023.
MetaProp Accelerator at Columbia University Graduates
PROGRAM BENEFITS
•

Up to $250,000 in financing

•

22-week program focused on driving business growth and accelerated market penetration

•

Curated access and introductions to industry decision-makers, technology pilots, premier sources investment capital and international media

•

Participation in exclusive Pilot Days and Demo Days, as well as discounted or free attendance at dozens of local, national and international industry roundtables and networking events

•

Pairing with select C-level mentors from MetaProp's

RE200 industry mentor network

•

MetaProp VC platform services during the program including strategy, fundraising, media relations and PR, in-house recruiting, business development, sales and digital marketing

•

Access to consortium

program partners

as well as free goods and services valued at over $200,000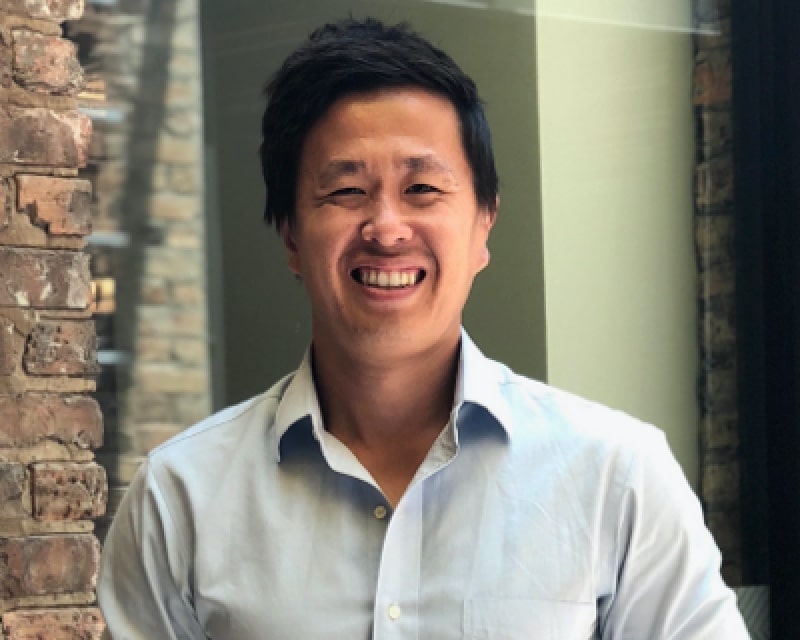 I highly recommend the MetaProp Accelerator for early-stage CRE Founders. The strength of their network with CRE investors and customers is difficult to rival, and I think we got more out of MetaProp than we would have gotten out of any other Accelerator.
Sonny Tai
CEO & Co-Founder, Actuate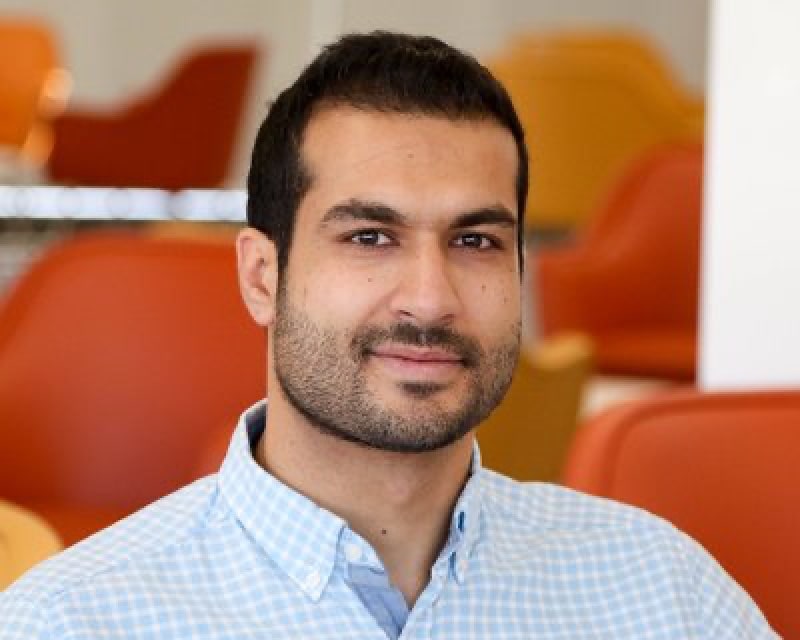 As one of our first investors MetaProp provided a powerful signal to the market early in our company's life. More importantly, their support helped us meet marquee real estate customers, influential industry advisors, and brand name capital partners that helped establish the company's trajectory for years to come.
Ardalan Khosrowpour
CEO, OnSite
Accelerator Partners