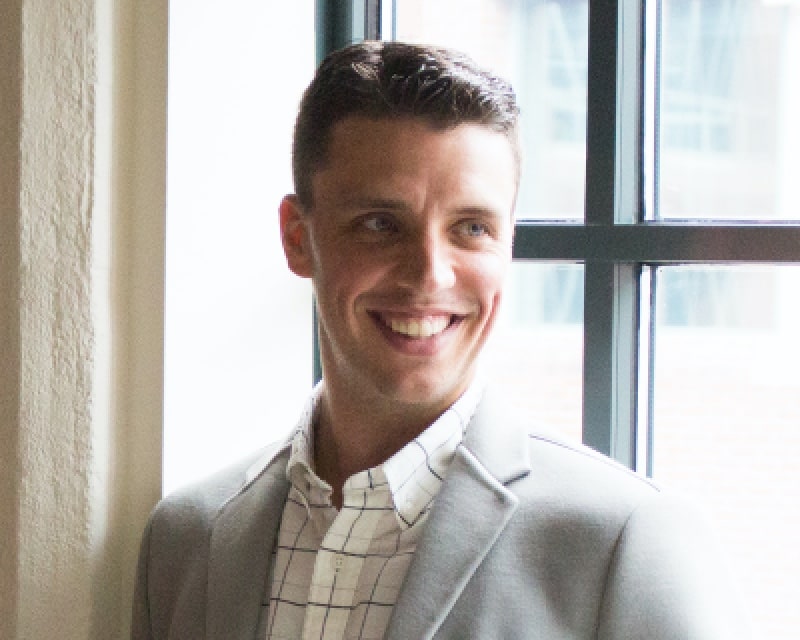 MetaProp has been a great partner to HqO. The firm's relationships throughout the real estate world helped to accelerate our growth and the team is incredibly supportive. They are constantly looking to add value and we look forward to our continued partnership.
Chase Garbarino
CEO, HqO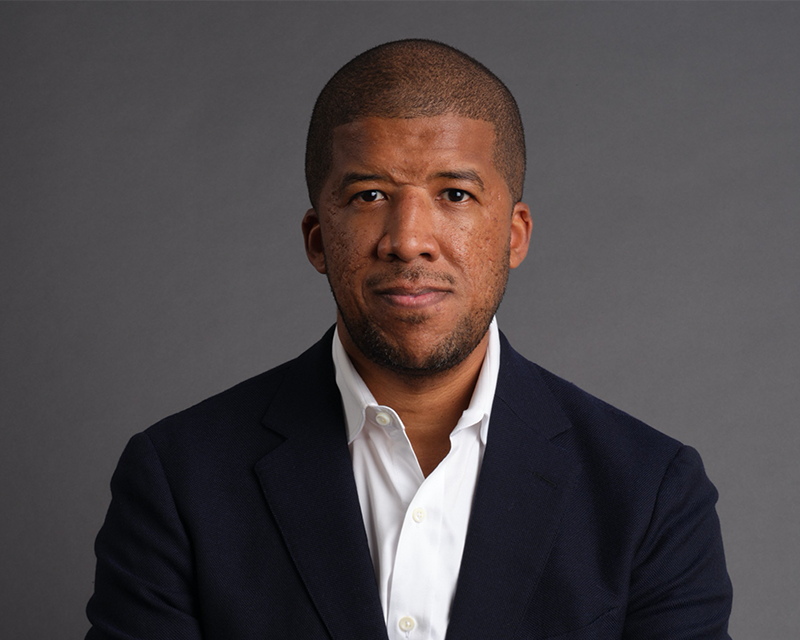 Working with the MetaProp team has been an absolute joy from day one. Whether as measured by their decisiveness, conviction, resourcefulness, or ever-present willingness to roll up their sleeves and offer a hand, the MetaProp team is exceptional and has been a tremendous value add to Saltbox.
Tyler Scriven
CEO & Co-Founder, Saltbox
MetaProp has been a great partner to us from the very beginning. The team deeply understands the proptech ecosystem, and they've been an ongoing reliable resource as our company continues to scale.
Patrick Burns
Co-Founder, Spruce
MetaProp has been a great partner for us since the beginning. Their industry knowledge, strategic support, real estate contacts, and connectivity within the PropTech ecosystem create value well beyond their capital.
Nora Apsel
Founder, Morty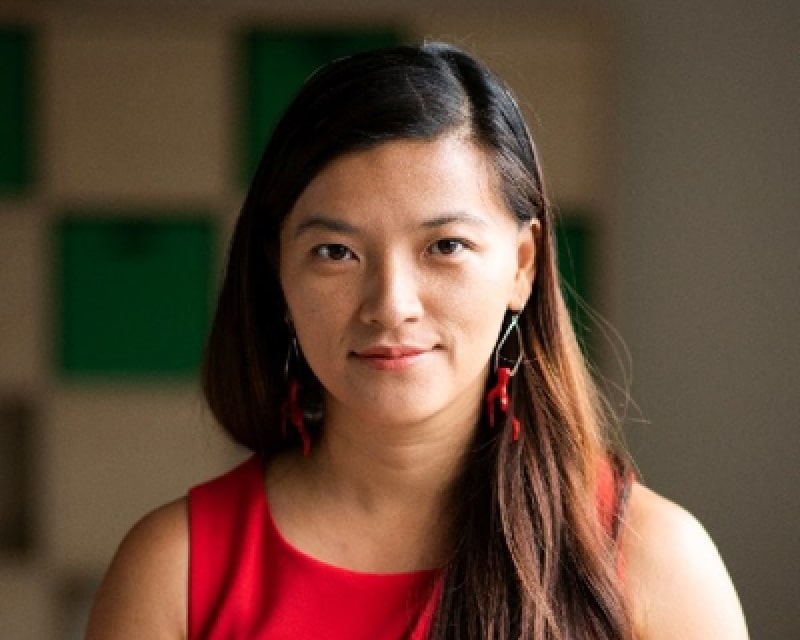 MetaProp has been a great partner to Ergeon. Being extremely well connected in the PropTech World, they have helped us get connected to suppliers, commercial real estate, builders and more! They are always responsive and ready to help!
Jenny He
Founder & CEO, Ergeon
Founders' PropTech Portfolio