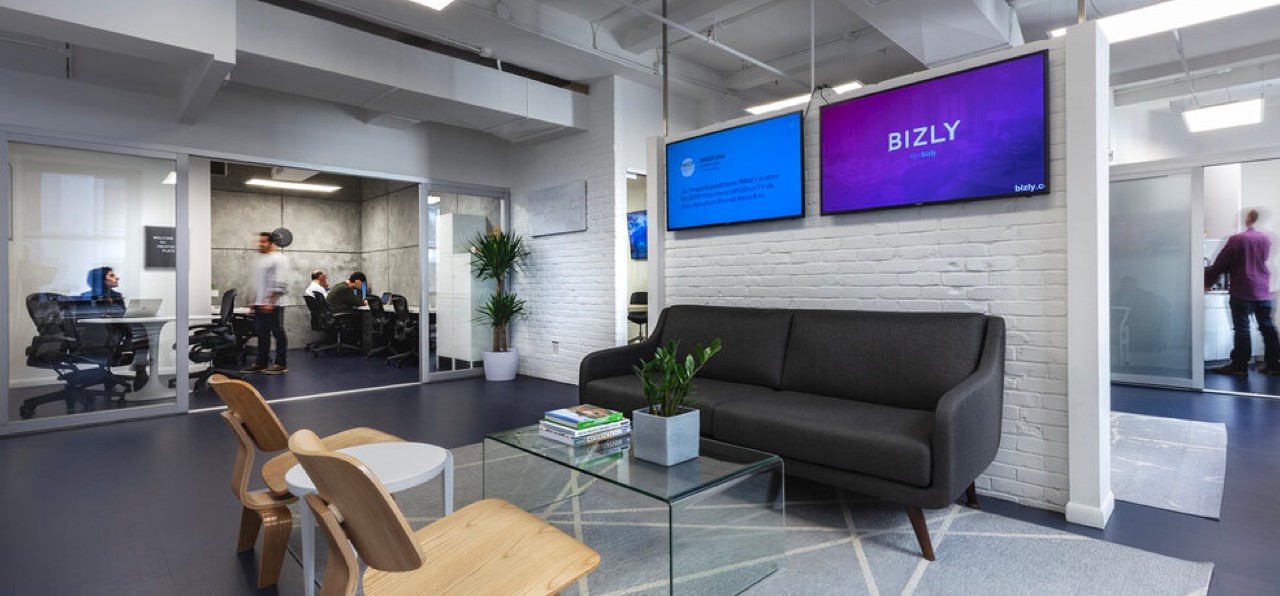 With applications closing tomorrow, we are busy reviewing applications, interviewing startup CEOs and making offers. It is a very exciting time in the office but I also understand that it can be nerve-wracking and confusing for CEOs. This blog post is intended to demystify the application process for you if you are currently finishing up your application or waiting to hear back.
In terms of the process, after we receive your application on F6S or Angellist we will review your application and reach out to schedule an interview if we think your company might be a good fit. Typically, a CEO will be interviewed two to three times throughout the process by myself, Aaron and often one or more partners. Our Investment Committee reviews the application after the interviews. If you make it through the Investment Committee, I will reach out to start due diligence. If a company makes it through due diligence, we send an offer letter.
Sometimes this entire process can take less than two weeks. Other times, it takes months. For any applications submitted recently, we will expedite the process and get back to you before the end of the month.
Throughout the process we try to be respectful of each entrepreneur's time — your job is, after all, to build a company — not to prepare for interviews and put together data rooms. Still, if you are selected for the accelerator you will enter our portfolio and we have a responsibility to our LPs to vet each company thoroughly. That means we cannot take any shortcuts.
The interview process for the accelerator is different from our process for a fund investment because we are looking for more than just great investments -- accelerator companies need to be excellent investments AND a great part of the cohort. We have found that the best cohorts consist of companies that are ready to start selling into real estate and that represent a broad range of asset classes. It is extremely important to us to have a diverse group of CEOs with experiences and personalities that will compliment each other. For a cohort to be successful, we need each CEO to bring a unique perspective to the forum and also to be supportive to the other CEOs. We work hard and our program is very serious, but we also care about building a lasting community with shared values.
Below is a list of some quick tips for a successful accelerator interview:
Explain the problem. Make sure to fully explain the problem you are looking to solve early on. We want to make a bet on someone who is obsessed with solving a big problem — and willing to pivot to solve it.


Be professional. This one may seem obvious, but make sure to respond promptly to emails, return requested materials quickly and show up on time.


Make it a conversation. We are, at the bottom, investing in you and your team. The more conversational you can be during your pitch, the more you will connect with us.


Talk about your team. We want to know you have the team to grow your company by 500% by February.


Have a plan. Our team can help you the most if you are ready to grow very quickly. Show us that you know who you want to sell to and how you want to reach them.


Be ready. We can move quickly, so have your basic diligence materials ready to go so you can send them to us right away. It shows us that you are professional and ready to fundraise.


Know what you want. We are here to help you and we appreciate when you have already thought about how you would get the most out of our program.
If you have any questions, send me an email at lcollins@metaprop.org. Good luck!