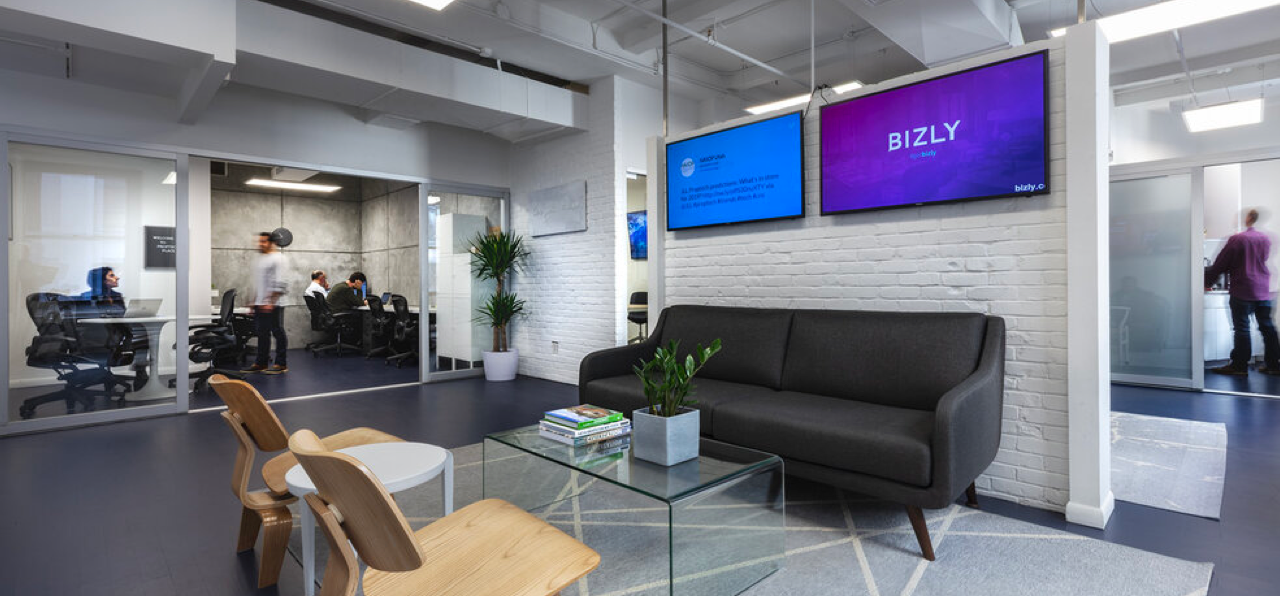 Today's post is guest-written by MetaProp NYC's Strategic Marketing and Communications Intern, Clara Winder. Clara is a student at The University of Michigan, passionate about improving built environments via technology and advancing opportunities for women in the real estate industry.
Over the past 20 years, the role of women in real estate and venture capital has changed dramatically. We are seeing women become much more prominent in real estate, with higher salaries and more leadership positions. However, many are quick to point out that these changes are still not enough. A Fortune survey in 2012 revealed that women make up only 12 percent of the executives in the real estate industry, while a 2010 study showed that there were three times more men than women earning $250,000+ per year.
This trend is prevalent in more established industries, but also affects the more progressive startup community. Startups led by women are much less likely to receive VC funding. A Babson College study showed that only 15 percent of venture capital-funded companies have a woman on the executive team and only 2.7 percent of venture capital funded companies have a woman CEO.
At MetaProp NYC, we are proud to work with nearly all of the powerhouse women on our list of Top 12 Women in Real Estate. These are the incredible professionals disrupting the industry, bringing new ideas and fresh perspectives to a notoriously male dominated space:
Mallorie Brodie is CEO & Co-Founder at Bridgit, a company which builds cloud-based mobile and web construction software that lets general contractors, engineering consultants, architects, owners, and subcontractors collaborate to manage all project work in real-time. Mallorie also serves as an Advisory Board Member for the Creative Destruction Lab. 
Maggie Burns is currently serving as the Vice President of Real Estate at Breather, the leading provider of on-demand work and meeting spaces, with over 160 spaces in nine global markets, including New York City, San Francisco, Montreal, and Boston. Prior to serving as Vice President, Maggie served as Head of Real Estate, Global Director of City Operations, and Head of Operations in New York for Breather. 
Caroline Burton is the Senior Director of Strategy and Sales at StreetEasy, a searchable online database of residential property listings and recorded sales in New York City. Caroline also serves as a MetaProp mentor providing guidance to companies within our accelerator program. 
Jilliene Helman | RealtyMogul.com
Jilliene Helman, the former Union Bank vice president quit her job to start Realty Mogul in 2012. The fast-growing Los Angeles company crowdfunds investment pools for commercial property. So far its members have invested more than $50 million in more than 150 properties in over 20 states and returned more than $6 million to investors. Helman's goal is also to become the fastest-acting lender in the real estate game. 
Caren Maio is CEO & Co-Founder at Nestio, the dominant provider of cloud-based software for residential multi-family landlords and brokers to manage their leasing and marketing operations. Caren also serves as a MetaProp mentor providing guidance to companies within our accelerator program.
Sarah Malcolm serves as the Director of Digital Strategy for the International COuncil of Shopping Centers (ICSC), the premier global trade association of the shopping center industry. Since partnering with ICSC, Sarah has created and executed their Social and Mobile strategy, winning over 45 awards for ICSC's mobile apps, social media and digital initiatives and websites. Sarah also acts as a mentor to MetaProp's accelerator companies
Apart from being Co-founder and advisor for MetaProp NYC, Clelia Peters is also the President of Warburg Realty, one of New York's leading private residential real estate brokerage. As a skilled manager and consultant, she is also a founder of Latticeworks, a company which aims to re-define how highly skilled people work in the 21st century. She is particularly focused on providing an opportunity for highly skilled women to return to, or remain in, the market in a way that better reflects their lives and their unique skills.
Sara Queen | Brookfield Property
Sara Queen is currently serving as Executive Vice President of Brookfield Property Partners, overseeing Asset Management of Brookfield's U.S. office portfolio, which comprises 60+ buildings encompassing 45+ million leasable square feet in the downtown cores of New York City, Boston, Washington DC, Houston, Denver, Los Angeles, and San Francisco. 
Julie Samuels is Executive Director of Tech:NYC, the leading voice of New York's fast-growing, entrepreneurial high-tech industry. Before that she was Executive Director at Engine, a nation-wide nonprofit focused on technology entrepreneurship and advocacy, where she remains a member of the Board. She is a frequent commentator on technology and policy issues for national media—particularly in the intellectual property space—and has filed briefs with the Supreme Court and testified before Congressional Committees.
Maria Seredina runs corporate development for Zillow Group [NASDAQ: $Z, $ZG]. In her role, she is responsible for analysis and execution of acquisition, investment and strategic partnership opportunities for the company's portfolio of B2C and B2B brands. Prior to joining Zillow in 2013, Maria spent over 4 years in Internet equity research, most recently at Goldman Sachs. Maria graduated magna cum laude from the Wharton School of the University of Pennsylvania. 
Sara Shank | Beacon Capital Partners 
Sara Shank currently serves as the Head of Portfolio Management at Beacon Capital Partners, a private real estate investment firm with a seasoned team of professionals and proven experience generating value-add returns through investments in high-quality office properties. Sara is an accomplished technology advisor, acquisitions, disposition, and asset management, professional with 20 years of experience in real estate. Sara also serves as a MetaProp mentor for the companies within our accelerator. 
Susannah Vila is Co-founder and CEO at Flip, the first peer-to-peer property leasing marketplace, allowing current and prospective tenants to showcase their lease or takeover an existing lease. Flip is the anchor startup for MetaProp's 2016 Accelerator class and worked with TechStars in 2015.