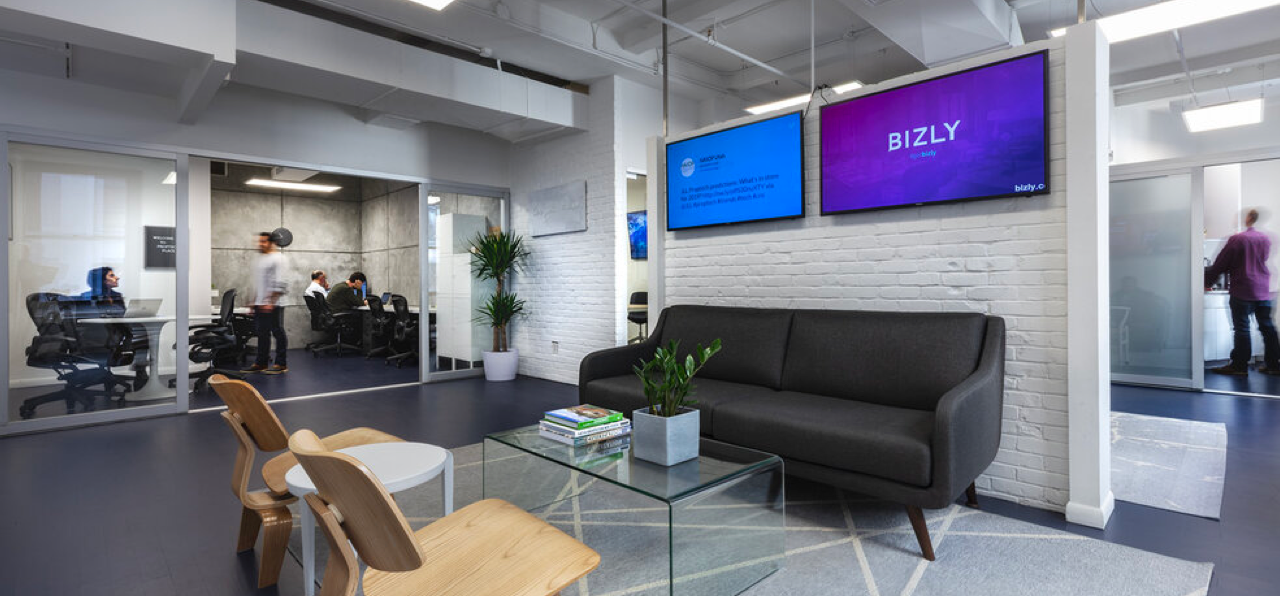 MetaProp NYC was founded in early 2015.  Since then, we've grown to five partners across three business lines.  I'm increasingly appreciative of the distributed, yet collaborative, culture we've built---particularly in our "open applications" season for the 2016 program. 
This is a hectic, thrilling time of year for us and everyone is putting in extra effort to evaluate the flood of applications---and to start interviewing and making decisions about the best new crop of startups.   
During this time, our co-founder Zach Aarons' contributions really shine through.  Zach is well known in the community as one of the most prolific real estate technology angel investors.  What folks may not know is that Zach (via his firm Millennium Partners) is also one of the top most accomplished mixed use developers in the US.  His firm has developed, owned and operated massive, complex real estate projects in gateway cities (like New York's Lincoln Center).
Zach was, like the rest of us, working by phone, email and Slack this weekend, reviewing technology and financing details in a handful of our most intriguing accelerator applications.  It struck me that Clelia, Monika, Phil and I are very lucky to have a Zach at a time like this.  How many people do you know who can, in their extra time, review dozens of accelerator applications AND make 5+ new monthly investor introductions, 5+ new recruiting introductions, and 5+ strategy calls/meetings with portfolio companies?
MetaProp NYC has been so successful so quickly because of our unique partnership.  Zach's efforts are particularly appreciated this time of year!