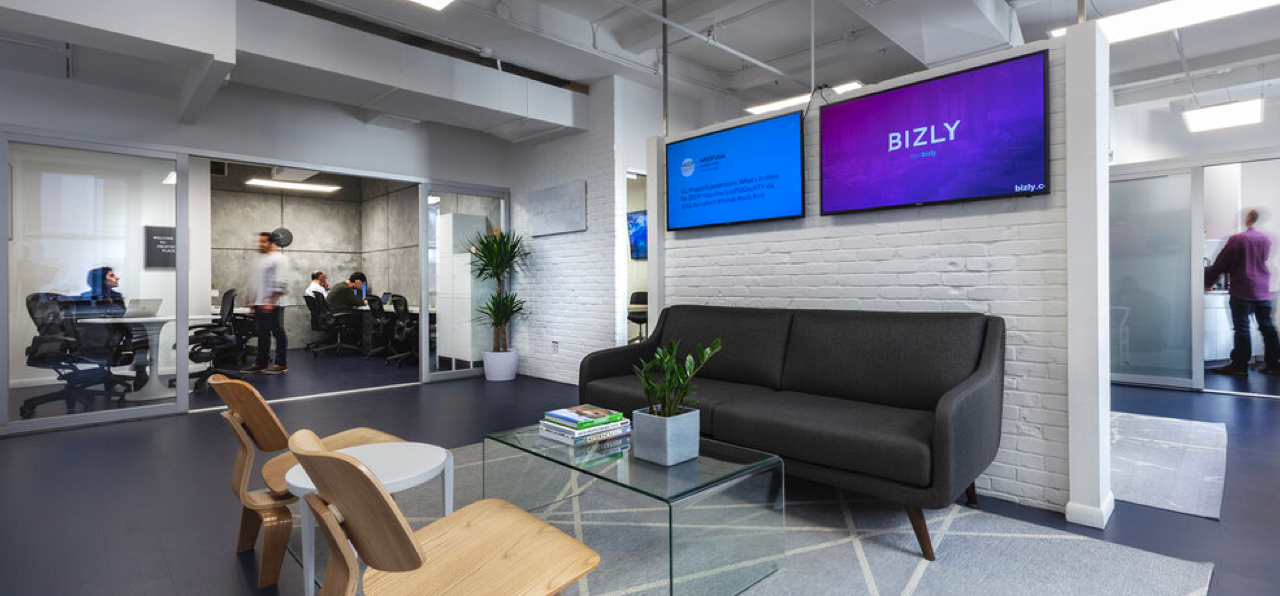 Blog written by Philip Russo, Founding Partner, MetaProp Advisors
As the hangover from Brexit continues to produce shocked gasps and frantic scrambling for answers to the question of "What's next?," the UK's stunning vote to leave the EU also offers an opportunity for US RETech startups and investors. Now more than ever, it is time for real estate disrupters to hammer home the high value of technological innovation as a bulwark against sudden economic shocks and possible contagion that would attack our industry and others.
In the wake of Brexit, the real estate industry is positioned uniquely to strengthen its place in the global markets as a preferred investment class that is using technology to move forward quickly from the old ways and challenges of doing business to a future that is more in line with the mindset and aspirations of a new generation of founders, investors and employees.
Among the untold number of media reports following the Brexit result, UK entrepreneurs described the vote to leave the EU as "a disaster," "seismic" and "a big blow," according to reactions chronicled by Startups.co.uk. Meanwhile, Founder Institute's Adeo Ressi opined in TechCrunch that Brexit could lead to half of the top 5% of British and European entrepreneurs leaving the region.
These reactions offer RETech entrepreneurs an unforeseen and historically unique opportunity. After all, a key component of RETech is its ongoing ability to lower and contain costs, which is of even greater importance when unexpected global market upheavals throw supply and demand projections out the window. When faced with a black swan of such global market proportions, it is not enough for those of us in the US to say that "our market is strong" or that US real estate is now an enhanced "safe haven" for foreign investors spooked by the demolition of their equity markets. The real estate industry must continue to adopt technological innovation at an even faster pace in order to maintain and grow value relative to equity and non-US property markets. For those who are not already first adopters, the events of the last few days should demonstrate clearly the absolute necessity of implementing technology solutions right now, before adverse market pressures make such investments too costly.
A further benefit of RETech's prompt implementation is that it offers a better opportunity to create new, high-quality jobs here at home, rather than trying to fight the technological tide of the future by attempting to reclaim Industrial Age work that cannot fulfill the career and lifestyle expectations of Millennials and those who will follow them into the employment market.
Time and again, economic studies have found that it is worthless for the US to engage in a "race to the bottom" by trying to compete with the rest of the globe for low-wage industrial jobs, when our greatest strength is our freedom to think, innovate and create better than any other country in the world. Nowhere is that innovative spirit more evident and growing than in technology. Born out of the shocking, but possibly not-for-long unique, withdrawal of one of the EU's most economically powerful countries, RETech now has a great opportunity to present itself anew as the most value-enhancing tool for the increasingly valuable asset of US real estate.
MetaProp NYC, the world's premier real estate technology nexus and RETech accelerator, works with the RETech and PropTech community to enhance this technological advantage across the real estate value chain. Contact us at info@metaprop.org