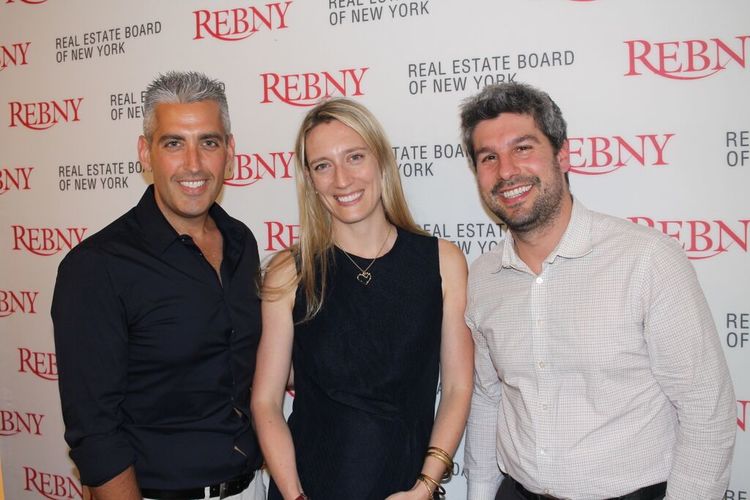 I had a great time at the MetaProp NYC launch event.  It was fun to see friends that I have met along the way working with different real estate technology companies.  It was also fun to announce our first deal, Rentalutions, and our first two initiatives focused on technological applications to affordable housing solutions and women in real estate tech.  
What made me smile the most, however, were the chance encounters that I saw popping up across the room: people from different areas of real estate were meeting each other and chatting meaningfully about ways they could collaborate.  All elements of what make the community so vital were represented last night as landlords, developers, and brokers, discussed collaboration with real estate technology entrepreneurs, seasoned real estate tech executives, venture capitalists, and policy makers.
Questions ranged from things like, "Can you think of a good investor for my seed round?" to "How can startups, landlords, and government organizations partner to create more economically sustainable realities for affordable housing"?  Everyone was open to new ideas and eager to show what they had to offer the room.  
Throughout the evening, I found myself asking a few people the innocent question, "How do you know each other?" only to hear that they had just met.  That was nice to hear because these conversations seemed so natural to me it was startling to believe that these people were not old friends.
The bottom line is obvious: when you put people together from different parts of an industry you get different perspectives and you get real meaningful collaboration.  We can all teach each other a lot, we just have to be open to new ideas and bring people from different viewpoints together.