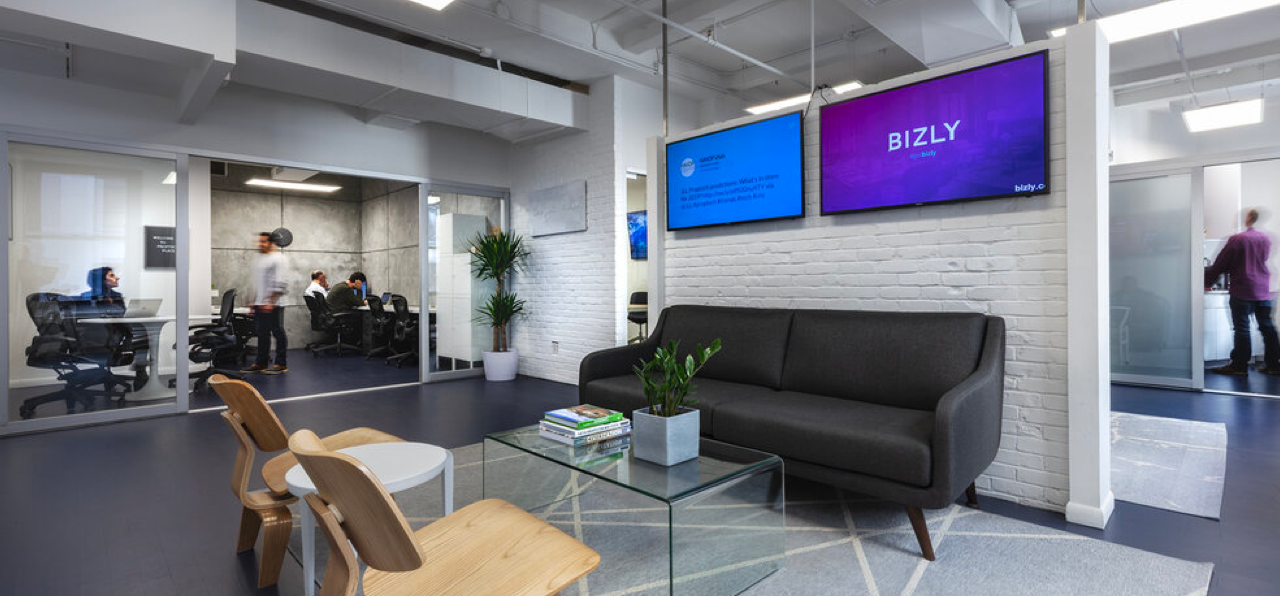 MetaProp NYC, the New York real estate technology accelerator, announced its first 2015/16 participant Rentalutions, Inc. — an online platform created to help landlords easily manage their residential rental properties — as well as its sixth corporate partner, the Real Estate Board of New York (REBNY), at its launch event.
The event was attended by more than 60 estate technology entrepreneurs, investors, innovation champions and guests at Warburg Realty's Flatiron office.
MetaProp NYC will select eight of the best technology-driven real estate industry startups to participate in a 16-week intensive growth program based in New York City for the 2015/16 year. The program culminates in a Demo Day for partners, investors, venture capital, and media.
Ryan Coon, CEO of Chicago-based Rentalutions, presented a short overview of his vision for the future of this online platform, created to help small and medium sized landlords find tenants with online rental listings, easily screen tenants with TransUnion credit and background checks, create and electronically sign lease agreements, collect rent, and track maintenance requests, among other tools.
Tenants can also take advantage of this end-to-end platform designed specifically for do-it-yourself landlords, by using the Rentalutions website to apply for units, sign leases, make rent payments, and build their renter profiles. MetaProp NYC selected Rentalutions from an initial applicant pool of nearly 100 technology-driven real estate industry startups, and will participate in an $800,000 seed round led by former FeedBurner founder Steve Olechowski.
The round includes other prominent angel investors including Brad Feld of Foundry Group. Rentalutions founders will split their time working between New York and Chicago during the sixteen week accelerator program.
Rentalutions CEO Ryan Coon said, "MetaProp NYC gives real estate tech start-ups an unfair advantage. The founders know how to build fast-growing businesses and are giving access to their all-star line-up of mentors and corporate partners like Zillow and REBNY. We're proud to be a part of the inaugural class and we look forward to rolling out Rentalutions in New York and strengthening our relationships within the industry during the 2015/2016 program."
At the launch event, Accelerator Co-Founders Clelia Peters, Zach Aarons and Aaron Block also reviewed MetaProp NYC strategy and recent milestone achievements including launching in new office space at 18 West 21st Street, naming six corporate partners (REBNY, Zillow, Warburg Realty, DLA Piper, EisnerAmper, The News Funnel), accepting more than 50 professionals into MetaProp NYC's RE200 mentor network.