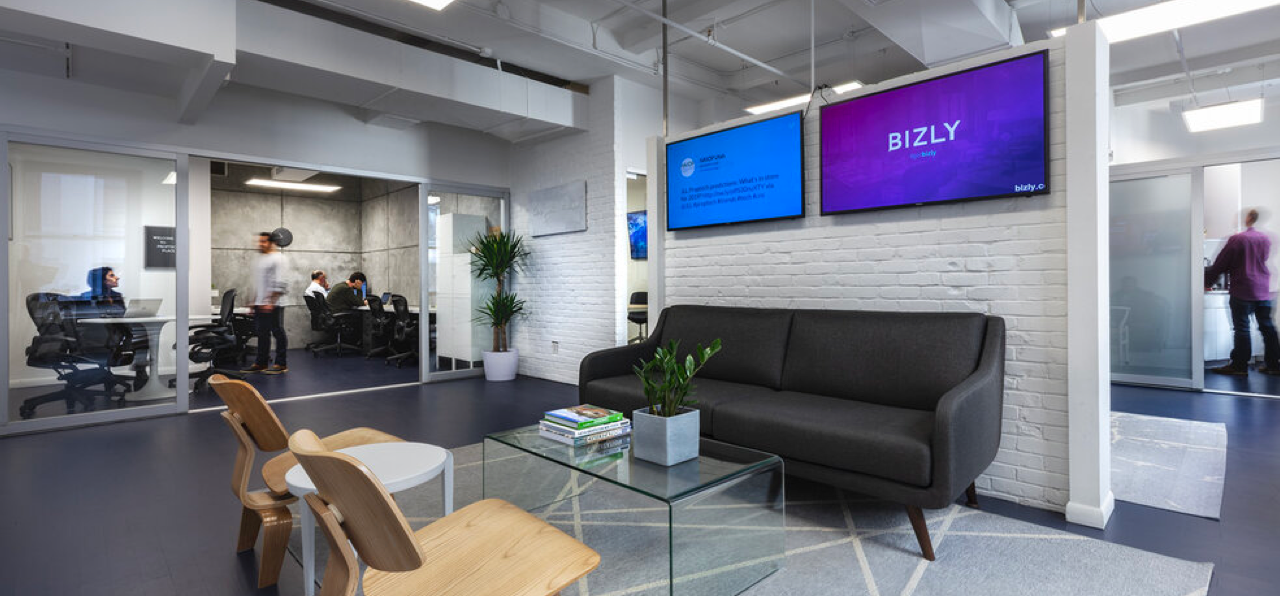 Read the original article here...
"Success is a lousy teacher," wrote Bill Gates in his book The Road Ahead. "It seduces smart people into thinking they can't lose." If you want to stay relevant, you can never stop seeking knowledge. For instance, Alicia Syrett, founder and CEO of Pantegrion Capital and panelist on CNBC's Power Pitch, chooses to invest in entrepreneurs who demonstrate a commitment to learning.
The most successful leaders push themselves to grow and challenge conventional wisdom. In today's world, where new ideas are evolving dynamically, it is crucial that leaders commit themselves to evolving with changing times. Here are some characteristics of leaders who commit themselves to lifelong training:
They learn from experience. Entrepreneurs who have been in their current markets are likely to have a better chance of succeeding. They learn both from their mistakes and others' failures, and they can learn from an established network. Our experiences shape us and have a profound touch on our worldview as leaders.


They learn from objective mentors. People are likely to find success from these mentors simply because they don't have a financial stake in an entrepreneur's success will thus offer unbiased insights. Aaron Block, co-founder of the real estate accelerator MetaProp NYC, has signed up his network of RE200 Mentors (including myself) for the accelerator so they can offer the same insights to portfolio companies.


They learn from their clients. Clients teach entrepreneurs which features to modify, how to adjust pricing and how to rethink their products. For example, when Michael Schneider, founder of Service, set out to alleviate painful customer service, he spent five weeks alpha testing the concept with a small group of customers. The engagement, feedback, and referrals provided strong evidence that he was on to something big. He was also able toy with the pricing model to determine if the fee for his startup should be collected from customers upfront or upon successful performance. Similarly, when the founders of Native realized that their customers had difficulty finding them through searches (given that the term 'Native app' has more competition for search), they changed the company name to Pana.


HOW TO INVEST IN YOURSELF THROUGH LEARNING
Even when you think you've arrived at the pinnacle of entrepreneurship, you still have a lot to learn. Ask yourself these questions to identify opportunities for continued learning:
WHAT ARE YOU STUDYING? 
Todd Henry, author of The Accidental Creative,recommends setting aside time to study something new everyday. Spend half your time absorbing new knowledge and the other half thinking about how to apply it. Since starting iFunding, I have tried to learn and evolve on a daily basis, from taking evening classes at NYU SCPS to passing my series license exams.
WHO GIVES YOU ADVICE? 
Invest in relationships with mentors who will challenge your assumptions. You risk being blindsided by unanticipated risks when you're surrounded by "yes" people. At my startup iFunding, we have surrounded ourselves with the most qualified and experienced individuals to advise us on strategy and growth plans.
WHAT'S COMING IN YOUR INDUSTRY? 
Attend meetings, conventions, incubators and other events. You'll scope out your competition, discover new trends in your industry and find new ideas. It's the same reason I joined MetaProp NYC to mentor to newbie startups. There is no better way to stay informed about changing trends than to interact with young innovators.
WHERE DO YOU NEED TO CHANGE? 
Evaluate which weaknesses are holding you back, including gaps in knowledge, money or communication skills, and then start learning how to fix them
What it all comes down to is that learning never ends. While people with newer and bigger ideas loom in the distance, standing ready to take your place, the moment you stop learning is also the one in which you will stop leading. Stay humble if you want to stay relevant and make a concerted effort towards developing an ongoing learning plan.
Sohin Shah is also an angel investor and startup mentor who can be reached at www.sohinshah.com.
Source:http://www.forbes.com/sites/theyec/2015/08/24/invest-in-your-leadershi