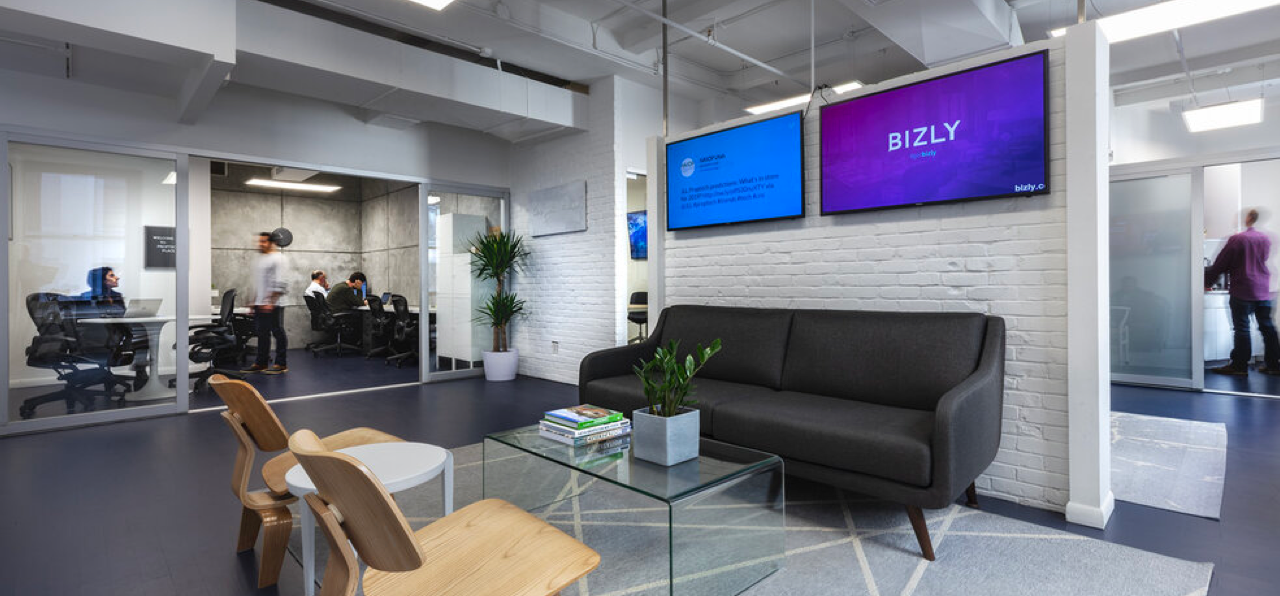 We've said it before and we'll say it again - mentors make the MetaProp NYC community. This year, we wanted to honor a mentor that has gone above and beyond the call of duty to helping guide the 2016-17 accelerator startups. The three finalists for the 2016-17 Accelerator Mentor of the Year (MOY) are: 
Michael Donaghy, Project Manager of Operations Business Systems, Structure Tone
Ross Goldenberg, Co-Founder & Co-CEO, SiteCompli
Caren Maio, CEO & Co-Founder, Nestio
(From left) Michael Donaghy, Ross Goldenberg, Caren Maio
As an executive of a leading construction management firm, Structure Tone's Donaghy was matched with OnTarget, the visual project management and analytics for construction, with powerful 3D rendering startup. Along with Donaghy's general advice and introductions within Structure Tone, he helped onTarget streamline its software to focus on the right market and customers, creating a list of features that were instrumental in selling the startup to many other companies.
Goldenberg, who co-founded SiteCompli, the leading compliance solution for owners and property managers, was matched with Bowery, the tech-enabled commercial appraisal firm. He was recognized for his great enthusiasm in devoting many hours to brainstorming with the founders on subjects that included marketing Bowery's product; banking issues, and how to deal with appraisal firms who inquire about SaaS or acquisition.
Maio mentored the founders of hOM, the tech-enabled amenity management that partners with landlords to deliver fitness classes and crowd-sourced events to under-utilized spaces. Along with helping hOM re-formulate its contract to be more applicable to the industry, Maio helped the startup's founders with the emotional intelligence required to efficiently grow its business.
We will be announcing the Mentor of the Year on Thursday, Jan 26, 2017, at MetaProp NYC's East Coast Demo Day, 9:00 a.m. to 12:00 p.m. at 7 World Trade Center, Manhattan.