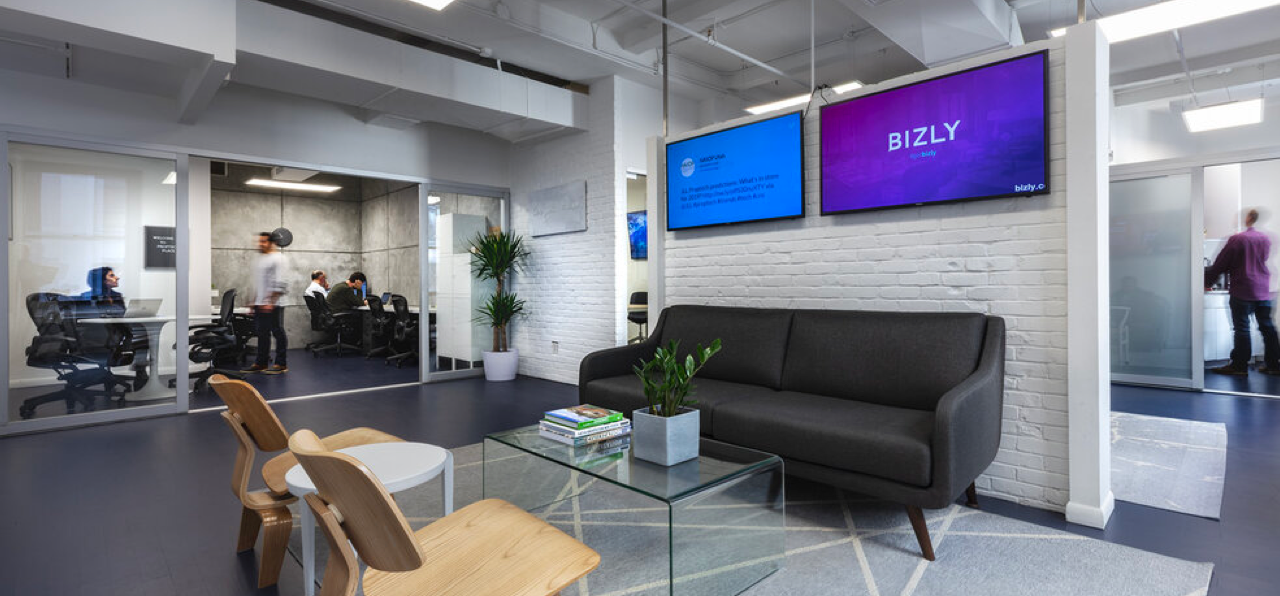 Attention C&W, Colliers, NGKF, Savills Studley, Avison Young, HFF, Marcus & Millichap, Transwestern, Cresa et. al... You MUST pay attention and carefully consider your next move.  
Yesterday, CBRE announced the acquisition of Floored.  This is not CBRE's first PropTech acquisition nor is it the first for a large CRE brokerage firm.  In fact, PropTech observers were impressed with JLL's purchase of Corrigo just over a year ago.
This Floored acquisition is different.  This is cutting edge, VR technology.  This is a business with major customers and a fabulous team.  This is also a move by a new "CDO" executive at a major multinational.  Most importantly, this is likely a multi-year lock-up of one of the most talented, bright and connected PropTech minds in the world.  Floored's CEO Dave Eisenberg is not just an entrepreneur and CEO.  He's a sharp seed stage venture capitalist who has made investments in PropTech companies like Hightower and Dynasty.  He knows the cutting edge tech space inside and out like few others.  He knows PropTech better than almost anyone.  Most importantly, he's one of the most connected guys in NYC - the center of the global PropTech movement.  
Thanks to Dave, CBRE has a legitimate chance to corner the market for the best new real estate technologies.  This will positively affect CBRE's own business practices, their clients' businesses, and ultimately, their investors.  
It seems that CBRE acknowledges that the unicorns may eat the dinosaurs!