MetaProp Accelerator Graduation: Exit Interview with Ardalan Khosrowpour, CEO & Co-Founder of OnSiteIQ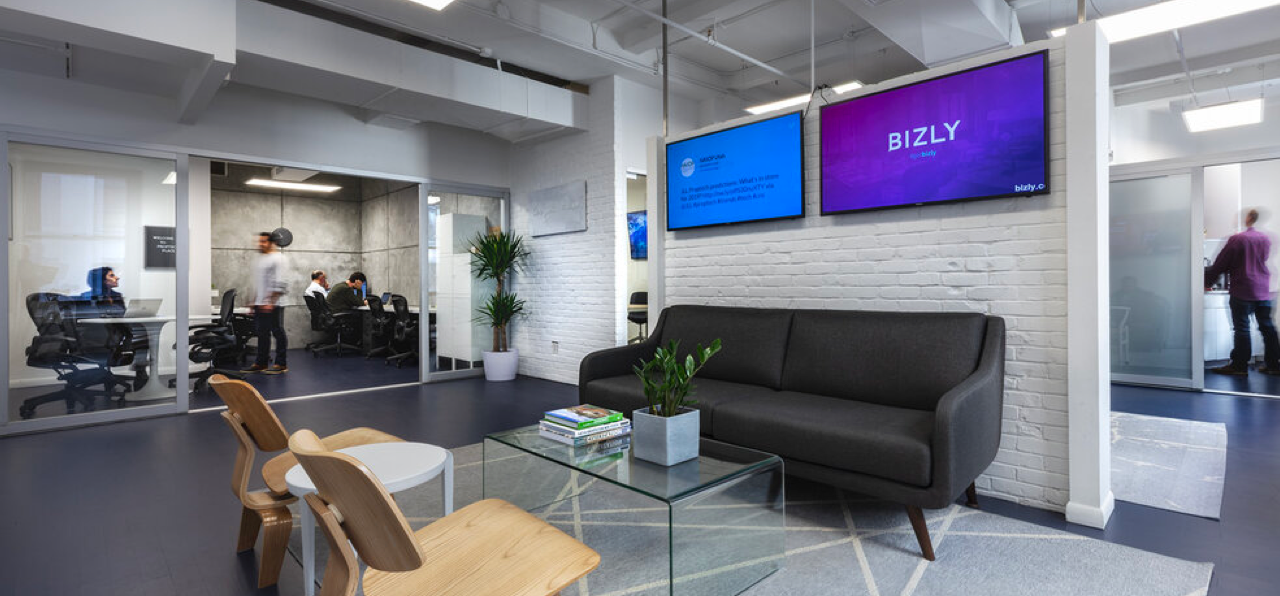 Last Thursday, we graduated seven of the best PropTech companies from the MetaProp Accelerator at Columbia University. This year we added an Open House before our New York City Demo Day as well as an Investor Lunch before our West Coast Demo Day. In total, over 1000 people registered for the graduation events.
Leila Collins, Senior Associate at MetaProp interviewed Ardalan Khosrowpour, CEO and Co-Founder of OnSiteIQ to learn more about his experience of the program.
Ardalan, why did you decide to apply to the MetaProp accelerator?
I was constantly looking for advisors and mentors who could help me navigate through the construction and real estate industry. For example, I needed to understand the construction insurance underwriting process to get my business to the next step. Since MetaProp is the main hub for PropTech, I was hopeful that I could develop a network of advisors, customers and investors through the program.
Specifically, what goals did you have for the program?
I wanted to grow the number of pilots, sell more and attract strategic capital.
So, in reality, what did you get out of it?
By the end of the program, we had full sales infrastructure in place, had increased our outbounds by 9x and increased our sales by 6x.
As a direct result of the program, OnSiteIQ got multiple contracts, sales and investment. Perhaps most importantly, Joe Charczenko was assigned as my mentor and became the best possible advisor. "Joe got us in front of literally every insurance carrier. Without him, we could not have established insurance partnerships." 
Tell us a little about the graduation, what happened and what came out of it?
The Demo Days and particularly the Open House exceeded my expectation. At each we were approached by several highly qualified potential customers and investors. For example, after presenting at Demo Day in NYC we were approached by several real estate VCs who were uniquely positioned to invest and advise us.