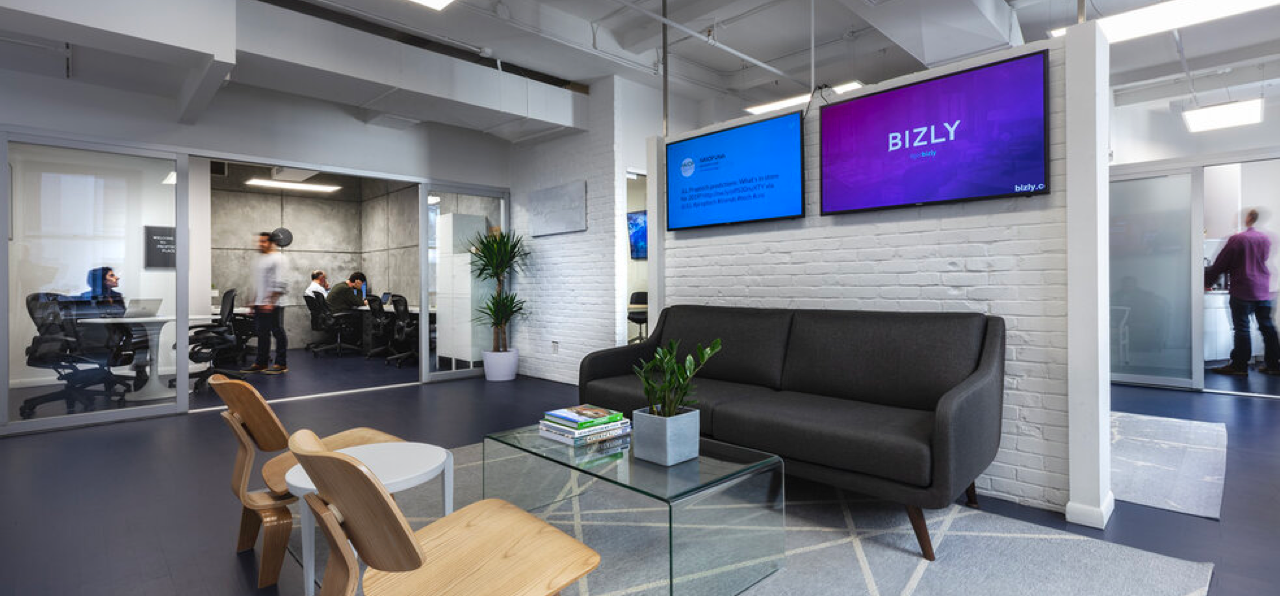 Zak leads MetaProp's venture capital arm, investing in high-growth PropTech startups that are transforming the way we conceptualize, utilize, build, transact, interact with, and manage physical space. Zak manages MetaProp's investment activities and works closely with portfolio companies to move their businesses forward.
Zak's investment experience spans seed, multi-stage and corporate venture capital and he is an active member of New York's startup community. Prior to joining MetaProp, Zak was a Principal at Gotham Ventures, a seed-stage venture capital firm and affiliate of the Draper Venture Network, where he covered PropTech, FinTech, the API Economy and EdTech, amongst other sectors. Zak's previous venture capital background includes experience with Canaan Partners, AOL Ventures and LearnCapital.
Zak received an M.B.A. from Columbia Business School and a B.A. in Political Economy and Business from Tulane University. He is a Kauffman Fellow finalist and InSITE Fellows alum.
Outside of work, Zak is a dedicated cyclist, a seasoned adventure traveler, and remains one reliable second-serve short of a mediocre tennis game.