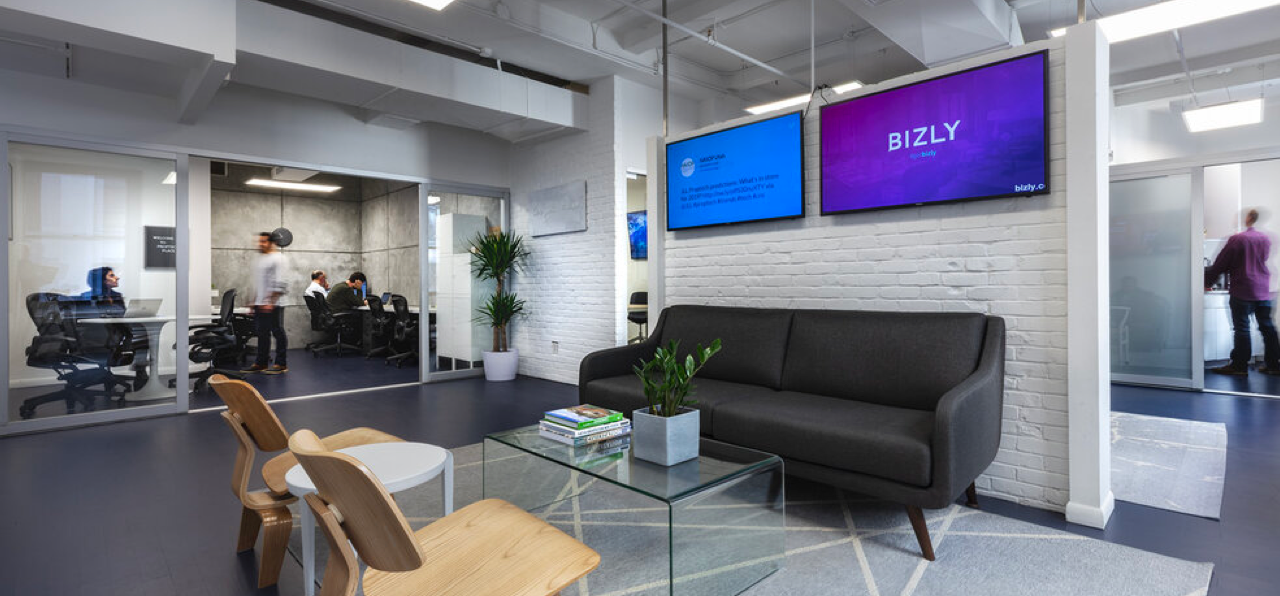 If you spend time with any of the MetaProp partners, you'll hear a lot of talk a lot about organizing and helping lead the global PropTech community.  We take our community organizing job seriously and we're extremely proud of the RETech and PropTech community members' collective successes in NYC and beyond.  
The MetaProp NYC accelerator's RE200 mentorswere the original champions of the local community.  They put their names, reputations and time on the line to give back to the next generation of entrepreneurs, technologists and executives.  
Last week was our accelerator's "primary mentor" matching week.  This is always a humbling experience...matching the COO of a $3b global real estate firm with a hustling basement tech executive...putting together the founder and CEO of $1b procurement platform with a superstar international construction tech entrepreneur...amazing advice, introductions, pilots and tests to come!  In the coming weeks, if all goes well, some of our startups may even add secondary RE 200 mentors and vetted subject matter experts to their relationship pool via the formal MetaProp NYC matching program.
Unfortunately, not all of our 100+ hand-selected mentors are matched during a 6 month accelerator cohort.  This is certainly a "first world problem."  But, in true MetaProp NYC fashion, our operations team set a new, ambitious target of 75% "mentor engagement" during the 2016 program.  Engagement opportunities come from primary/secondary mentorships, partner showcases, mentor showcases, RE301 educational engagements, SVB Guest Speaker Program appearances, and/or participation in events like October 5th's MIPIM PropTech Summit during #NYCRETECHWEEK.  We'll see if we can make it happen!
On behalf of our startups, we want to thank all of the RE200 mentors who have pledged their time and expertise.  Mentors make (and, literally, made) the MetaProp NYC community!