The Intersection of Government and Innovation in NYC - Is the light red or green?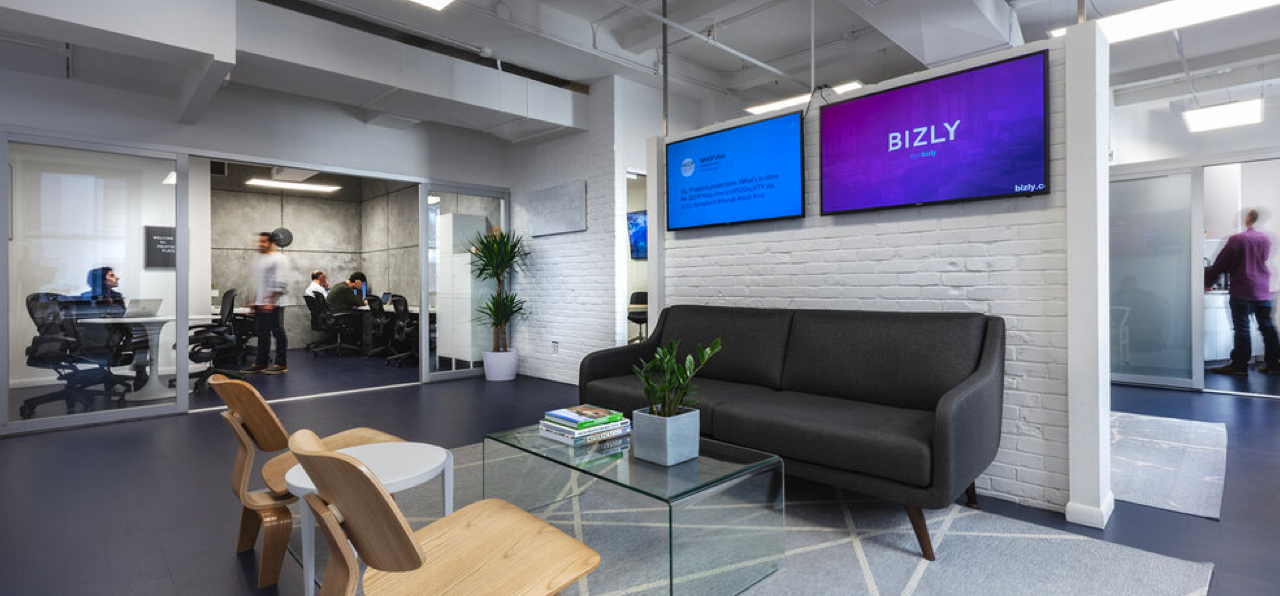 Back in 2014, Fortune told the NYC tech community to get off its high horse (unicorn?) and stop pretending it was the next Silicon Valley. Fortunately for our egos, the NYC tech community has shown tremendous growth over the past few years due in large part to an influx of VC funding ($2.2 billion over the last 3 years according to Alley Watch). While some say we haven't quite reached a fully matured ecosystem, it's undeniable that NYC has solidified its position as an international tech hub.
Not surprisingly, the NYC government has been a huge proponent for this growth. Like many U.S. cities over the past few years, NYC has used hackathons and innovation competitions to attract entrepreneurs to the big apple. However, when news headlines about the feuds between government officials and startups read like bad celebrity breakups, it's hard not to question NYC's true relationship with technology. Hint: it's complicated.
OPPOSITES ATTRACT? 
You're not alone if you think bureaucracy and bean bag chairs are an unlikely duo; government agencies are notoriously slow and stable, while startups move (and crash) at the speed of light. However, individuals from both camps think that the solutions to many of our cities' problems lie in partnerships between government and startups. In a recent article, Jeff Merrit, director of innovation in the mayor's office said: 
"Cities have been partnering with the private sector and individuals pretty actively for the last decade or so. But we're getting more evolved on both sides. Government is better at articulating what we need and the private sector and individuals are able to work more closely and productively with us."
Regardless of one's political views, Mayor de Blasio's "calls for innovation" have produced some promising projects and set a tone for future government investment in innovation. This program started in 2014 with a request to reimagine NYC's old pay phones in a way that would be more useful for the modern day New Yorker. Soon after, SideWalk Labs, an incubator focused on solving urban problems through tech, brought us LinkNYC and the potential for public wifi to (somewhat) positively impact our day to day. 
Even more promising for the RETech community, NYCHA announced two new open innovation challenges to help tackle their massive energy management problem. Karina Totah, Senior Advisor to the Chair of NYCHA, weighed in on this exciting opportunity at the recent MIPIM PropTech Summit: 
"... when we think about our future and the next generation of public housing in New York City, it is incumbent upon us to embrace new technologies and ways for us to become a modern and efficient landlord." 
Jessica Leber highlighted the importance of programs like NYCHA's in her recent article: 
"the NYCHA challenge is a good example of how city governments are starting to look at open innovation in a more focused and specific way."
TROUBLE IN PARADISE
As any big brother would, NYC's officials haven't let startups forget who runs their city. Over the past few years, city officials have come out against startups, mainly Uber and Airbnb, disrupting the city's regulated industries. Just this past Friday, Governor Cuomo signed into law a bill that will heavily fine individuals who advertise short-term leases (as of 10/24/16 New York State said they would not enforce the law until after Airbnb's lawsuit against the city, the mayor, and the New York State Attorney General were resolved). Considering Airbnb and NYC's tumultuous relationship, this came as no surprise, yet it still highlighted the ongoing battle of old vs new business practices in NYC.
Still, despite NYC's size and influence, startups that find themselves in the line of fire do not have to raise a white flag. Bradley Tusk and his firm Tusk Ventures specializes in fighting against cities' attempts to halt startup's disruption of regulated industries. Tusk has been called the Since 2011, he has successfully positioned himself at the intersection of technology and government, earning the names "the Uber lobbyist", "Silicon Valley's favorite political fixer", and "Tech Startups' political mastermind." Through his aggressive and ingenious techniques, Bradley Tusk may be NYC's best hope for becoming the center of innovation. However it's worth pointing out that not everyone agrees with Tusk's aggressive approach, saying it may deteriorate NYC's already delicate relationship with technology disrupters. 
If NYC wants to maintain its status as a global leader, adopting an open mindset to new business practices is essential. While NYC government has proven its commitment to foster innovation, it also has to recognize, and accept, the disruption that comes with such innovation.