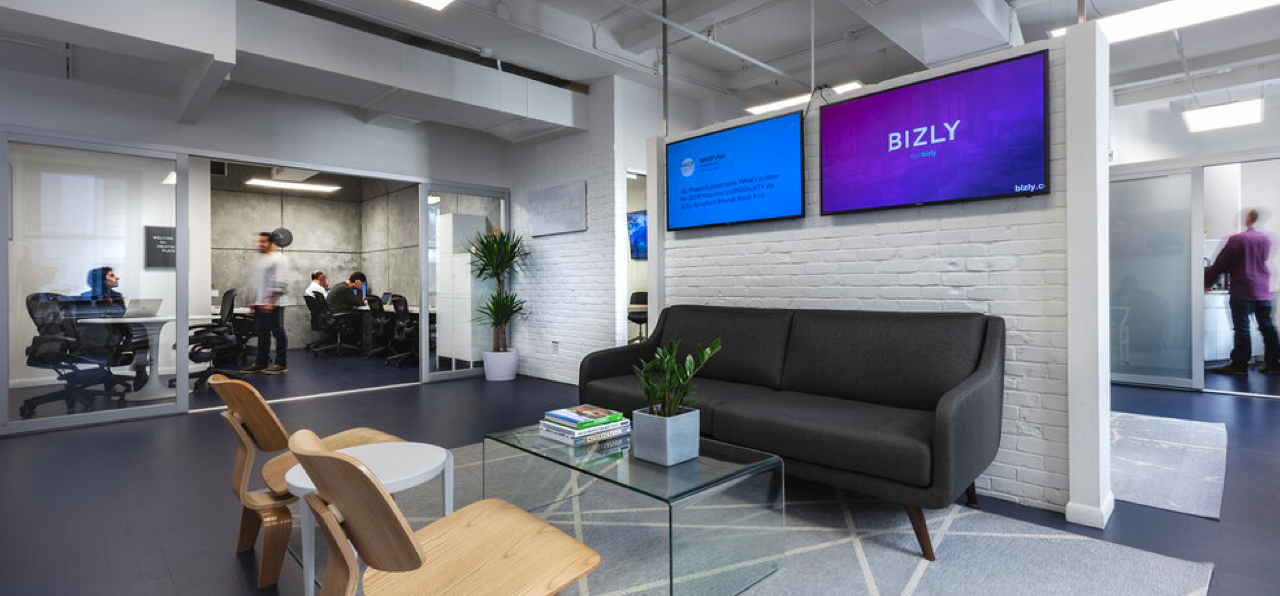 Blog written by Philip Russo, Founding Partner, MetaProp Advisors
Recently, it was revealed that in May 2013 Hillary Clinton told a gathering of Brazilian bankers: "I think we have to have a concerted plan to increase trade ... and we have to resist protectionism, other kinds of barriers to market access and to trade."
In other words: one world, one market. Awesome.
Relatedly, in conversations over the last couple of weeks with several traditional global real estate companies, I experienced an "a-ha!" moment. These highly experienced, smart and tech savvy executives all complained at length about there not being one technological platform through which they could communicate to their own professionals, as well as with those of the companies -- architecture, brokerage, construction, development, law, etc. -- with whom they worked regularly on huge, complex and costly projects.
In other words: where is OUR one market? Our one technology innovation platform?
Good question. I remember when the operating systems of Apple and Microsoft were not compatible. How long ago was that? (Fact check: It was the late 1990s, people!)
Now think about how unfathomably far behind in technology real estate is compared to FinTech, HealthTech, EdTech and even FashionTech (whatever that is)! However, even if real estate was on par with those markets in the use of technology to overcome challenges, I wonder how far along any industry is toward integrating all the players in its ecosystem. Has any market really succeeded at this?
As PropTech continues to permeate the industry, will real estate move forward toward creating a universal tech platform? If so, who will create it and what will it look like? My guess is that such a tech platform will be here soon. Heck, I was at Cushman & Wakefield in 2000 when Tom Falus led the effort to create an agnostic platform for commercial real estate, Zethus, which cratered when the tech bubble burst.
Fifteen years and exponential tech advances later, real estate's major players are still frustrated by the high degree of friction involved in virtually every aspect of the value chain and you can hear and feel their patience wearing thinner than a nano chip. These professionals have bought in that tech can solve their issues, their cards are on the table and everyone is about to put their money down. Who gets to scoop up that money?
In regularly surveying and analyzing the global PropTech landscape, I believe that some of today's killer PropTech startups will be the components of tomorrow's unified real estate tech platform, which will provide innovation solutions for long-standing challenges in the formerly slow-to-change industry. If such startups begin to be aligned in this manner, it will be a short time indeed before the really smart investors and PropTech CEOs begin to scramble for the best real estate technology DNA combinations, if they aren't already.
A separate, but equally important question is whether non-combined PropTech startups that don't fit an API profile on such a platform will have enough techno-mojo, funding and clients to thrive on their own, assuming they had the right stuff to begin with.
The question is wide open, but in the PropTech startup world, the mantra could become: "Merge or die!"
MetaProp NYC is the world's premier real estate technology nexus and PropTech accelerator. MetaProp Advisors provides strategic advisory services, growth consulting, event management and market research for real estate companies that are serious about innovation. Issues such as a unified PropTech platform are the kind of things that we think deeply about every day. What do you think? We want to hear from you here.
In any case, if you would like to discuss this or any other subject with MetaProp NYC, contact: Philip Russo, Founding Partner, MetaProp Advisors (prusso@metaprop.org; 917-499-1447).