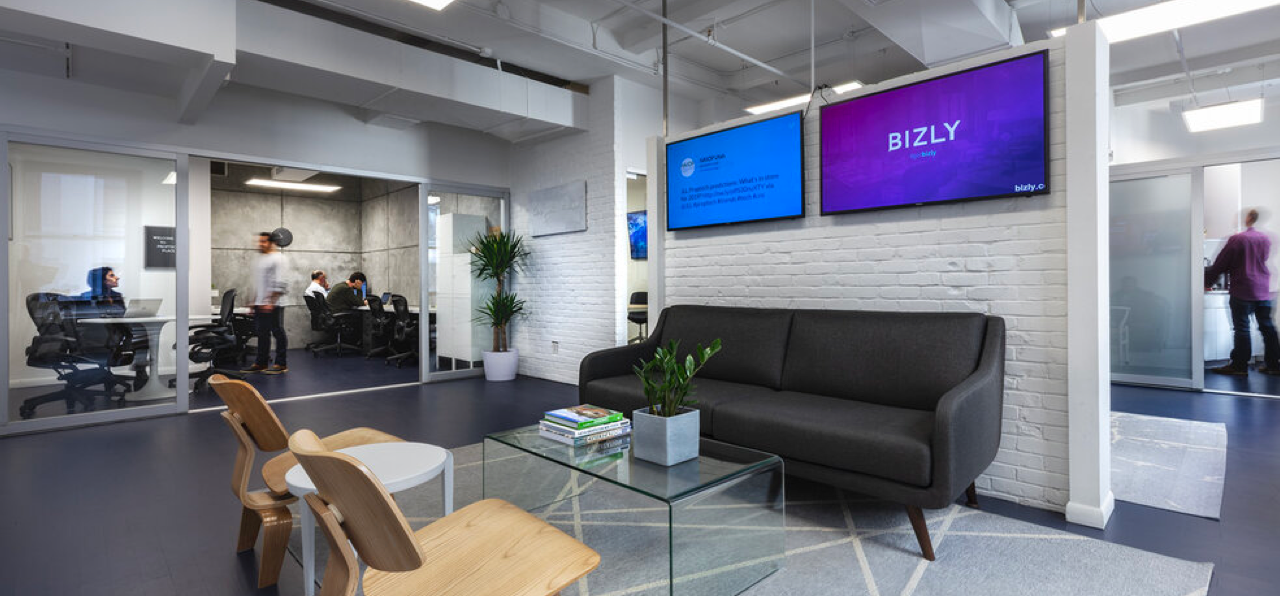 Next generation PropTech is coming of age. How can I tell?
Maybe it's the $30b WeWork valuation? Maybe it's the Redfin IPO? Maybe it's the VTS/Hightower merger? Maybe it's C&W, CBRE and JLL all making major moves in the innovation space? Maybe it's the influx of sector-focused professional investment capital from our own MetaProp Ventures of from friends at Camber Creek, Moderne, Corigin, Tusk, Fifth Wall, and others? Maybe it's the rise of local organizers and influencers like James Dearsley and Eddie Holmes in the UK, Wouter Truffino in the Netherlands, Julia Arlt in Austria. Maybe it's the increasing volume of technologies sprouting from ambitious entrepreneurs around the world?
It's all of this, actually.
MetaProp was recently asked to organize an annual awards program and winners ceremony for NYC Real Estate Tech Week. It's only fitting that the world's top next generation PropTech startups, founders, investors, corporates, executives and others will be recognized for their contribution to the industry and community right here, every year, in NYC. After all, NYC is widely recognized as the world's #1 city for real estate and the #2 city for tech.  
Nominations open tomorrow July 15th and close September 15th. Finalists will be announced October 1st and Award Winners will be presented at a ceremony during NYC Real Estate Tech Week 2017. The expert judging panel is independent and influential. The judging criteria is clear and simple. Each of the awards categories, six total, has a three or five-member team selected from the Awards Committee, made up of industry leading CEOs, global press, founders and producers. Judges give a numerical value based on the quality and merit of responses to a series of open ended questions within the corresponding nomination form. The scores will then be combined, resulting in a cumulative score for each nominee. Awards will be given to the highest-rated nominee in each category.
Congratulations to the entire community for, yet again, making NYC the center of it all. Special thanks to James, Kate and Wilson at the NYCEDC and our esteemed Awards Committee from around the world including Columbia's Patrice Derrington, EG's Emily Wright, Real Estate Weekly's Linda O'Flanagan, CRE.Tech's Travis Barrington, REBNY's Ryan Baxter, Warburg Realty/MetaProp NYC's Clelia Peters, PropTech Consult James Dearsley and Reed MIDEM's Arnaud Simeray,
Nominate someone today!