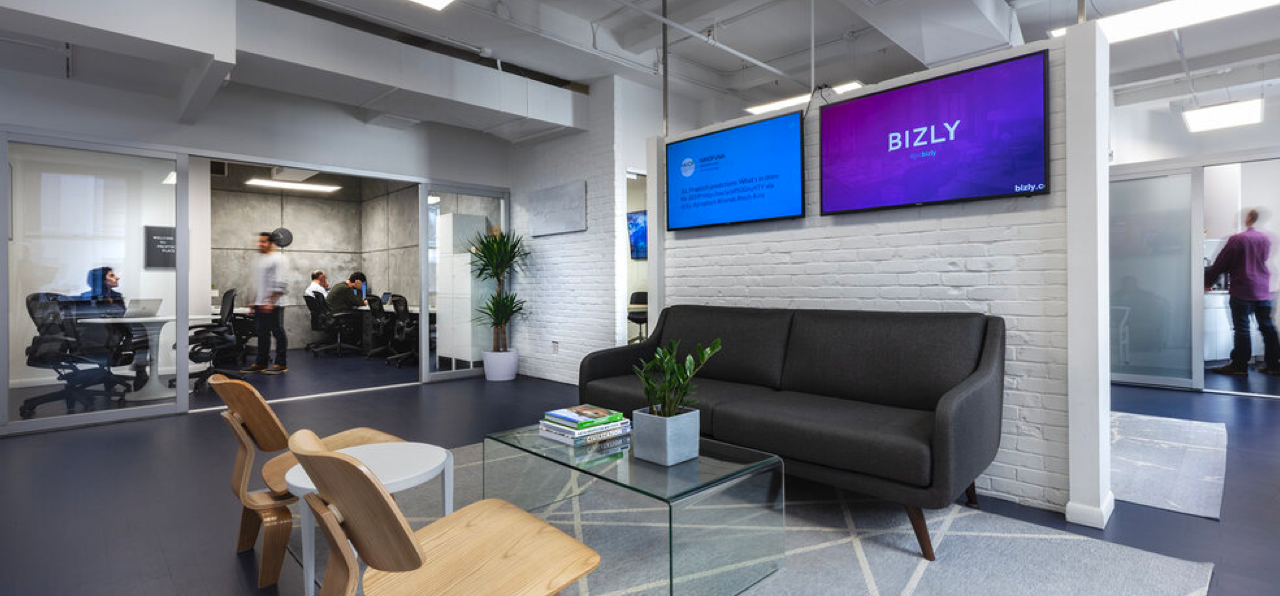 Real estate is one of the oldest industries in the world.  Some of the first ever real estate deeds were signed and recorded in cuneiform script, on clay and stone tablets, at the dawn of the 4th Millennium BC in Ancient Mesopotamia.  That means that human beings have been transacting land from one party to another for approximately 6,000 years if not longer.
Since then, real estate has become a roughly $15 trillion industry, which amounts to the size of the entire stock market.  From Sumerian times through the 1980's, real estate was a family affair.  Property was owned and passed down from generation to generation, and each family had its own quirky way of managing, leasing, and selling real estate. 
Starting in the mid 1980's, this "mom and pop" world of real estate gradually began to change.  In 1986, congress enacted new tax laws that leveled the playing field for institutional investors to start investing in real estate as its own diversified "asset class", much like they would equities or fixed income.  1988 saw the creation of what many believe was the first modern real estate fund: the Zell/Merrill Lynch Real Estate Opportunity Fund.  This vehicle raised $400 million of institutional investor capital to pursue assets sold primarily by the Resolution Trust Company.  This opened the floodgates to the rapid proliferation of Real Estate Investment Trusts (REITs) and real estate private equity funds in the 1990's. 
Along with the rise of institutional real estate as an asset class came the birth of the World Wide Web in 1989.  As the web proliferated in the 90's, so did real estate technology.  Since then, real estate technology has been almost exclusively focused on catering to these "institutional" real estate investors and property owners.  Software companies preferred to sell directly to these types of entities, as they owned massive amounts of property and theoretically conducted business in a more organized and professional way. 
Thus, legacy players like Yardi, MRI, and RealPage, as well as newcomers like VTS and Hightower have focused almost exclusively on providing software to manage institutional real estate.  As these software platforms have grown more robust, more and more resources have been poured into assisting these large institutional players manage their massive portfolios.  However, what has happened to the smaller landlords, the ones who still pass down real estate through generations and maybe still write deeds in cuneiform on stone tablets?  The short answer: nothing at all. 
While mom and pop landlords still control roughly 50% of the total real estate market in the United States, they have been almost completely ignored by software companies.  Small time landlords manage 24 million homes according to the latest US Census data.  These landlords want to use software to manage property more efficiently, but can't afford large solutions like Yardi or MRI.  At MetaProp NYC, we call this class of landlords "the forgotten 50%" because since the 1990's the software community has largely forgotten about them.
Companies like MetaProp NYC portfolio company Rentalutions, Easyrent and a few others are beginning to provide small landlords with the same functionality as larger property management software platforms at a fraction of the price.  Rentalutions allows landlords to accept payments online, screen tenants, execute leasing, manage facilities, and more.  Although the market is highly fragmented, these landlords are now clamoring for software.  Rentalutions has been able to sign up 16,000 landlords in 5,500 zip codes across the country to its platform and it's growing quickly.
Some things never change: as large as institutional real estate has become, the business is still very similar to how it was in Ancient Mesopotamia.  Only difference is now small time landlords use Rentalutions instead of stone tablets.