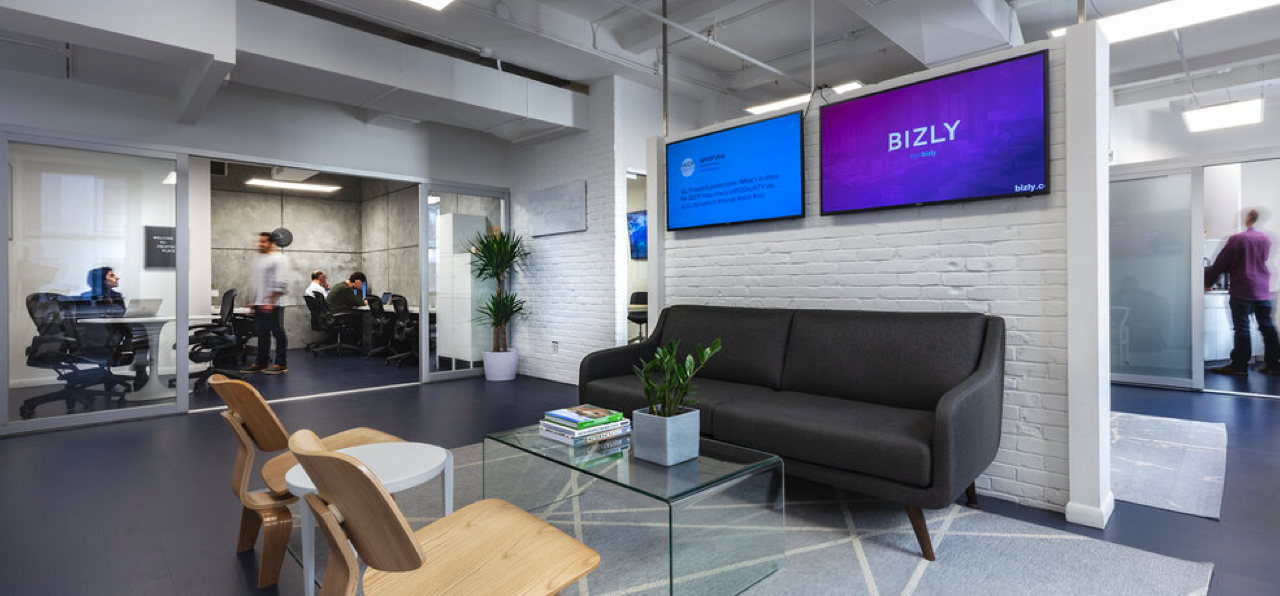 On December 8th, top Cushman & Wakefield technology and business executives participated in an exclusive, two hour "Pilot Day" with featuring presentations from the MetaProp NYC 2015 real estate tech accelerator class. 
During the Cushman & Wakefield Pilot Day, SocialSign.In, Radiator Labs, Optii Solutions, Rentalutions and Notion demonstrated their technologies.  In August 2015, the five startups were selected from a pool of more than 150 applicants by the MetaProp NYC investment committee made up of current technology investors and former executives at Blackstone, Sequoia Capital, Cushman & Wakefield, Boston Consulting Group and Google.
Cushman & Wakefield Global CIO Adam Stanley remarked, "Our industry is evolving so quickly and our clients want us to lead through technology and innovation.  We'll continue to offer our business and technology leadership access to top minds in the real estate tech space."
MetaProp NYC Co-Founder and Managing Director Aaron Block said, "Cushman & Wakefield touches every aspect of the real estate business and the MetaProp NYC 2015 accelerator class has companies that improve office, retail, hotel, multifamily, industrial, and leisure asset types.  There's a lot of exciting overlap and potential impact." 
"The Pilot Day series is an important aspect of our teams' preparations for the New York (January 26, 2016) and San Francisco (February 3, 2016) Demo Days," continued Block.  "Cushman & Wakefield was a perfect partner. Their CIOs, strategists and business line leaders were extremely engaged.  They rolled up their sleeves, asked thoughtful questions and provided meaningful feedback about the startups' technologies and presentations."
MetaProp NYC Demo Days celebrate the culmination of the 22-week MetaProp NYC accelerator program and provide graduating startups with new corporate relationships (for pilots and investment), new angel/VC interest, and media awareness.  Those in attendance (MetaProp NYC 2015 class, venture capital investors, program mentors, corporate partners, real estate industry executives, media, government officials, etc.) network with the industry's top minds and are the first to hear about the latest technologies, new partnerships/funding announcements and early details about MetaProp NYC's 2016 class.