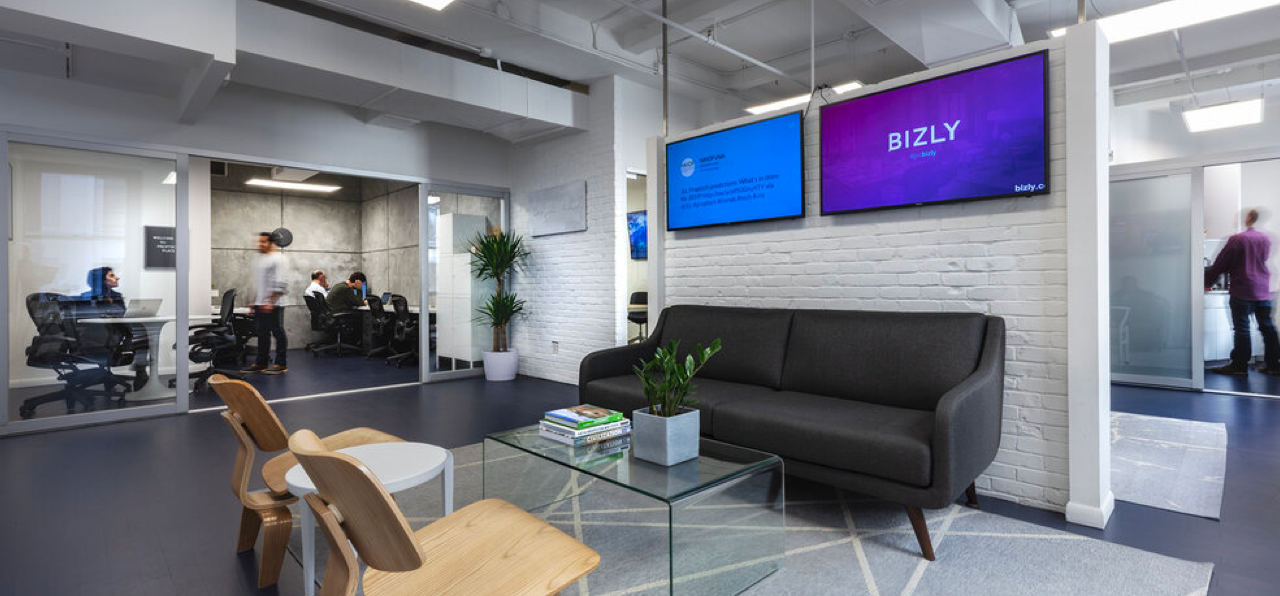 Historically, the real estate industry has often perpetuated inequality in cities. As PropTech booms, could technology enable industry leaders to build more equitable cities?
This past Tuesday, we announced that Noelle Francois, Executive Director of  Heat Seek, has joined MetaProp as an Entrepreneur in Residence (EIR). Noelle is researching how technology can improve life for tenants living in government-owned, subsidized and affordable housing.
When I moved to NYC a year ago, excited to work on urban issues through technology, I was introduced to Noelle. Noelle advised I look into working at MetaProp because - she explained - one critical way to make cities more livable is to address issues in the environments where people spend most of their time: the buildings where they live and work. Now, almost a year later, I feel so grateful for that initial conversation I had with Noelle. Working at MetaProp has been, and continues to be incredibly meaningful.
Noelle's NGO, Heat Seek, offers tenants affordable temperature sensors that collect and transmit ambient temperature data to Heat Seek NYC's servers. Heat Seek then crunches this data and provides it as a comprehensive report indicating when the building's temperature is below the legal limit. Heat Seek has shed light on a little-known problem: many New Yorkers suffer from apartments that are too cold and lack the resources to advocate for safer conditions.
Despite excellent, cutting edge technology and tight operations, after four years of fighting for tenants through the nonprofit model, Noelle and her team have found that nonprofit funding for new technology is limited and slow. Ultimately, it has been hard to scale and maintain Heat Seek services.
Unwilling to give up on tenants most in need and determined to help more tenants, Noelle has begun to ask if those with the most resources in the sector -- the owners and property managers -- might actually have a profit motive to make tenants safer and healthier. Noelle is begging the question: what if the NYC real estate industry, notoriously a promoter of an increasingly unequal city, could actually find profits in making life better for those in need?
Noelle will spend the next four and a half weeks taking a new approach to her work: she will work with MetaProp to research the market demands for technology in the government-owned, subsidized and affordable housing sector. Her research will enable her organization -- and its mission -- to sustain itself by attracting resources for tech-enabled tenant advocacy.
I am so excited to work with Noelle to research how technology in real estate can make our city a safer, healthier, and more equitable place to live for all New Yorkers.