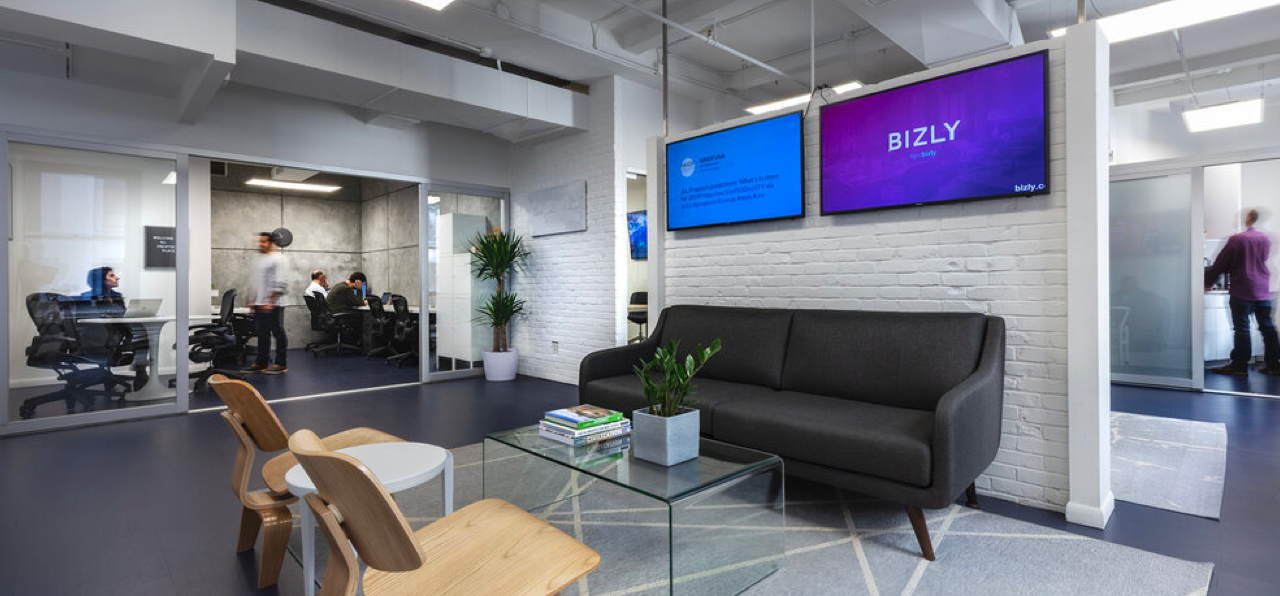 It's clear that 2015 was the right time to launch a real estate technology accelerator in New York City. 
Steve Schlafman from RRE Ventures once asked if I thought 2012 would have been a better time to do it.  I pondered that question for a while and realized it probably would have been a financial windfall to work with the crop of high growth real estate tech start-ups that three years ago were just starting out (VTS, Hightower, Managed by Q, Compstak, Floored, Compass, Honest Buildings, SiteCompli, The Square Foot, Nestio, Reonomy, etc.).  All of these companies, and many more successful NYC based real estate tech companies, germinated at this time and we could have had the opportunity to accelerate a few of them.  Now, the best of those companies have gone on to raise substantial financing rounds and are building very successful businesses. 
After some reflection, I would argue that a world class real estate tech accelerator would not have been possible in 2012 and, furthermore, is only possible in 2015.  For a domain specific accelerator to work, you need a few things to coalesce.   First, you need technological talent.  Second, you need capital.  Third, you need mentors.  Fourth, your portfolio companies need customers and clients.  Finally, you need more mature start-ups in the ecosystem.
In 2012, one definitely could have put together the talent and capital but not a large base of clients and mentors.  The industry was simply too nascent.  Landlords worked with software for property management (Yardi, Timberline, and MRI, etc.) but used very little innovative software for leasing management, compliance, HVAC, marketing, or construction management. 
In 2015, not only do you have landlords learning more about software, they are clamoring for it.  Dave Eisenberg from Floored mentioned to me on a panel that a massive business breakthrough for him was initially suggested by a client.  The fact that a real estate professional is that in the weeds with a technology product is a massive shift for the industry.  This shift has been brought about by a meaningful dialogue for the first time commencing between software developers and clients in this industry. 
In 2015 you also have mentors who have been through that dialogue.  They now intimately know the dos and don'ts of selling software to landlords, marketing software, hiring, raising money, and many other critical business building concepts. 
We assembled an all star team of mentors and corporate partners (including Zillow Group, Warburg Realty, DLA Piper, EisnerAmper and The News Funnel) to launch MetaProp NYC because we thought that this was a unique opportunity in time to bring together new founders, old founders, clients, and financiers together to accelerate businesses.  While the industry has matured quite a bit in NYC from 2012-2015, we believe that the software disruption of real estate is just beginning and will continue to push forward into the next decade as technology changes the entire process of building, leasing, and operating a building from top to bottom.