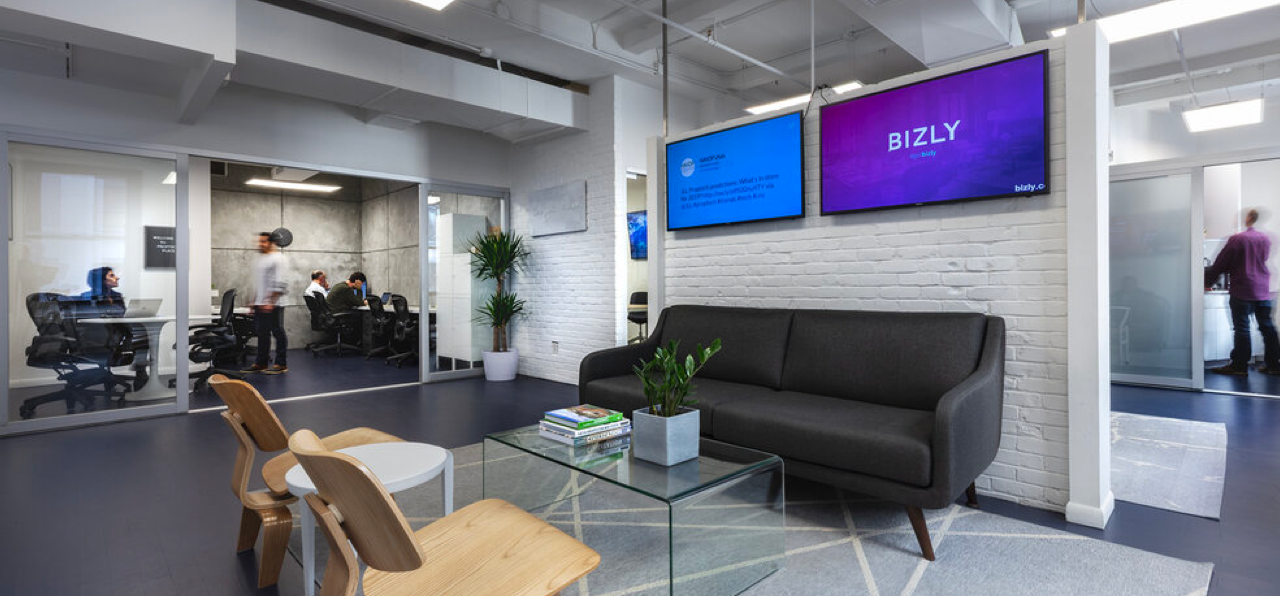 Blog written by Philip Russo, Founding Partner, MetaProp Advisors
So, you had your idea, you found your seed money and you hacked your real estate technology startup out of thin air. You're beginning to get traction and maybe even a bit of stickiness, but who knows about your RETech company's success? Most likely, family and friends and not nearly enough of everyone else. As a lean startup you don't have any public relations, let alone strategic communications experience, and you sure don't want to spend much on a PR firm that may or may not understand your business and be a fit at any price.
What's to be done?
First, prioritize to whom you want to communicate your company's mission and value. 
Depending on the nature of your startup, you will want to promulgate your message through traditional and social media to any or all of the following:
Investors -- Next-round funding might be of immediate importance.


Existing and potential clients -- Publicizing your NPS can lead to valuable referrals.


Corporates -- Are real estate companies (and potential acquirers) aware of your startup? Do they understand it?


Competitors -- Keeping them on their heels with PR is a strong "offense is the best defense" tactic.
Second, define closely what makes your company unique and irresistible. 
A strong USP is based on objective differentiators that resonate with your customers and set you apart from your competition. Ask yourself:
What are your top benefits and features?


What do you do exponentially better than your competitors?


What is unique about the operations of your company?


Do you have proprietary software?


Do you have competitive pricing that reflects the value you deliver?
Third, choose the media channel(s) that will best help you tell your story. 
Everyone wants to be in The New York Times or Wall Street Journal. That's not happening easily. Determining the publications, reporters, columnists and blogs that are the best fit for your message is the best way to get started. Then, select your A, B, C plan for pitching your news. For instance:
Plan A -- You want to get in front of general VC's, so you pitch your client growth and search for next-level funding to TechCrunch or CB Insights.


Plan B -- Neither TC nor CB bites, so you try the same pitch with your local business journal or daily newspaper business section.


Plan C -- None of the above works, so pitch a blogger with a video cast who has begun covering RETech and needs an established startup interview subject to get traction.
These are just some of the many strategies and tactics a startup needs to think through to successfully use the media to grow your business. Aside from direct media relations, there are also conference panel appearances and sponsorship and advertising opportunities to analyze and consider. We will talk about those items another time.
Meantime, as founding partner of MetaProp Advisors, the consulting business of MetaProp NYC, the world's premier real estate technology nexus and RETech accelerator, I hope this has helped focus your thinking about media strategy for your company. You may contact me at prusso@metaprop.org or at +1-917-499-1447 (m).
- Philip Russo