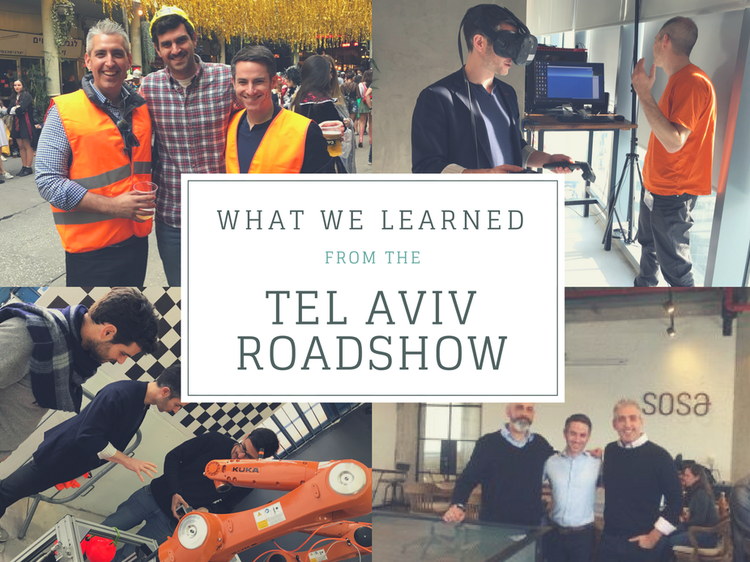 The third roadshow stop for the MetaProp Bridge @ Columbia Universitytook our partners to sunny Tel Aviv, Israel.  It was particularly exciting to visit during the widely celebrated Purim holiday.  Amazing costumes everywhere!
We've had our eyes on the Israeli PropTech startup market for a couple of years now and are very impressed with its recent development.  During our short visit, we met almost a dozen real estate tech companies and many industry enthusiasts, mentors and investors.
We thought our readers might appreciate some quick observations from the road show trip:
Special thanks to our friends who supported and hosted during the trip - especially the entire executive team at market leading PropTech firm BMBY!