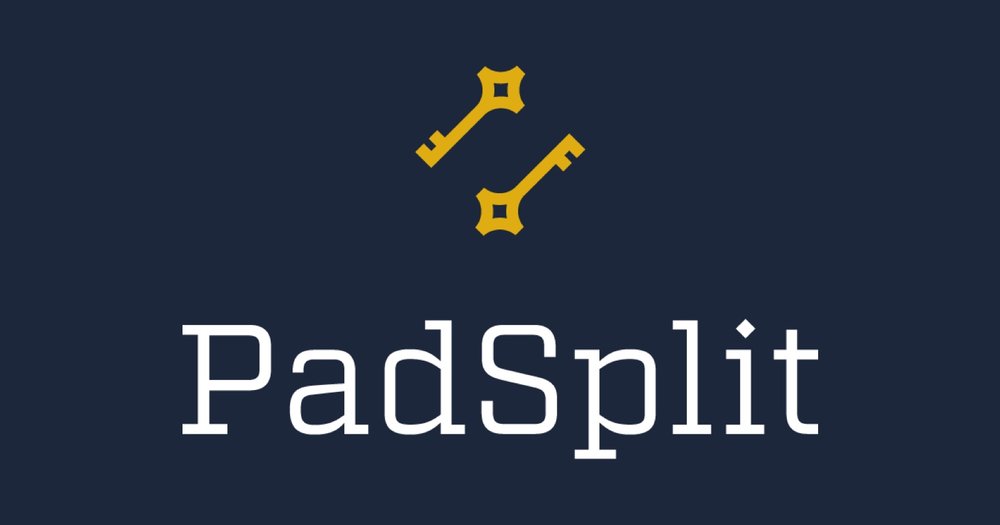 We are proud to welcome PadSplit to our PropTech family.
Earlier this week, PadSplit announced its $4.5 million seed round of funding, led by Core Innovation Capital. MetaProp and Enterprise Community Partners are excited to be investing in the round alongside Core and a broader investor syndicate. Our investment in PadSplit continues MetaProp and Enterprise's joint focus on emerging  Housing Tech companies with innovative solutions to housing affordability.
PadSplit's Founder and CEO Atticus LeBlanc has spent the past 12 years developing and investing in affordable housing in Atlanta. Room sharing has long been a popular tool to lower the cost of housing, but most cities have limits on the number of unrelated parties who can live in a single home.
During his time serving low-income communities, Atticus encountered many tenants who were forced to rent out rooms in dilapidated and illegal "rooming houses" because they were priced out of Atlanta's housing market.  Although he had already created a portfolio of single-family and affordable multifamily homes using traditional subsidy programs, Atticus was frustrated that he still couldn't reach this huge population of people with great need.  
In 2009, he experimented with creating his own version of a legal rooming house and spent the next seven years learning and revising the model while building other businesses. In 2016, he wrote a proposal outlining his refined solution to Enterprise and won a small grant to build PadSplit, a tech-enabled and scalable version of his room share business that also created a unique legal structure for regulatory compliance.
Two years later, Atticus now leads one of the first co-living companies successfully serving low-income populations. PadSplit re-purposes and enhances the utilization of existing housing stock by enabling landlords to convert standard single-family homes into properties optimized for "by-the-room" rental, also referred to as co-housing or co-living. Its software facilitates renovations, room marketing, management and rental payments. Since PadSplit works with existing landlords rather than acting as the developer or operating partner, the model is asset-light compared to many other co-living companies, reducing its capital costs.
PadSplit is growing quickly in Atlanta, with a vibrant two-sided marketplace of landlords with rooms and renters who need a lower-cost option. To date, there are 209 operating PadSplit homes, and PadSplit's residents are already saving more than $1 million in housing costs per year by switching to PadSplit. The company plans to expand to additional cities in the coming months and we are hopeful that, at scale, PadSplit could eventually become the ultimate online marketplace for affordable housing.
MetaProp has been interested in financing a co-living company for years, and we were moved to make that first investment in PadSplit for its differentiated, scalable and asset-light model. We were sold on PadSplit's unique blend of scalable software and ability to onboard new homes and tenants quickly and cheaply.
Enterprise is pleased to expand on its early grant to PadSplit with an investment in this growth round.  Now that PadSplit's solution has been rapidly tested, and has yielded such positive results, we are eager to advance a model that expands housing affordability without tapping scarce public subsidies.  With a deficit of over 7 million affordable homes nationwide, PadSplit's approach can provide a significant number of affordable, well-designed homes that improve the lives of their residents.