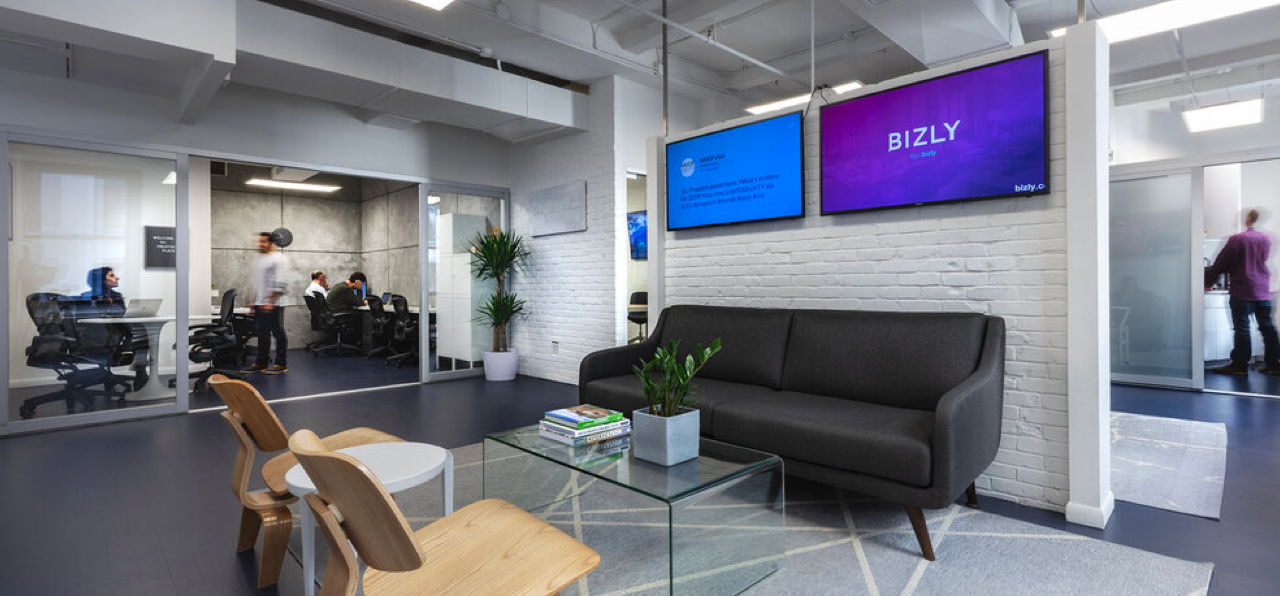 Over the years, I've learned the value of hard work.  
At the same time, I've seen hard work's value multiplied through hospitality, generosity and partnership.  This was glaringly apparent during my time working with Josh Mendelsohn and the Hattery team in San Francisco.   Hattery (now 1776) was a top accelerator and coworking business that leveraged the efforts of very smart people in one of the best designed, comfortable environments in SF.  Most interestingly, Hattery served some of the best food to their portfolio companies, residents and guests.  It was a huge differentiator for Hattery's business and it made working/visiting their offices a joy.
Following in the footsteps of our smart friends in SF, we're proud to announce that our newest corporate parter Silicon Valley Bank has created the new "SVB Guest Speaker Series" at MetaProp NYC.  Weekly office hours education will now give our accelerator participants a chance to enjoy bites from top Chelsea/Flatiron restaurants paired with wines from legendary California vineyards like Harlan Estate and Scarecrow.  All of this in some of the finest designed space in Manhattan...YUM!
Thanks to SVB, real estate tech entrepreneurs will enjoy their hard work even more!