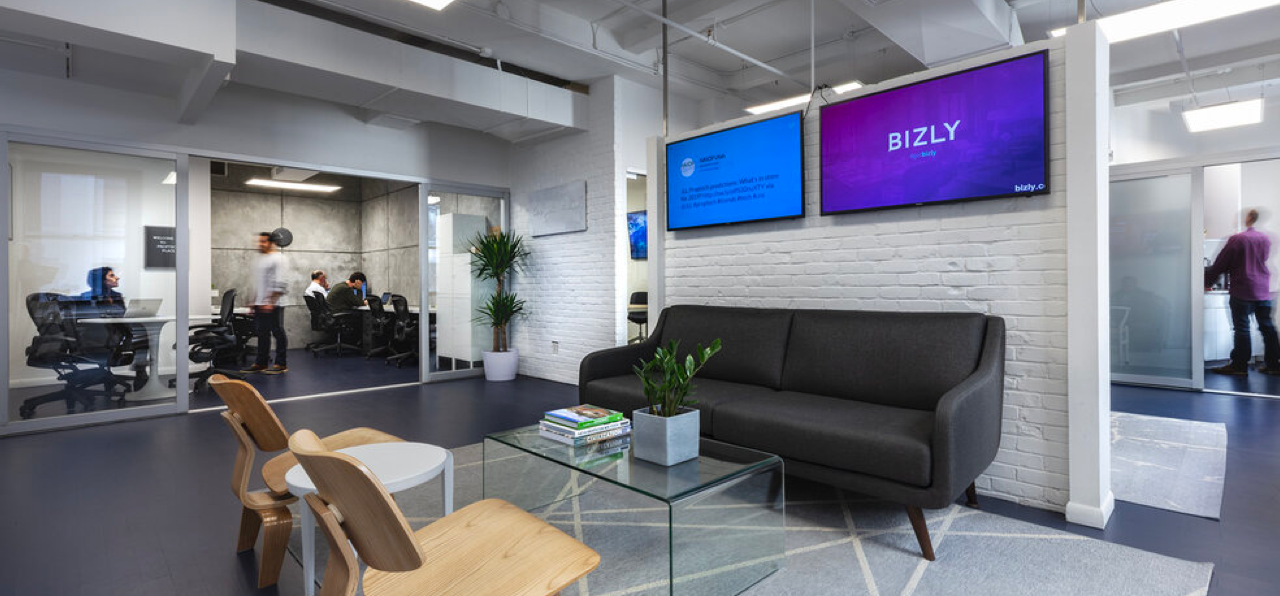 Given the increasing demand for more connected technology, it's no surprise that the desire for a smart home has exploded over the past few years with 30 million households projected to add smart home technology in the next 12 months. As we are in the middle of the home buying, rental, and renovation season, we thought it the perfect time to suggest some products that can take your home into the 21st century. Check out our list of some of the best gadgets to boost your home's IQ:  
Canary gives new meaning to peace of mind with the only all-in-one home security system that lets you see what's happening at home when you're not there. The simple, yet powerful, device is armed with multiple sensors and a 1080p camera, it records events when motion is detected, delivers live streaming video to your smartphone, and monitors air quality, humidity levels, and temperature in your home. You can purchase Canary for your home here.
Latch is the first smart access system that works for your apartment, your office, and your home. Operated either by passcode or smartphone integration, Latch gives you more control over who enters your space without the need for keys. Currently, Latch is selling primarily to real estate companies for placement in apartment buildings, but the creators say that individual customers will be able to implement this technology in their homes and businesses in the near future. You can reserve your Latch smart system here. 
Notion, a graduate of MetaProp's 2015 accelerator class, allows you to monitor your home with a single, easy to install sensor. By "giving your home a voice" Notion's sensor monitors doors, temperature, water leaks, windows, and smoke alarms. The smartphone app allows you to monitor your home from anywhere and receive notifications tailored to your needs. Preorder Notion here and have it delivered this summer!
Rachio gives you control of your sprinklers and watering bill with their smart sprinkler controller. By using Wifi to monitor local forecasts, soil and plant types, sun exposure, and more, Rachio creates a watering schedule tailored to save you money and water. Used correctly, Rachio can help save up to 50% on your outdoor watering bill, while ensuring your plants are getting just the right amount of water. Generation 2 of Rachio is available to purchase now.
Twist brings music to every room of your house by combining smart LED lighting and a wireless speaker. Using your smartphone, you can stream reliable, high quality audio anywhere you can screw in a lightbulb by connecting your device to AirPlay. Twist also introduces "Twist Adapt" which automatically wakes you up with white light in the morning and eases you to sleep with yellow light at night. Twist lightbulbs are available to purchase here.