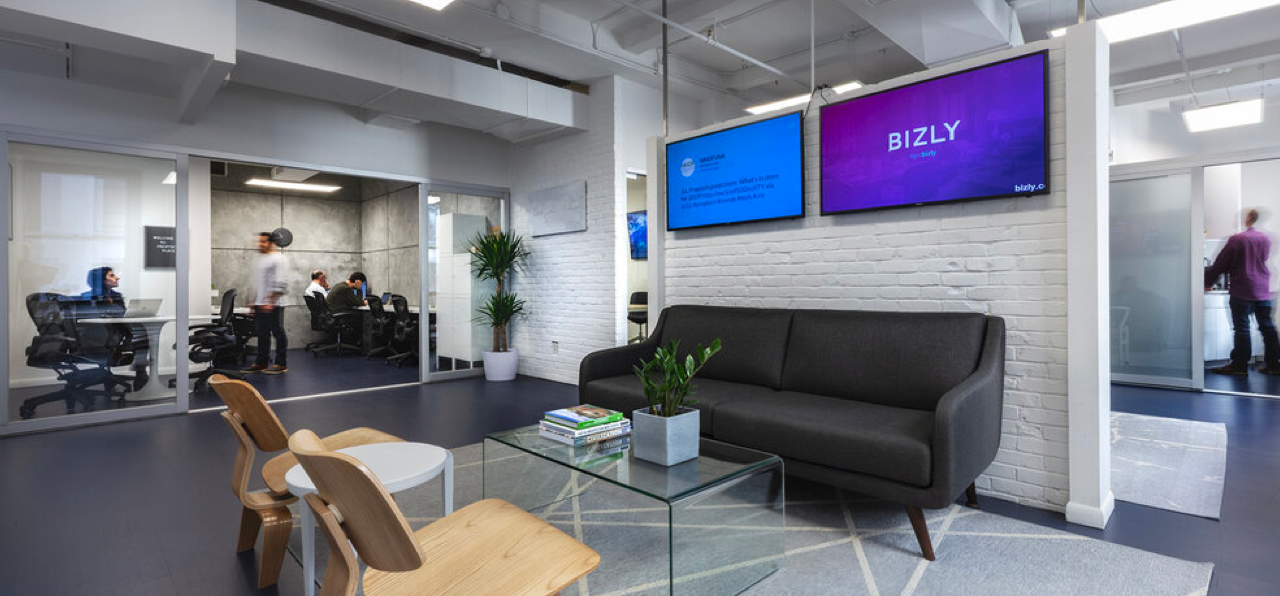 The real estate tech industry is establishing some authoritative publishers, bloggers and thought leaders.  People always ask Zach, Clelia and me how to find more information about cutting edge real estate technologies.  So, here is a short list of sources who obsess about real estate tech and like to share their expertise.
THE TOP 7 RETECH PUBLISHERS AND THE ENTREPRENEURS BEHIND THE CURTAINS
1) Inman News - Brad Inman created the gold standard residential and broker tech-centric publication.  Professional journalists going deep on both coasts.
2) Duke Long  - Duke Long lives up to his nickname as "The Godfather" of commercial real estate tech.  He's a pioneer and opinionated thought leader who is a dear friend to most in the industry.  Duke also uses his massive network to periodically publish a number of useful "top lists," including:
   c) Top 10 Most Influential Online CRE People
3) CRE.tech - Travis Barrington's latest publication is a late entrant into the dedicated real estate tech news space but Travis' serious publishing chops position him as the institutional source for useful CRE tech news.
TheNewsFunnel - Media and tech entrepreneur Michael Beckerman aggregates great tech news from around the country and also creates tons of content in-house.  Best of all, he and his killer team regularly share the love to a huge list of followers.
RE:Tech - Entrepreneur Ash Zandieh was one of the first champions of real estate tech in NY and his research is widely cited in the media.
CRE // Tech - Corporate real estate bigwig Pierce Neinken's labor of love not only hosts some of the biggest industry gatherings but it also regularly publishes amazing research reports for the CRETech community.
Metaprop NYC - Real estate technology's most prolific angel investor Zach Aarons co-founded NYC's real estate tech accelerator and the industry's #1 seed fund in 2015.  His frequent musings on the MetaProp NYC blog are both provocative and insightful.