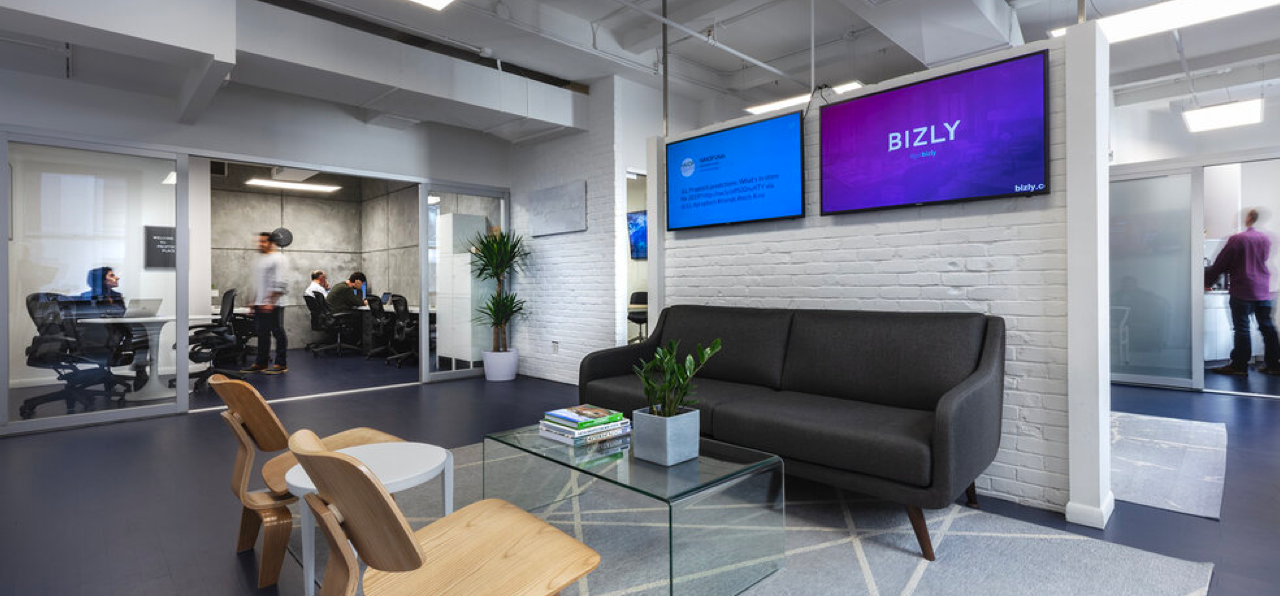 It's that time of year again! We've opened applications for the 2016 accelerator class, and are spending much of our time in deep dives with the hottest up and coming RETech and PropTech companies. 
We often get asked what kinds of real estate technologies and innovations we are most excited about, so are sharing our philosophy and the top 10 areas we're looking at right now. 
Our philosophy is simple: We believe that real estate today is fundamentally inefficient.
We are most excited about businesses that create efficiency. The biggest areas for improvement include: how buildings are constructed, designed, purchased, sold, insured and managed. We are also excited about technologies that make our use of space more efficient - whether it's parking or the thousands of apartments that are empty daily while tenants are at work. 
Here are the top 10 areas of real estate tech innovation we're looking at right now:
Appraisals


Title Insurance / Fraud


Autonomous Construction Vehicles + Support


Urban Sustainability


Pre-Fab / Modular Construction


Property and Casualty Insurance


Real Estate Blockchain


3D Printing For Construction


Mortgage Automation and Home Finance


Smart Buildings / Real Time Data for Commercial and Residential Real Estate
Building a company in one of the spaces above? We'd love to talk to you and help you build your business. Apply today for our 2016 program.