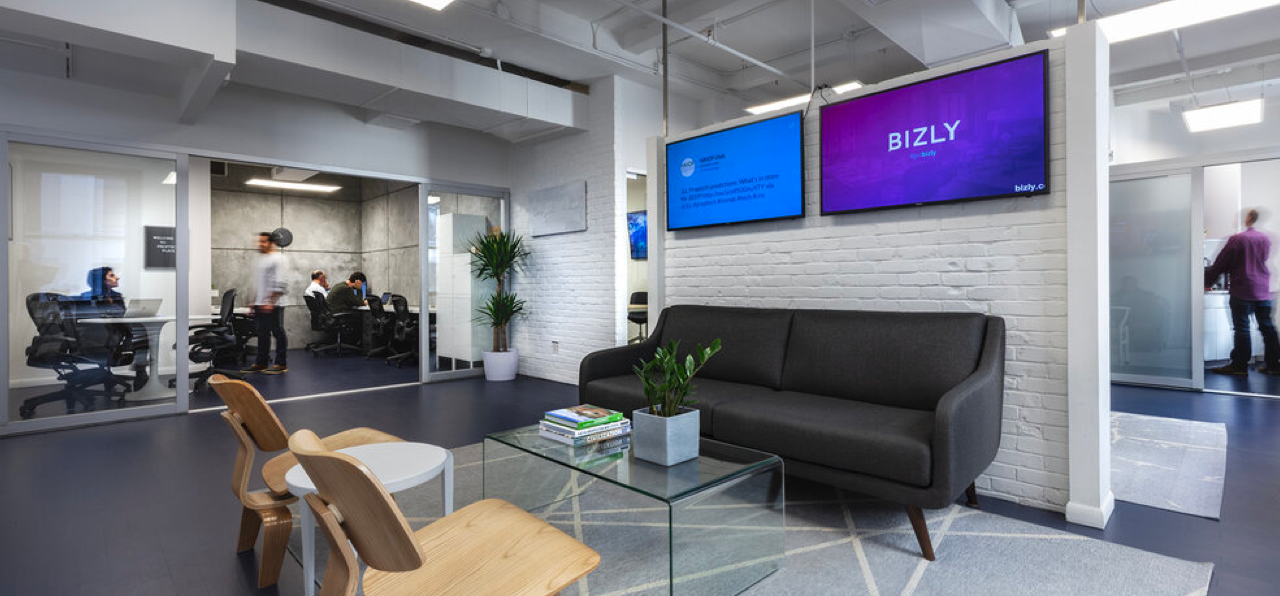 As mixed-use developers in America's key gateway cities, retail is a huge part of our business.  At Millennium Partners, we typically sell residential condominiums on top of retail stores in the same building.  When we develop in transitional neighborhoods, retail and residential have a symbiotic relationship: the retail helps to enliven the neighborhood for the residents while the residents serve as patrons and shoppers at the retail stores.
Retail leases for our developments are usually signed before the residential condominiums have been completely sold.  Therefore, we often don't know what type of retail the future residents will want below them because we don't yet know who those residents will be.  When we look to lease retail space we have two primary goals: maximizing NOI for the asset and working with a tenant who will benefit the residents and the neighborhood as a whole.  Over the years our company has become pretty experienced at finding this balance and we have been fortunate enough to work with some of the best retail brokers in the business like Gene Spiegelman, Kazuko Morgan, and their teams at Cushman & Wakefield.
However, no matter how good your team is, there is always room for improvement in potential tenant identification.  Currently, retail trade shows like ICSC help developers and landlords keep their pulse on which tenants are in the market for new space.  It is helpful for us to understand questions like: Which retailers are expanding store count?  Which foreign retailers are looking to expand into the United States?  Which suburban retailers are looking to expand to urban environments?  Which tenants are doing well financially and can afford to pay the rents we want to charge?
I believe that over the next five years technology will play a more significant role in potential tenant identification than ever before.  Through big data platforms, landlords and brokers will be able to identify which tenants are looking to expand to new markets and what kind of rental rates they are looking to pay within each market.  Through online crowdsourcing techniques, landlords and brokers will be able to obtain feedback from local residents and community members about exactly what kind of retail they want in their neighborhood without having to implement costly and time-consuming surveys.  Offline trade shows like ICSC will expand their online presence to such a degree where landlords and brokers can "network" with potential tenants in an online setting as well as a physical convention center in Las Vegas or New York.
We are looking forward to seeing these new technologies materialize, as they will assist us greatly in continuing to enliven neighborhoods across the country.