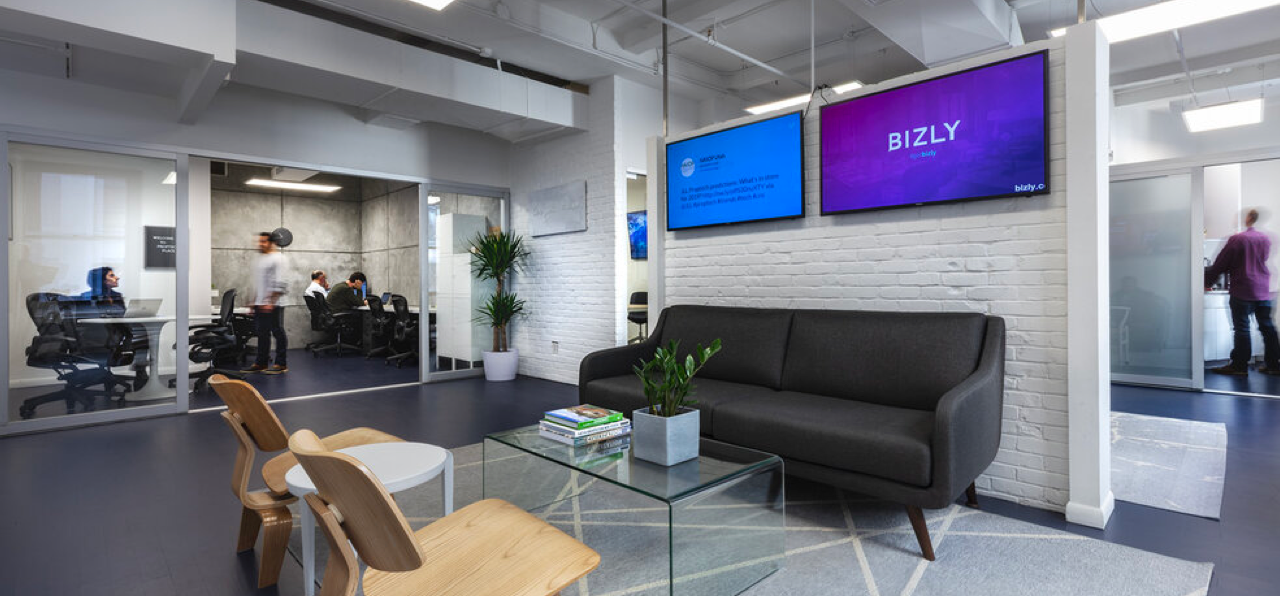 Have you noticed an increase in PropTech programming at major real estate events in Continental Europe?
Earlier this month, I went to ExpoReal in Munich. ExpoReal is the largest real estate gathering in Central Europe, with over 40,000 attendees.
This year, there was a new focus on technology and startups. For the first time at ExpoReal, an entire section was dedicated to PropTech programming. The programming included three days of panels and speakers focused on technology and investment. In addition, there was an ongoing startup showcase. MetaProp was asked to join a panel about PropTech and Accelerators with Fifth Wall and Concrete.
Historically, the UK has been the center of both the European startup ecosystem and European PropTech. The European Investment Fund (EIF) was once an anchor investor into UK funds, providing €2.3 billion for 144 UK venture capital firms between 2011 and 2015. Since Brexit, however, the EIF has halted all new investments into UK funds. In order to fill the investment gap, Europe's second and third largest venture ecosystems, Germany and France, will likely be boosted by a flood of redirected EIF funding. The effect of Brexit on the UK will be compounded as immigration barriers will make it more difficult for UK firms tech firms to attract top talent. Continental Europe is bracing for a startup boom.
As a direct result of a boom in Continental Europe, more startups from the region will be expanding into the US. Startups will have increased access to funding that will eventually allow them to reach the necessary maturation to expand to the US. However, the reverse is not true. Increased resources and interest in Continental European PropTech will not make an immediate impact on early-stage US PropTech startups looking to scale internationally. The property market in Continental Europe is extremely fragmented, with each country operating under different laws, regulations, and languages. Furthermore, many European countries have less transparency in property markets as compared to the US. It would be impractical for early-stage American PropTech startups to scale in Europe since the cost to enter each market is high and the market is relatively small.
On November 9th, I will be on another panel in Vienna and am looking forward to meeting more PropTech companies from Continental Europe ready to expand to the US.