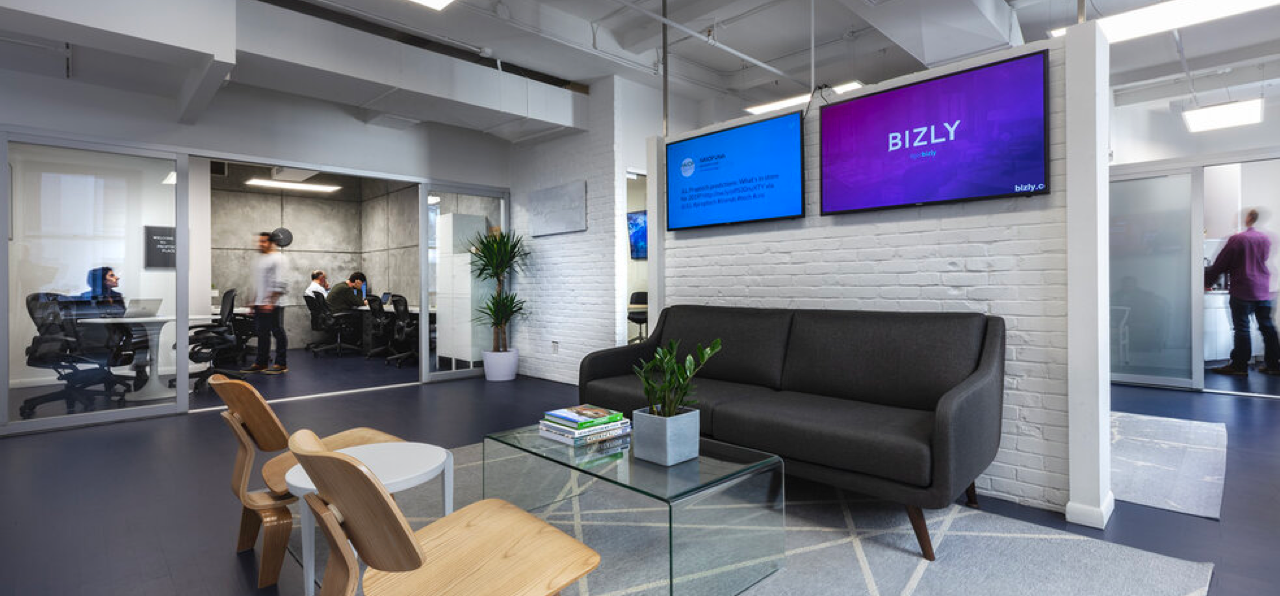 Most established venture capital investors take advantage of economies of scale to help their startups grow.  Over the years, we've studied and taken cues from the way other venture funds bring together startups for their LP investor days. In addition, we love how investors like OpenView have created a "Labs" team to serve startups' needs..
This is even more pronounced with a domain-focused firm like MetaProp NYC.  Since we invest only in real estate technologies ("PropTech"), we have the chance to regularly serve the highest potential startups, individually and collectively, in ways that continue to pay dividends. The MetaProp world (70+ PropTech startups) is designed to be greater than the sum of any individual parts.At our firm, we call this "portfolio synergy."
Some examples of our recent portfolio synergy initiatives include:
Live presentations during public demo days, private pilot days and ideation/innovation workshops with top global real estate firms including Blackstone, Howard Hughes, Cushman & Wakefield, Zillow and more.


Speaking opportunities and discounted/free tickets to major and niche industry events around the world.
Establishment of a Slack channel dedicated to problem solving and lead sharing.


Implementing Young Presidents Organization-style "forum" norms to MetaProp Accelerator and MetaProp Pre-Accelerator @ Columbia University group meetings.
But, more importantly, our startups are connecting and starting to create synergies on their own.  Notable MetaProp "portfolio synergy" wins:
This week's announcement that Jetty and LoftSmart launched a Security Deposit API partnership (first of its kind) to bring Jetty's security deposit product to the LoftSmart platform, saving college students everywhere time and hundreds of dollars: article here.
Fortunately for us, the partnership between Jetty and LoftSmart was not the first example of a MetaProp "portfolio synergy" event.  Earlier this year, tech-enabled title and escrow company Spruce worked with tech-enabled mortgage broker Morty to finance and close a residential home purchase transaction.
What do you see in the market? Any suggestions for ways to increase portfolio synergy or lift the tide for all companies in an ecosystem?