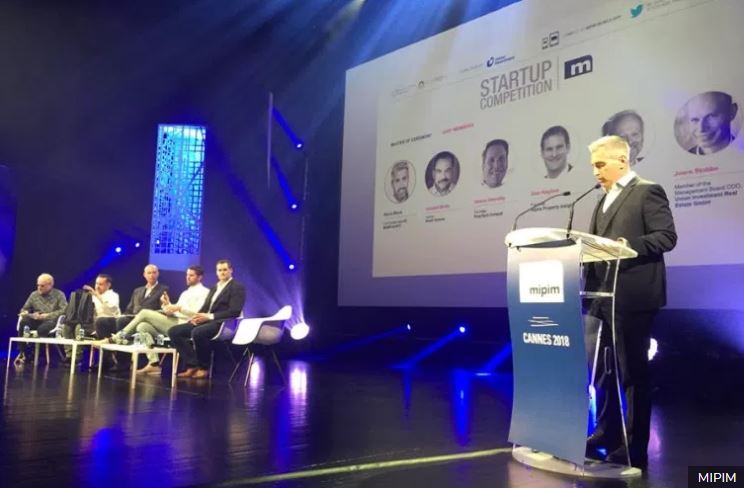 MIPIM was, as always, a week of great networking and learning. PropTech is increasingly prominent, but has not yet permeated all industry conversations. Expect that to change in the coming 2-3 years as we see technology become nearly as critical as location to our industry discussions.

Click to read a great PropTech summary of the week from Propmodo and the insightful Twitter insights from the always forward-thinking Dan Hughes.  
In the meantime, we're pleased to share some of our favorite PropTech highlights:
Best startup: Sweden's Disruptive Technologies taking first place in the Global Startup Competition. Presentation here.
Best media moment: EG's announcement of their new PropTech magazine before a thoughtful international PropTech panel
Best presentation: CAA's Leonard Brody talk during the first PropTech Lab about innovation and how will continue to impact the real estate business
Best hair: Magnus Svantegards
Most fun party: Lennar International and MetaProp NYC's annual
We're all looking forward to MIPIM PropTech Europe in Paris this June.  In the meantime, stay tuned for some major announcements about NYC Real Estate Tech Week 2018 and MIPIM PropTech New York!