What an incredible week at MIPIM Cannes!
There is truly no other global gathering that addresses the entire real estate value chain in one place. The most influential investors, developers, service providers, corporate users, hotel groups, operators, and city and local authorities covering all property sectors demonstrated their commitment to innovation and the path to net zero this week in Cannes.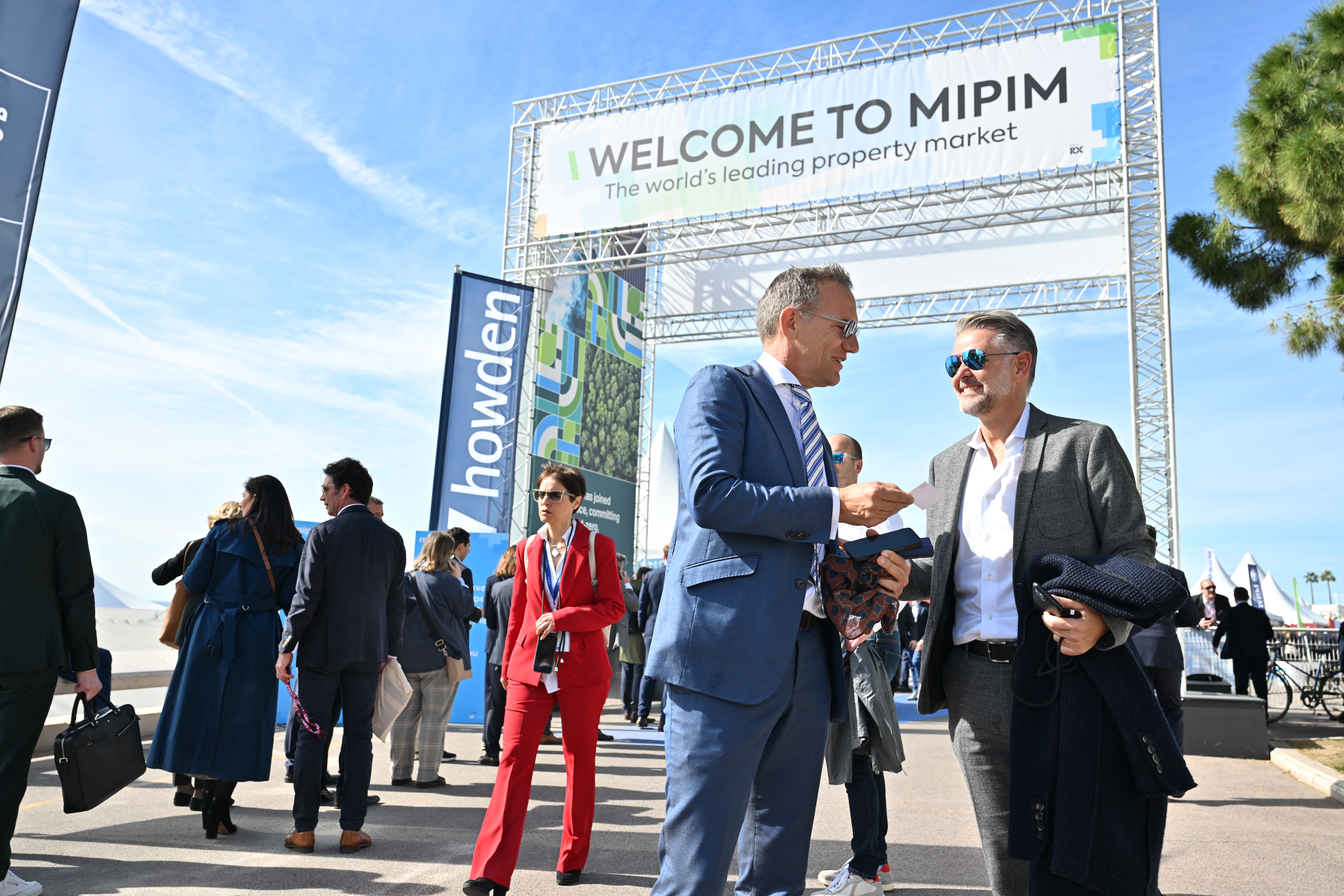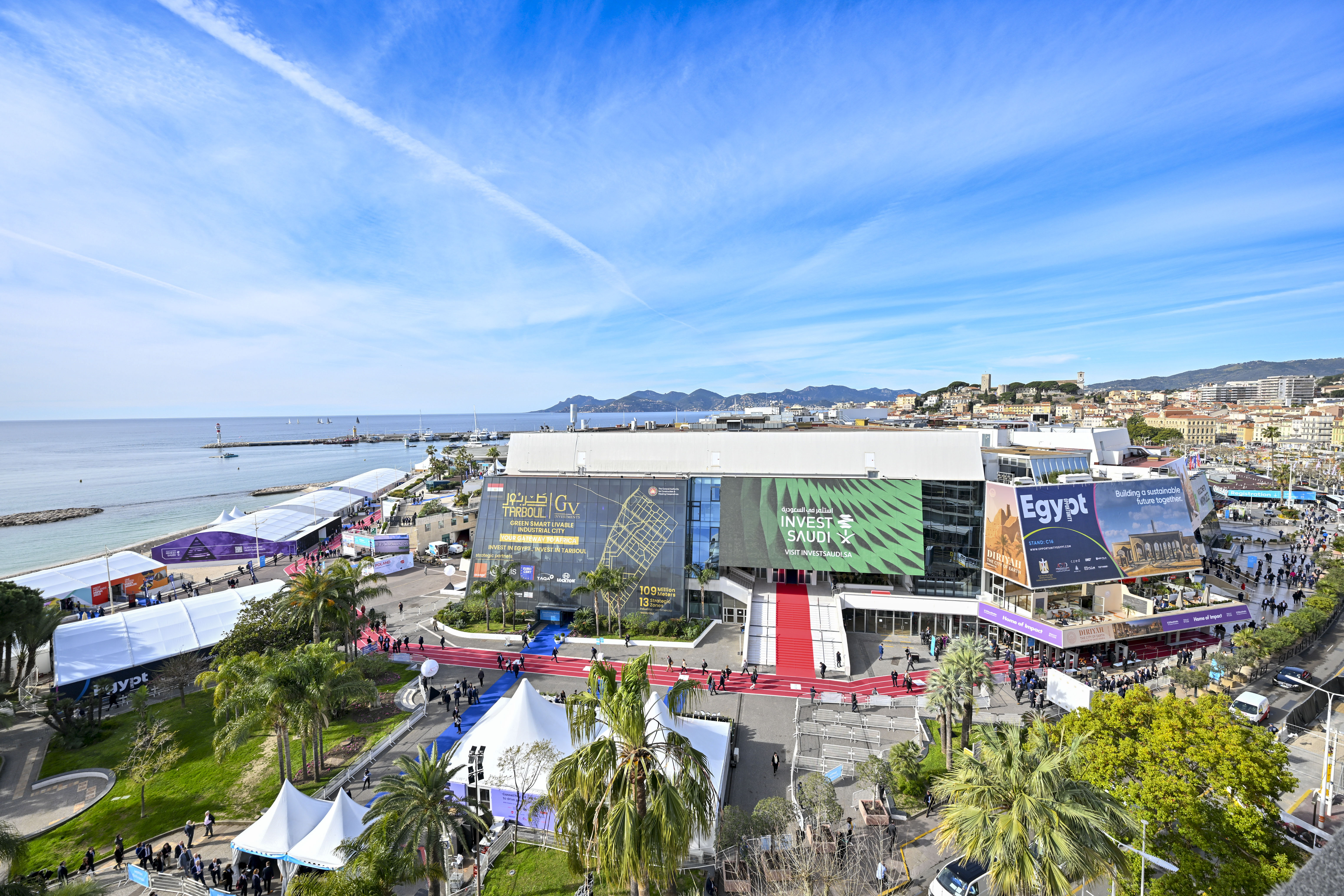 MetaProp was thrilled to kick off the world's largest global real estate conference with over 23,000 attendees from over 80 countries by hosting the innovation party alongside our friends at PiLabs. The event brought together a dynamic and forward-thinking real estate community, all contributing towards the global advancement of real estate innovation.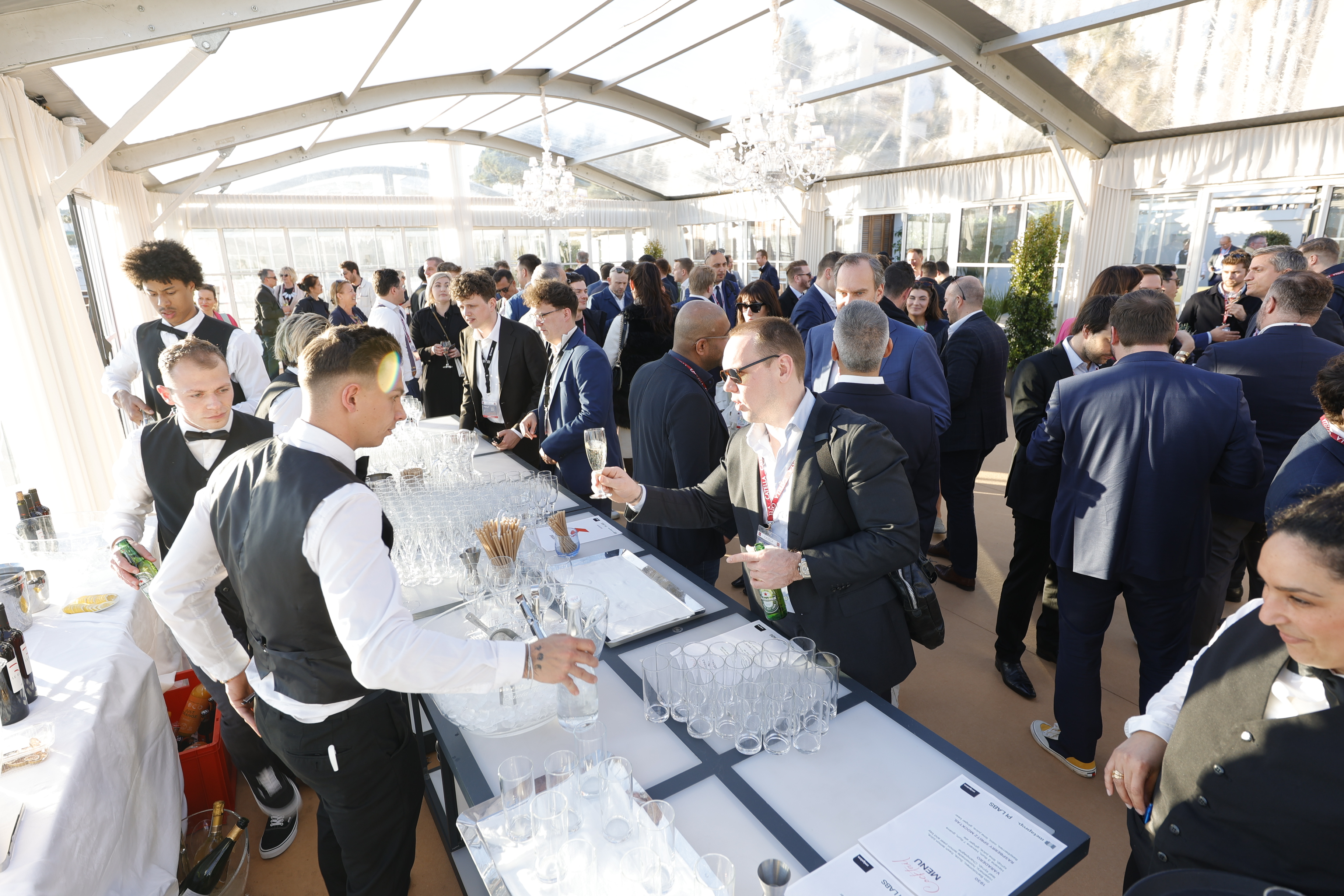 MetaProp had a strong presence throughout the week, with our team members participating in various thought-provoking discussions.
For the first time at MIPIM, Road to Zero, a dedicated zone where more than 50 key players, from construction to building management and renovation, came together to help the industry accelerate its transformation towards a carbon-free environment.   
Maureen Waters joined ULI's "Road to Zero" stage to discuss PropTech's role in real estate's journey to net zero. Joined by an elite group of participants including Brad Dockser of GreenGen who facilitated the discussion, and panelist Vincent Bryant of Deepki, Mikkel Bulow-Lehnsby of 2150, Manish Kumar of Schneider Electric and Alice Chougnet of Geosophy.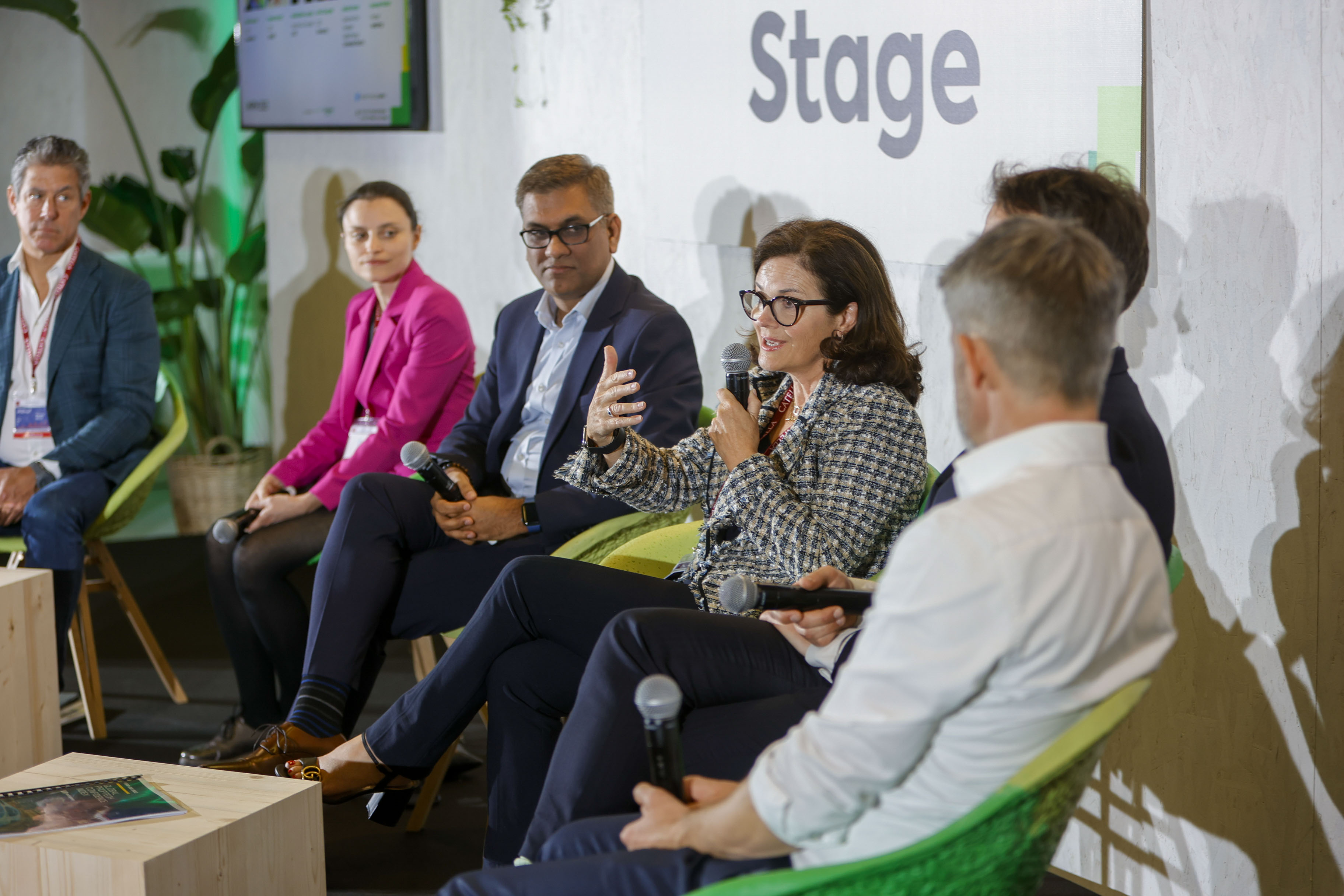 This year, MIPIM piloted a new conferences format, "The Fishbowl", erasing the barriers between experts and laymen to allow as many people as possible to participate and cross their views. 
Zander Geronimos participated in a compelling Fishbowl discussion around scaling innovations that will sustainably transform our cities.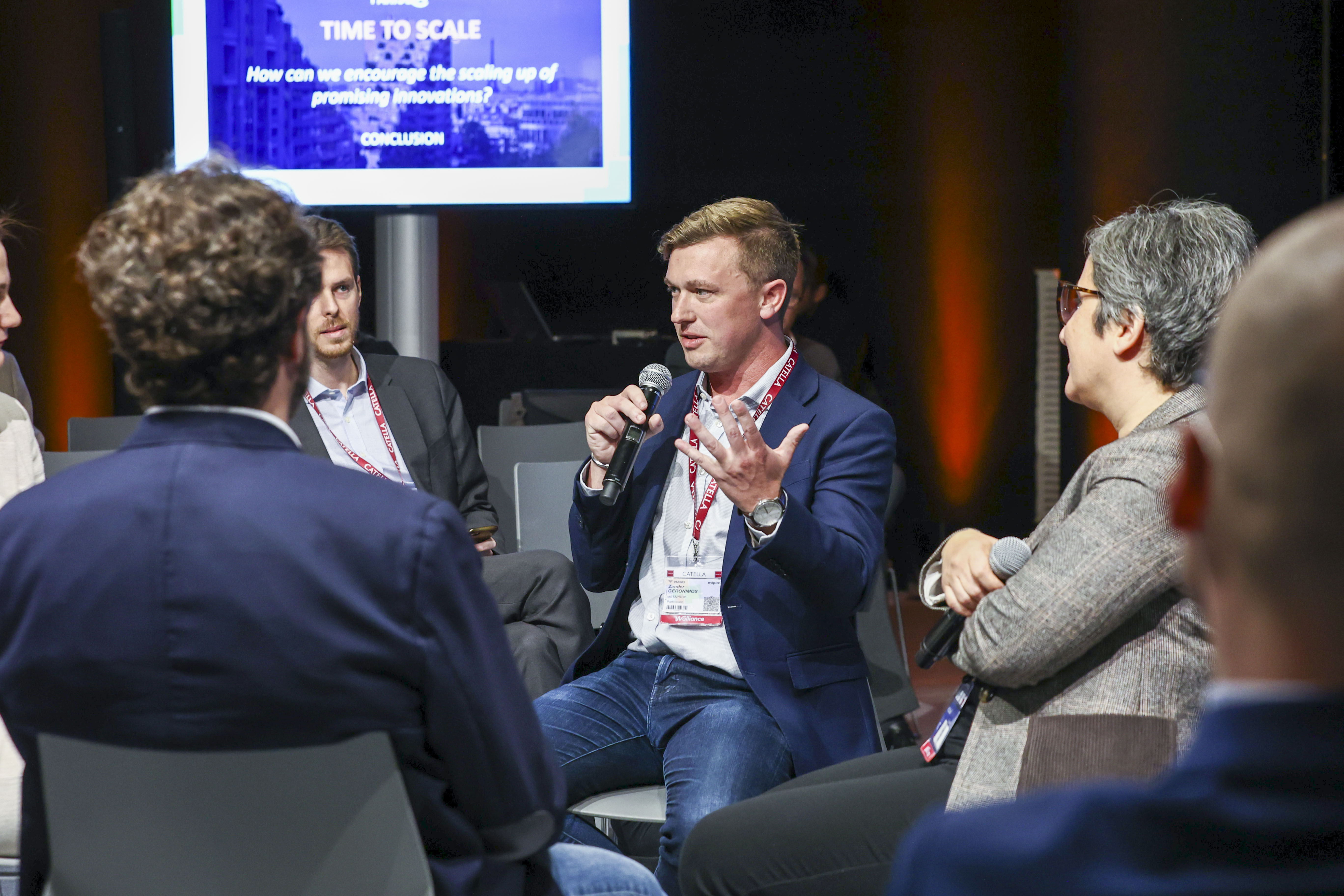 To close out the week, Aaron Block announced the MIPIM Awards, recognizing the industry's most valuable, sustainable, and forward-thinking projects.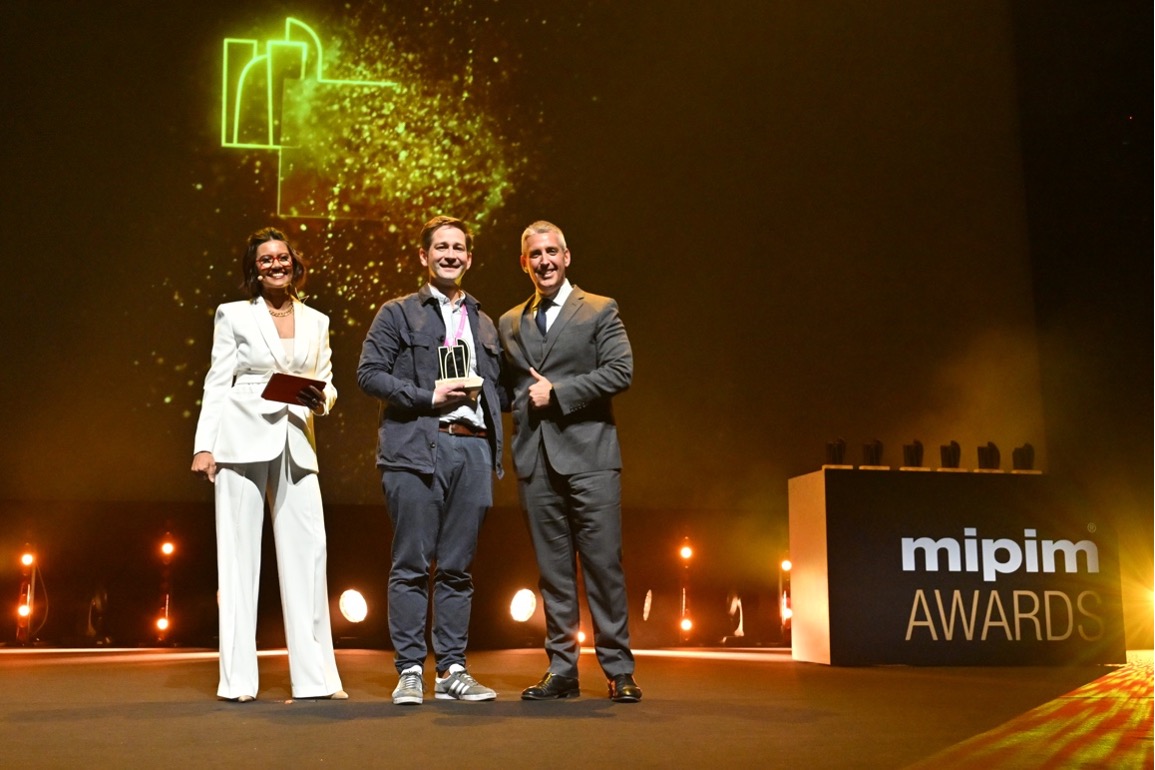 In addition, MetaProp launched its Year-End 2022 Global PropTech Confidence Index sponsored by PwC and MIPIM in coordination with REBNY and RICS. MetaProp publishes the Global PropTech Confidence Index twice a year as part of its Global PropTech Research initiatives, which provide fundamental insights and analysis for our partners and the PropTech community worldwide. The survey provides unique in-depth insight into the health of the real estate tech industry and offers perspectives from PropTech investors and startup founders.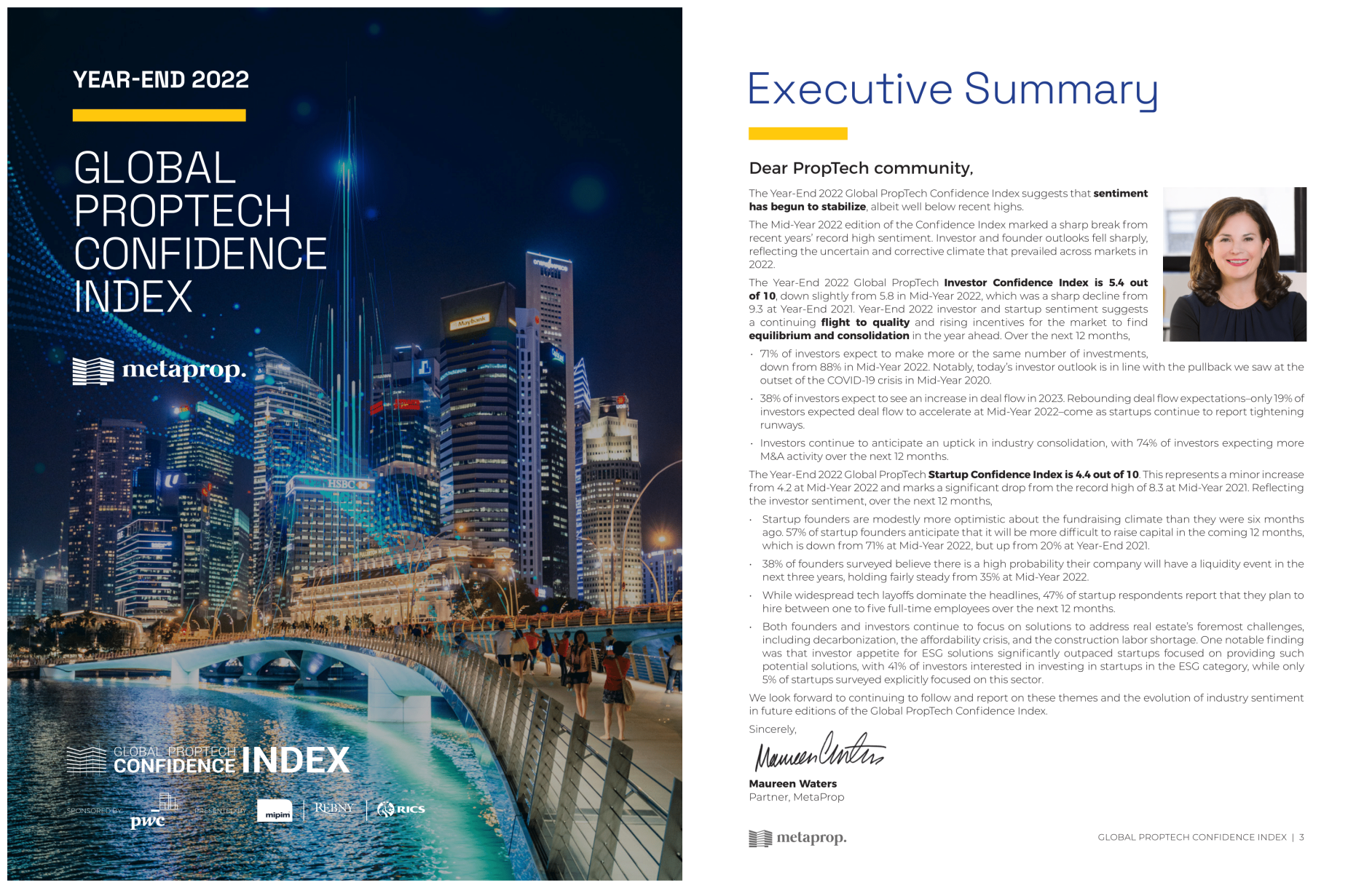 Congratulations Nicolas Kozubek and Lauriane Hallé on their huge success with MIPIM Cannes 2023! MetaProp is honored to be part of such a dynamic, vibrant community, and we can't wait to continue our 6-year mission with MIPIM as a strategic partner of MIPIM NY conference on November 29-30, 2023. We look forward to bringing this community to New York City and continuing to drive innovation in the built world.
#netzerocarbon #realestate #innovation #proptech #climatetech