MetaProp's Accelerator at Columbia University 2019 Cohort Includes Leading PropTech Start-Ups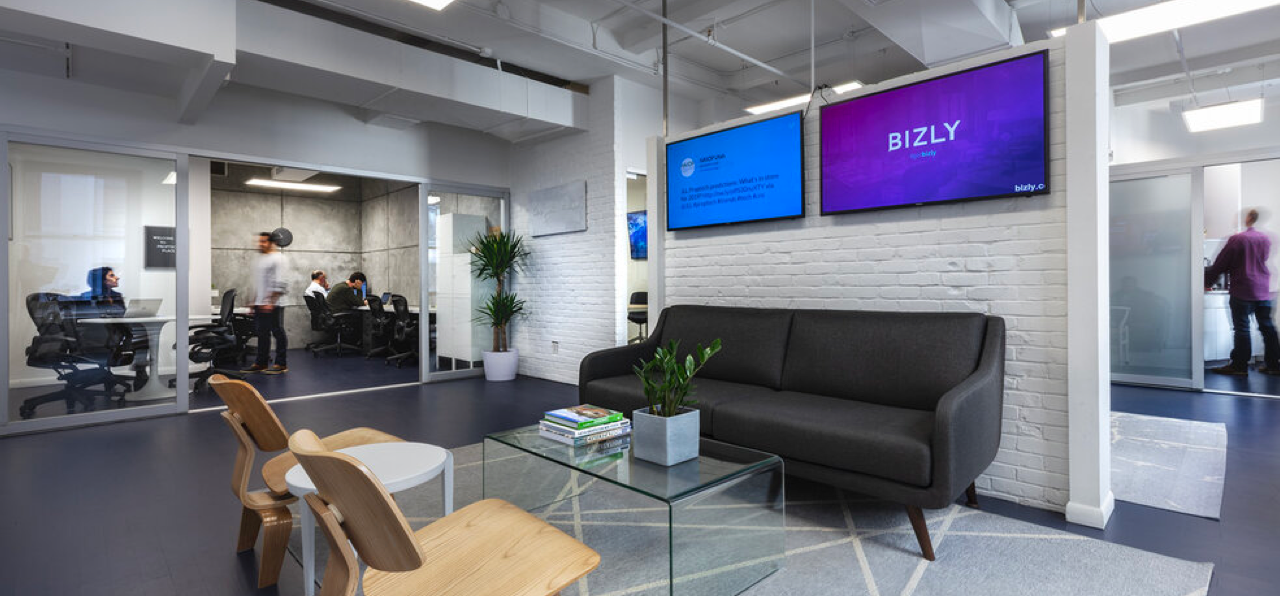 New York, NY (September 13, 2019) -- In July, the Real Deal reported, "Halfway through 2019, proptech investment has already hit a record high." In this massively booming PropTech industry, the VC firm MetaProp, focused on the PropTech industry, just announced the 2019-2020 MetaProp Accelerator Cohort at Columbia University, the world's premier PropTech accelerator program based in the heart of New York City.
The 22-week boot camp connects seven PropTech startups from around the world to award-winning investors, venture capital and industry mentors and diverse real estate, technology, and institutional partners. Each startup also qualifies for up to $250,000 in financing from MetaProp.
MetaProp Co-Founder and Managing Director Aaron Block remarked, "Our PropTech accelerator programs have always pioneered new technologies, ideas, and entrepreneurs. However, this year's flagship program launches with an unprecedented level of founder, geographic and growth stage diversity. This group looks and feels different and it shows."
This year the cohort includes the following impressive startups:
Alpha'ais an online, community-oriented platform offering tailor-made art collections for businesses across all industries including hospitality, tech, interior design and more. Alpha'a makes artists' works, primarily limited-edition prints, accessible to audiences all around the world through cutting-edge technology.
Aren is an end-to-end AI-powered platform for assessing the built environment which allows data-driven decision-making and risk management. Their technology offers a cost-effective, automated, and quantitative approach to de-risk the asset management practice using computer vision and machine learning.
Mero Technologies enables property managers to maintain buildings and manage the crews hired to do it, with real-time supply status alerts saving them time and money. The supply savings alone of 30% represent real money savings, but beyond that is reducing what plagues property managers most: responding to the latest daily crisis.
Switch Automationis a global real estate software company that helps property owners and facility managers reduce operating costs, improve energy efficiency and deliver exceptional occupant satisfaction. Their comprehensive smart building platform integrates with traditional building systems as well as Internet of Things (IoT) technologies to analyze, automate and control assets in real-time.
The Lieuis a premium grooming and feminine hygiene subscription service for workplaces and amenitized spaces. They curate a rotating supply of premier hair, body, skin and feminine care products delivered right to your office.
Toolboxis building a better future of work for the 9M skilled construction workers earning over $300B in wages. Through their worker-centric labor marketplace, workers and subcontractors can secure jobs, complete projects on time and access basic financial services.
TracFlois a predictive financial management platform empowering America's best contractors. The platform provides a central location to develop, track, and maintain all costs associated with construction projects, from change orders, allowances, monthly billing, all the way to project closeout.
The exclusive accelerator program features executive speakers, real estate education, mentor office hours, presentation workshops, property tours, and international events in cooperation with industry behemoths Blackstone, Brookfield and WeWork, as well as successful later stage PropTech startups VTS, CompStak, Nestio, and Reonomy.
Evan Petitt, MetaProp's Director of Community Services said, "This has been our most competitive recruitment process to date with over 250 applications submitted, spanning six continents. This is a testament to how rapidly the worldwide market is growing. PropTech has truly gone global."
About MetaProp
MetaProp is a New York-based venture capital firm focused on the real estate technology ("PropTech") industry. Founded in 2015, MetaProp's investment team has invested in 100+ technology companies across the real estate value chain. The firm manages multiple investment funds for both financial and strategic real estate investors representing a pilot- and test-ready sandbox of 15+ billion square feet across every real estate asset type and global market. The firm's investment activities are complemented by pioneering community leadership including the PropTech Place innovation hub, MetaProp Accelerator at Columbia Universityprograms, global events NYC Real Estate Tech Weekand MIPIM PropTech NYC, and publications Global PropTech Confidence Index and PropTech 101.