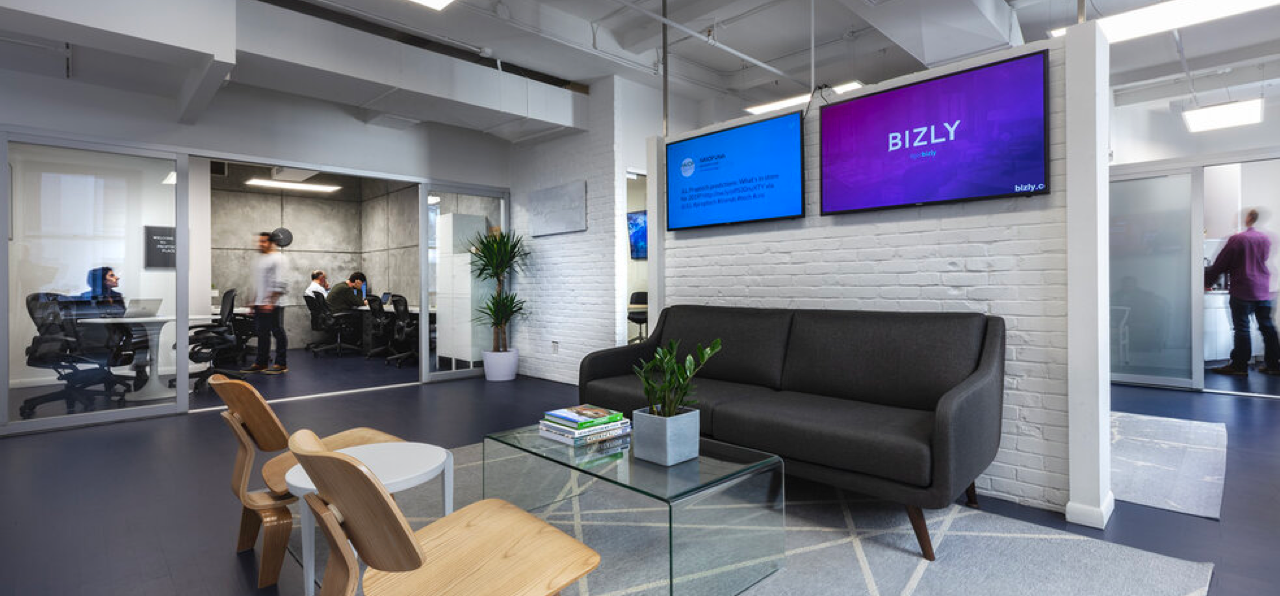 FORMER LAZARD ASSET MANAGEMENT'S KOCIS WILL LEAD PROPTECH VC'S INVESTOR RELATIONS.
New York, NY (Wednesday, June 10, 2020) - In response to increased demand from institutional investors, PropTech venture capital firm MetaProp is excited to announce the addition of Kristen Kocis as Institutional Sales Lead. Kocis joins in preparation for institutional growth and will work alongside MetaProp's team to create and establish new relationships with top local, national, and international institutional investors. Kocis has significant experience in investor relations and raising capital, which will add exceptional value at a time of increased demand at MetaProp. At Cebile Capital, a placement agent, Kocis focused on North American distribution. Prior to Cebile, Kristen spent over four years working at Lazard Asset Management, focusing on institutional sales, marketing, and client services for corporate clients, public pensions, family offices, endowments, foundations, and RIAs.
Kristen Kocis said, "I'm thrilled to join the MetaProp team and I am delighted to work under the dynamic leadership of our Partners. I look forward to contributing my expertise at such an exciting time for MetaProp."
In her new role, Kocis will assist with the development of overall investment relations strategy, developing investor leads, coordinating relationship management; in addition to tracking and analyzing investor value add. 
"PropTech funds are experiencing demand from investors of all stripes, including institutional investors, and we are lucky to be able to bring someone of Kristen's caliber on board to manage this growth," said Aaron Block, MetaProp Co-Founder and Managing Partner. "We can't wait to see where her leadership takes us."
Kristen holds a B.A. in Economics from New York University. Outside of work, Kristen is committed to volunteerism and has been a member of one of the largest women's nonprofits in NYC, The New York Junior League, for over 10 years. She has recently been selected as an incoming member of the New York Junior League's Management Council.