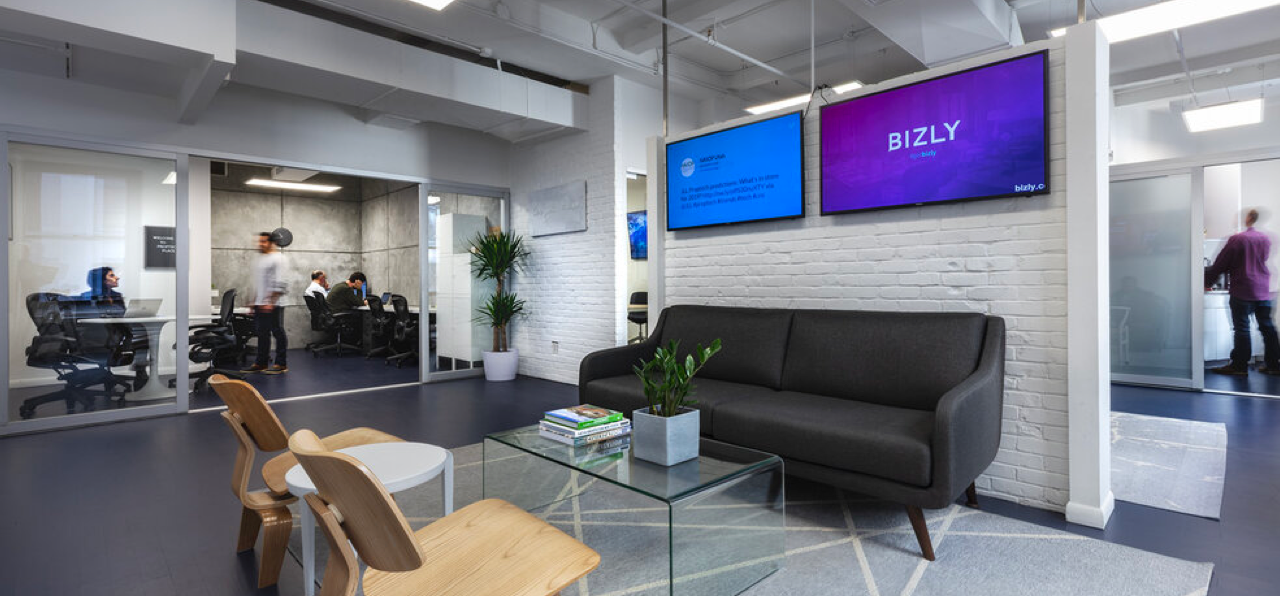 Gyrations in the markets make investors and institutions think about supporting startups, entrepreneurs and employees. WeWork, most recently, has the market abuzz. All of us have been through periods of transition, challenge, dislocation, etc. MetaProp was born out of a transition, in some ways. Accordingly, we have been, and will continue to be, a safe place for PropTech entrepreneurs to access safe space, new relationships and tons of startup opportunities.
As mentioned, Zach and I have always tried to break new ground and to leverage our successes to lead the New York City PropTech entrepreneur community. Together with Zak, we have invested in and propelled forward some extraordinary startups and founders. We're certainly not alone though… we frequently collaborate with (and sometimes stand on the broad shoulders of) amazing organizations and friends like Mike Beckerman, UrbanX, Duke Long, REBNY, Ash Zandieh, NYU Future Labs/ACRE, Mariel Ebrahimi, John Gilbert, James Patchett, Ross Goldenberg, Tal Kerret, Tech:NYC, Zillow Group, Josh Panknin, Blackstone, Ryan Baxter, and many more. 
At our PropTech VC firm MetaProp, we're particularly proud of a long history of successes (and failures) testing new tools and experiences that directly benefit local entrepreneurs and executives who are "in transition." In fact, our advisor Josh Mendelsohn frequently refers to MetaProp's ecosystem as PropTech's "opportunity engine."
More specifically, our team developed a set of resources for local (and global) friends in transition. Past highlights include:
Workstations and meeting spaces at PropTech Place - the physical home for real estate technology in New York and the site of frequent planned/unplanned connections
Startup mentor opportunities during the seven successful Metaprop Accelerator @ Columbia University cohorts
Speaking roles at internationally recognized events like MIPIM PropTech NYC to maintain/increase personal profile
A one-of-a-kind PropTech entrepreneur in residence ("EIR") program for top executives to leverage while exploring new startup endeavors 
A Venture Advisor program, co-investment opportunities, and indirect investment for investment-minded leaders looking to get more involved in Venture Capital funds
An (exclusive to portfolio companies) Entrepreneur Resource Group ("ERG") for three different PropTech professional functions: CTOs, heads of sales, and heads of marketing that meet every two months to share best practices, network, and solve the most pressing work challenges 
Moreover, our growing investment and platform teams are tasked with continuing to innovate and to develop even more new programs and opportunities to support NYC's entrepreneurs and innovators. Expect more tools and resources in the coming months.
PropTech entrepreneurs - whether you're going through an IPO or a "DiePO," we are here to support you. Come over any time!