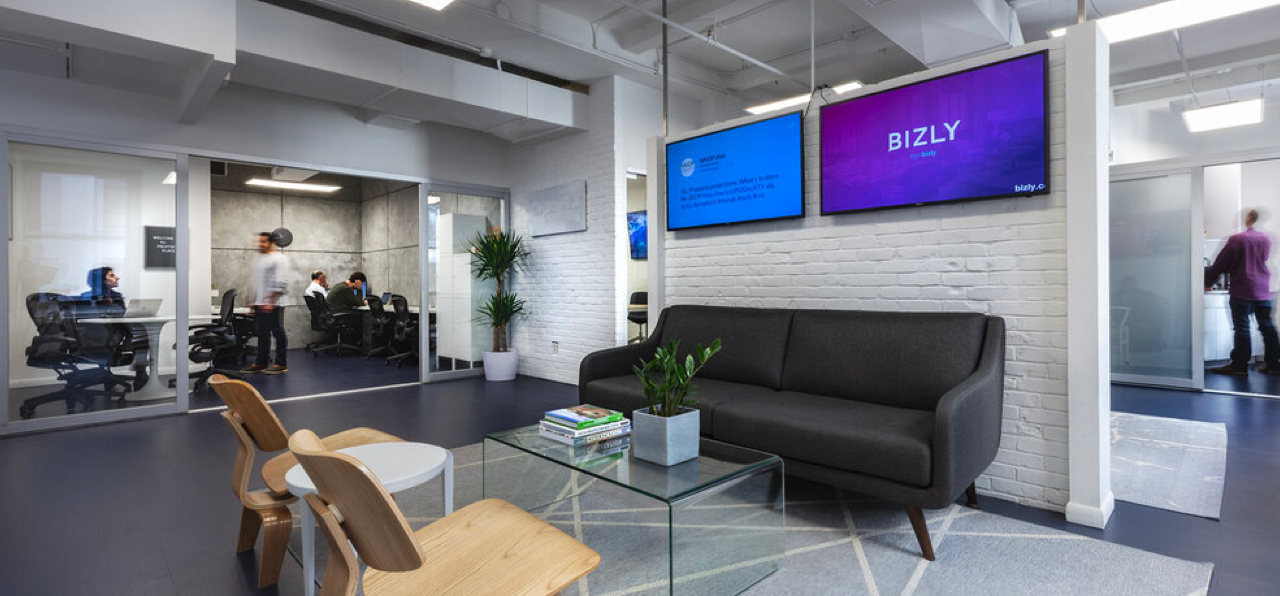 This past summer, MetaProp developed an exciting new program for its portfolio companies; an Entrepreneur Resource Group, also known as an ERG. The purpose behind MetaProp's ERG is to support portfolio company executives, i.e. CTOs, Heads of Marketing, Director of Sales, etc. in leveraging MetaProp's direct network and learning about the best practices from portfolio companies' peers. The ERGs were carefully curated from the top three prominent job functions across the portfolio; Business Development and Sales, Marketing and PR, and Technology.  
"MetaProp's ERG session was very beneficial for me. The moderators made very efficient use of everyone's time - we jumped straight to the root issues that companies were facing and brainstormed as a group ways to solve them. I left feeling motivated and with a clear plan of what to do next."

Briana Feng, Co-founder and Product Manager at Reasi
The mission of the ERG program is to leverage the collective experiences and relationships from the portfolio companies to empower individual success and growth. With a portfolio of over 100 companies, MetaProp's ERG has a large source of talented human capital that can contribute to the ERG. These three, intimate and exclusive  groups consisted of nearly a dozen portfolio company executives, ranging from early-stage to those that have been acquired. The two-hour agenda for the initial meetings allowed for an individual worksheet exercise, vision development, needs and leads, and a real-time presentation focused on some of the most pressing challenges that these companies are facing. The format for the meeting was developed by MetaProp co-founder Aaron Block, who draws from 10 years of experience with startups and various executive groups.  
The launch of the ERGs went extremely well, with great participation rates and representation from the various portfolio companies. Over thirty senior executives from the portfolio companies collaborated by facilitating introductions to VCs and potential customers for one another. After the workshop concluded, all participants were able to walk away with new insights and strategies to take back to their companies. Prior to the ERGs, the participating leaders were unaware that their peers faced similar challenges, solutions, and customers.  
"Together, we were able to dive deep into our individual work challenges, derive potential solutions, evaluate alternatives, and set ourselves up for future success as Technology leads."

— Garrett Hemnn, VP of Engineering at Airworks

Many VCs focus on the founder and how they build their company, but Avi Lichtenstein, Director of Operations at Younity noted the importance of the rest of the team saying; "Most early-stage VC's focus solely on the founders they backed, believing that they are the source of the companies success. However, MetaProp understands that while the founders bring a vision; it's the early employees who can turn that idea into a viable company. Their Entrepreneur Resource Group is the embodiment of that belief."
Being part of a startup company is always difficult and being able to learn how to avoid and solve problems is extremely helpful to new companies who face similar challenges every day. As the MetaProp ERGs continue to expand, it will become an even more powerful resource and tool to help Proptech startups achieve their next goal. The ERG program being headed by Aaron Block is a testament to his experience in assisting startups to grow and prosper by ensuring they can develop the best employees for the most important job functions.