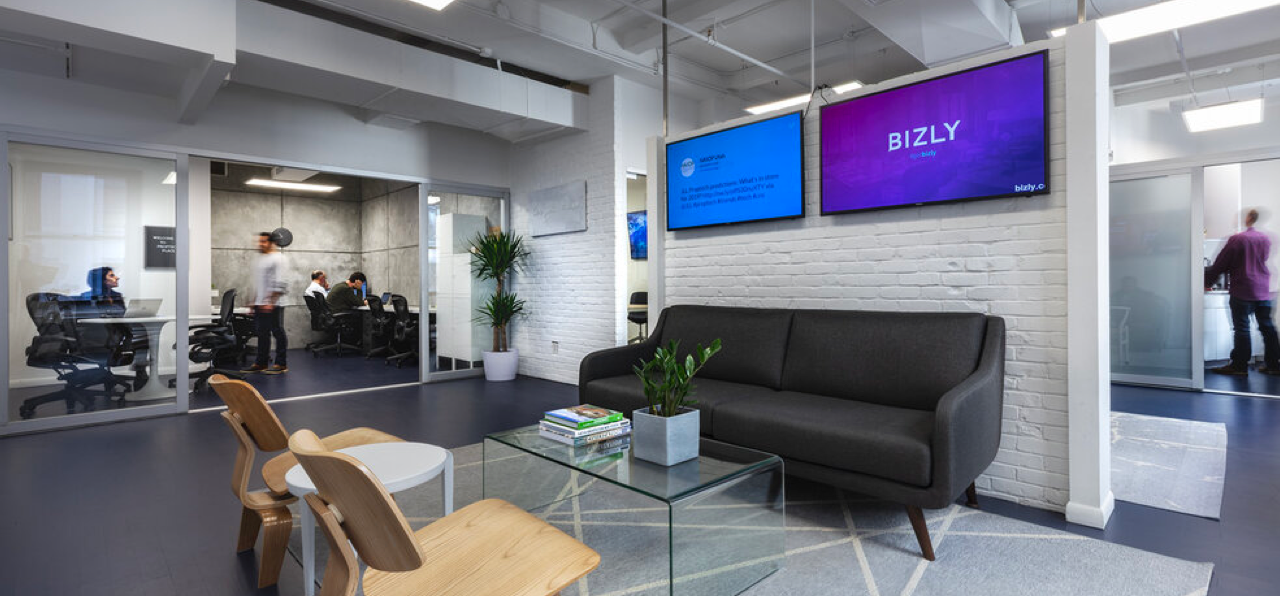 Zach Aarons
Co-Founder & Advisor
Zach Aarons works in real estate and technology and looks to connect people within those two industries.  He has vast experience with investment banking, angel investing, real estate development, and consulting.
As Project Manager of Millennium Partners, Zach works with development teams in Hollywood and San Francisco to help manage  their development pipeline in those cities. He also works with some existing retail assets doing leasing and facilities management.
Zach also has expertise in venture capital where he served as Senior Associate for ENIAC Ventures, working  with partners to evaluate and source various mobile technology investments for the fund's portfolio. 
As a Founding Partner of SOLOMO.VC, a seed stage investing vehicle located in NYC, Zach helped invest in 50+ technology companies including Weotta, Fondu, Keen, Sonic Notify, Brainscape, Localmind, Fitocracy, Breezy, MAZ Digital, Lumier, Snapette, MinoMonsters, Mighty Text, Kamcord, Hullabalu, Tracks, GateGuru, Everlater, Moonit, Medigram, and Intro.
He also served as Founder, CEO and Principal Guide to TravelGoat, a  travel information website and mobile application featuring audio tours, guided tours, video, audio, photography, and text content about various cities in the USA. 
Outside of work, Zach is on the Board of Directors for The Lowline and on the Board of Trustees from The Tenement Museum.  He also speaks fluent Italian.