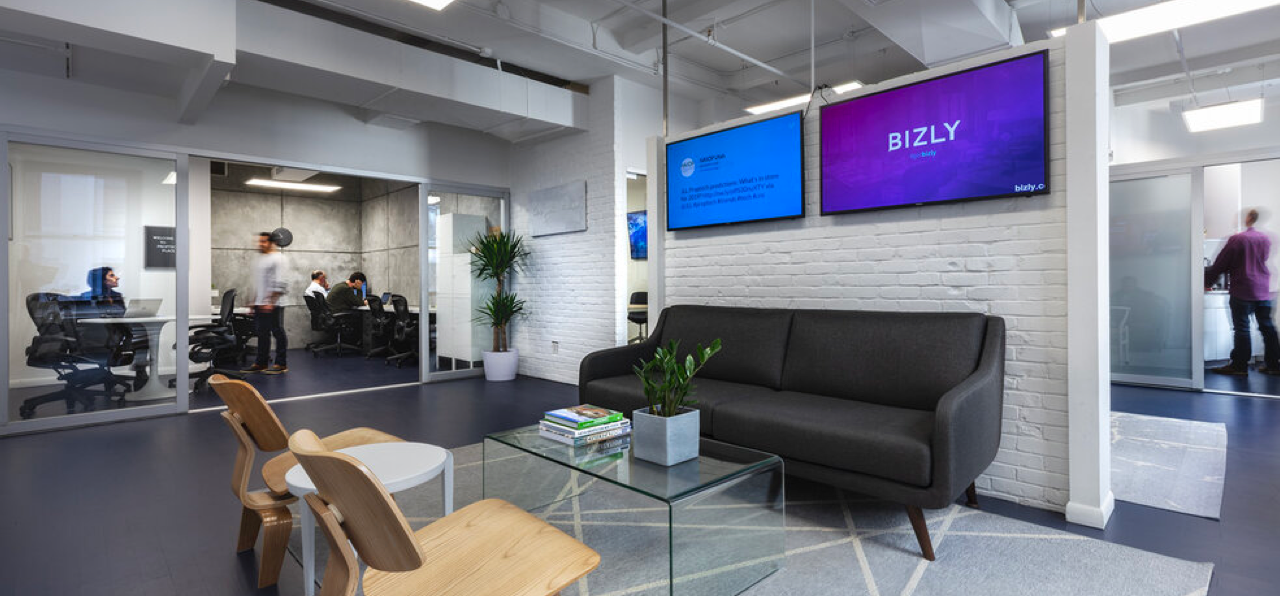 Clelia Peters
Co-Founder & Advisor
Clelia Peters is currently the President of Warburg Realty. As a skilled manager and consultant, she is also a founder of Latticeworks, a company which aims to re-define how highly skilled people work in the 21st century. She is particularly focused on providing an opportunity for highly skilled women to return to, or remain in, the market in a way that better reflects their lives and their unique skills.
Prior to Warburg, Clelia was as a consultant at Boston Consulting Group, focused on change management with experience working across industries. She worked on many projects including overseeing the regional roll-out of BCG's global strategic initiative to improve project management and effectiveness, increasing the regional program penetration from 25% to 90% of offices in 6 months. 
Clelia also supported a major initiative to define future resourcing strategy across the value chain of an integrated energy company and provided technical and logistical support to the Central Bank of Ireland during the EU-mandated stress testing of the Irish Banking system.  Additionally, she developed a revised operating model for a consumer goods company facing legal challenge related to their home based sales model. 
Prior to The Boston Consulting Group, Clelia was a Program Manager for the International Rescue Committee, where she initiated and oversaw development projects in Nepal, Democratic Republic of Congo, Liberia, and Colombia.  She supervised research, interviews and meetings both domestically and in conflict zones to gather and analyze data on the impact of conflict.  She also served as a policy advisor to the UN Security Council Ambassadors in the drafting of 3 Security Council.