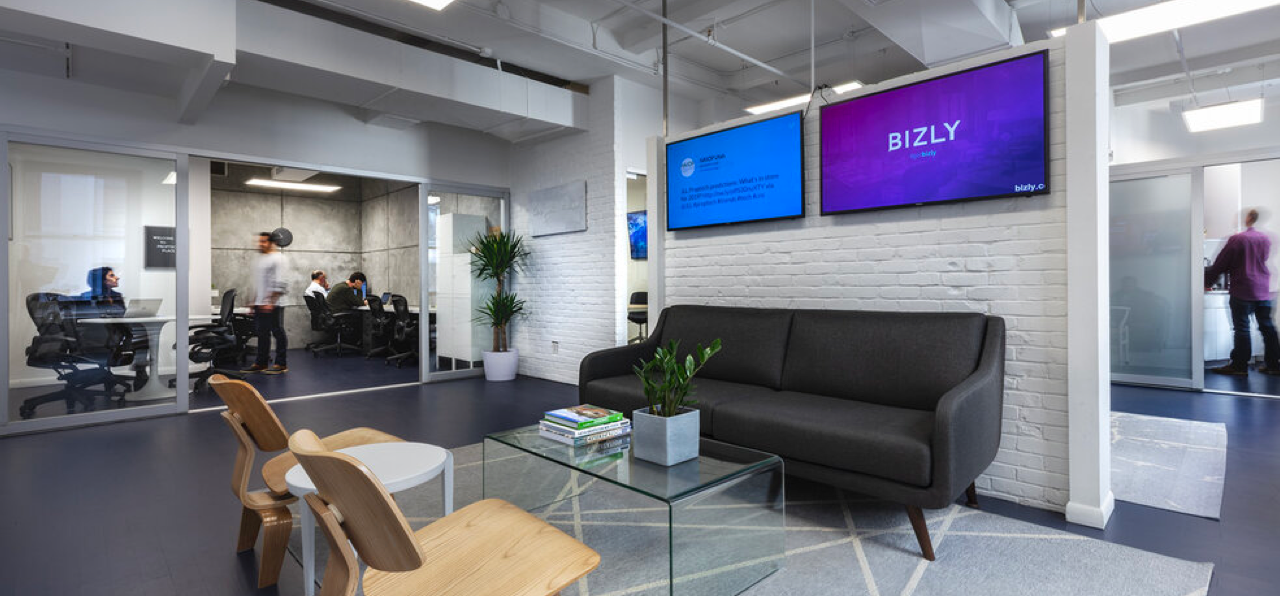 Aaron Block
Co-Founder & Managing Director
Aaron Block builds fast growing real estate and technology businesses. Over fifteen years, Aaron has led, invested in and advised real estate services, ecommerce, education services and fulfillment firms doing business in the US, Europe, Asia and Latin America.
Aaron served as Chairman of Chicago-based BayRu, LLC, the US-Russia ecommerce shopping and shipping specialist and eBay.com's exclusive drop shipping partner for Russia/CIS consumers. After Aaron joined the company in 2010 as an investor and CEO, BayRu grew to become the 8th largest international online retailer in Russia. In 2013, BayRu was #11 on the Inc5000 "Top 100 Retail Companies" list and was named "Exporter of the Year" by the official export promotion magazine of the U.S. Department of Commerce.
Prior to BayRu, Aaron was a commercial real estate executive with Cushman & Wakefield, the world's largest privately held commercial real estate services firm, and oversaw more than 270 professionals as leader of the Chicago region. Aaron received numerous honors and awards during his real estate career including Top Producer, Most Creative Deal, Agency of the Year and Most Promising Brokerage Professional. Notably, Aaron completed the largest leasing deal in Russian history and the largest leasing deal of the year in Ukraine (2007).
Outside of work, Aaron served as a board member of numerous organizations including Young Presidents Organization ("YPO"), New York City Community Board Five, and Friends of the Chicago River.
Aaron speaks English, Spanish and Russian. He has been featured in dozens of international publications and media including Forbes, Inc., Chicago Tribune, Crain's Chicago Business, CBS Radio, eCommerceBytes, The Moscow Times, RIA Novosti, RBK, Vedomosti, and Kommersant.