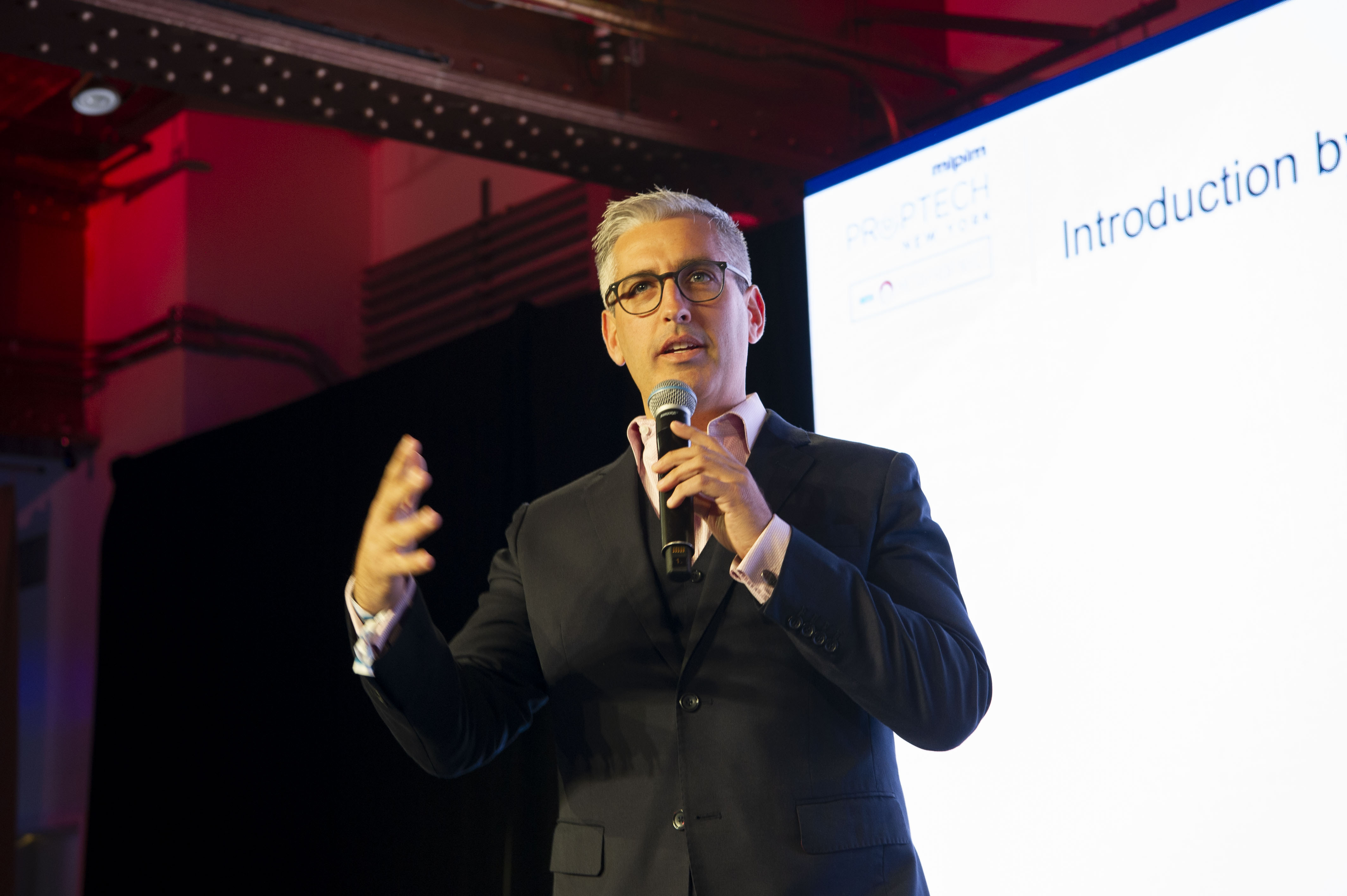 One of MetaProp's core values is entrepreneurship.  And, PropTech entrepreneurs are our industry's innovation engine.  Since day one, we've worked to help entrepreneurs and their teams be the best versions of themselves. Of course, like most VCs, we provide formal board participation as well as informal strategy/execution interactions to many portfolio company founders.  Beyond that, MetaProp's key leaders have volunteered to support both successful and aspiring entrepreneurs outside of the fund portfolios.  I guess it's in our DNA.  We've been professors, lecturers, authors, advisors, mentors (in the MetaProp Accelerator at Columbia University, Techstars, Entrepreneurs Roundtable Accelerator, NYC BigApps, InSITE, Columbia Business School Venture Fellows), and pitch coaches for various startup competitions including the annual Propel by MIPIM Startup Competition. Today, I'm pleased to offer a new community support opportunity that builds upon MetaProp's fundamental commitment to helping entrepreneurs succeed.
The Opportunity
Over the next two weeks, I will select a handful of accomplished (and high potential) coaching clients ("Coachees").  These select Coachees will have one-on-one coaching sessions with me approximately every other week via Zoom for six months.  Coaching fees will be charged according to each recipient's ability to pay. 100% of these fees will be donated to HBCUvc. Together, we will work through work-life issues/opportunities. At the same time, I will be able to grow/improve my coaching skills. This opportunity is open to any entrepreneur but I prefer to help founders who are focused on housing affordability or sustainability in the built environment. Additionally, I intend to give priority to women, minorities, and other underrepresented individuals. 
Background
Most know that I'm a fan of learning and personal development. Over the years, I have been coached (by the great Gershon Mader) and have seen well-respected friends like Steve Schlafman and Julien Smith create businesses that help make a difference in others' lives. We have also seen our portfolio founders benefit from the sage advice of coaches like Brian Wang. That said, I never really thought much about becoming a coach due to a full plate including MetaProp, family, language lessons, volunteer work, etc. This changed last year when a good friend and top executive of a Fortune 500 financial services company shared his very positive experiences with the Hudson Institute of Coaching based in Santa Barbara, CA.  I did some research and learned that this premier coaching institute helps develop skills for formal coaching which, when executed well, is one of the best ways to make a difference in the lives of ambitious professionals. The MetaProp team agreed that these learnings/techniques would only help our firm's unique value add for PropTech founders. So, I decided to give up some extracurriculars and to jump into Hudson's coaching certification program.  I am now neck-deep into a full-year certification program along with 30+ other executives from around the world.  Every week, this cohort discusses the coaching world's most effective, research-backed methodologies (21 required readings throughout the year) paired with hundreds of hours of live classroom learning labs. 
Benefits for the Coachee
One-on-one coaching over six months
A deeper relationship with the MetaProp ecosystem
Only a small fee that will be donated to a good cause
Benefits for Me
Make a difference in someone's life
Give back to the community
Practice and improve my new skills
How to Apply
Please click here to complete a brief Coachee application.

I will reply to finalists and we'll have a brief introductory Zoom meeting to confirm the fit. Expect coaching sessions to start in early May.