Improving the Latin American Homebuying Experience: Our Investment in Acasa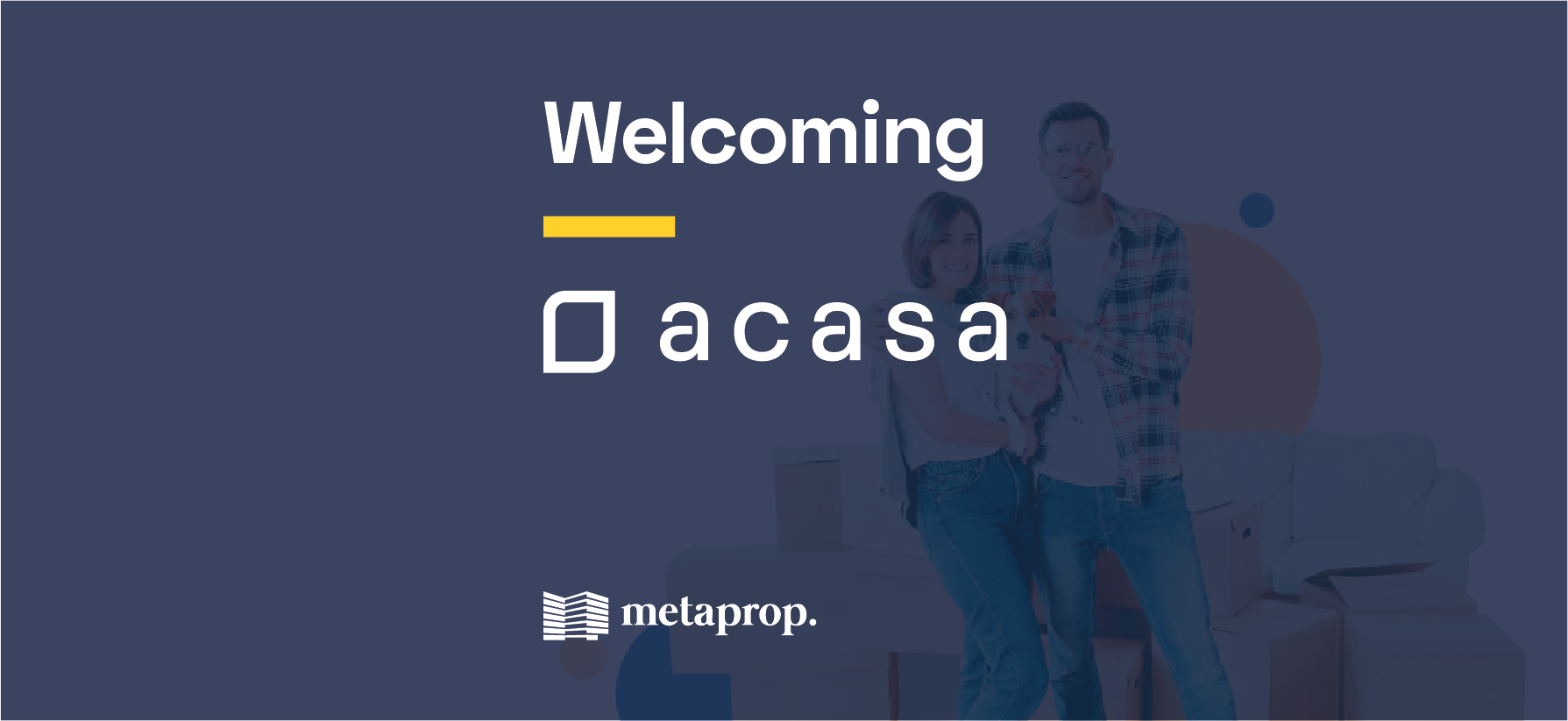 Homeownership in Latin America is on the rise. Factors contributing to this rise include growing regional prosperity, the maturation of local financial infrastructure, and, more recently, the introduction of PropTech solutions that aim to improve property discovery, brokerage, and mortgage finance to make the home buying experience smoother and more accessible for prospective LatAm homebuyers.
Despite these tailwinds, a homebuyer accustomed to transacting in the North American market would find the process of buying a home in LatAm to be considerably more friction-filled. All the more so if they were an existing homeowner who was looking to sell their current property in conjunction with a new home purchase. Notable friction points in the LatAm home buying experience include:
Long transaction cycles (10+ months vs. 3-6 months in the US);
Inventory opacity, due to limited discovery and listing solutions for buyers and sellers alike; and
High upfront costs with few financing options.
Structural dynamics in the LatAm market that contribute to the aforementioned challenges include:
Absence of multiple listing services (MLS'), making price and supply discovery inefficient and time-to-transact high;
Concentrated mortgage lending markets dominated by legacy banks with little incentive to innovate, resulting in cumbersome borrower experiences; and
High down payment expectations (typically at least one-third of the purchase price), which limits the buyer pool and depresses liquidity.
PropTech companies have emerged in the North American and other markets to address the challenges homebuyers face attempting to execute simultaneous purchase and sale processes. Some (e.g., Knock, Flyhomes, et. al.) have grown quite quickly, highlighting the depth of these pain points, even in more mature home buying markets. However, as already noted, LatAm by comparison presents unique and in some cases more severe challengesand remains largely untapped.
Enter Acasa. Acasa's "buy before you sell" product enables homeowners in Colombia and Mexico to buy their new home before selling the old one in less than six months, streamlining a historically illiquid home buying process in the region.
Acasa provides customers with a loan to put towards the down payment on a new home, while helping to arrange the sale of customers' old homes at a mutually agreed upon price. Acasa also helps homeowners with many of the servicing needs required when buying a new home (e.g., new mortgage issuance, notary, title escrow, etc.).
Ultimately, Acasa saves consumers significant time and money, adapting a model that has worked well in the US to a large, growing market locally that suffers from many of the same pain points but contains many important differences.
Acasa is leading the charge in the LatAm "buy before you sell" category and we're excited to partner with them as investors in their recently announced $5 million seed round, which was accompanied by an additional $33 million in debt funding.
In getting to know Mauricio, Eduardo, and Nicolas at Acasa, it became apparent that they were addressing a compelling regional market opportunity using a proven model and that they are assembling the right team to tackle the challenge. As the company prepares to graduate from Y Combinator's W22 cohort it's clear to us that they are onto something big and we're thrilled to join them on their journey to help smooth the LatAm homebuying journey.