Highlights: MetaProp's 2022 Annual Limited Partner Meeting and NYC Real Estate Tech Week
More than 1,000 of the world's most innovative real estate minds converged in NYC for 2022 New York City Real Estate Tech Week.  This is truly the most global PropTech event with attendees from across North America, LatAm, UK, Germany, Holland, Spain, Israel, Korea, China, Japan, and more.  Event hosts throughout the week included MIPIM, Propmodo, WealthPark, Cherre, Dealpath, Placer.ai and MetaProp.  PlaceTech's hot take on Propel by MIPIM with MetaProp's conference at Javits shouldn't be missed.

In addition to the New York City Real Estate Tech Week events, MetaProp hosted our annual limited partners meeting in Manhattan with over 100 attendees in person and an additional 35 remote from 5 countries.  This year's two day format gave our global investor group a chance to learn more about MetaProp funds' investment performance, hear the latest on global PropTech markets, network with peers, meet our most innovative startup CEOs, and see/taste the best of New York City.

We kicked-off with an exclusive MetaProp investor dinner in NoMad on Monday night including networking cocktails and an evening of fun on the town.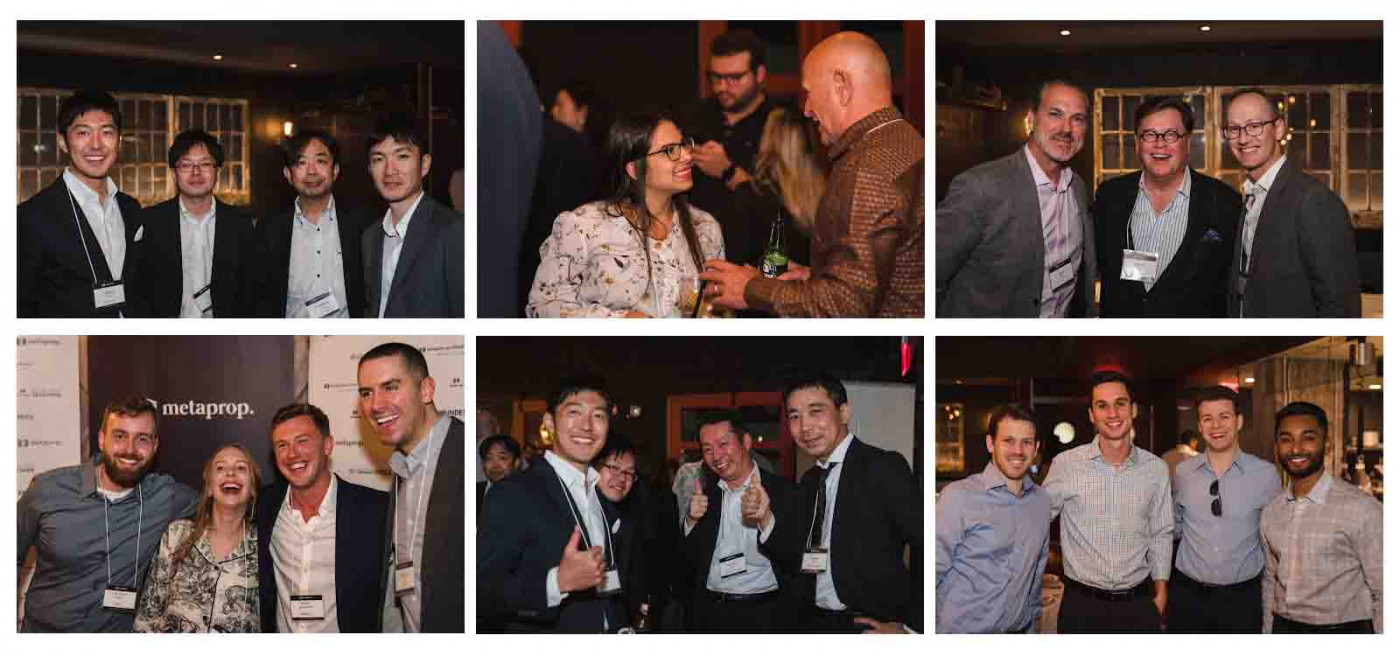 On Tuesday, the MetaProp limited partners moved uptown to Rockefeller Center for our funds' annual general meeting.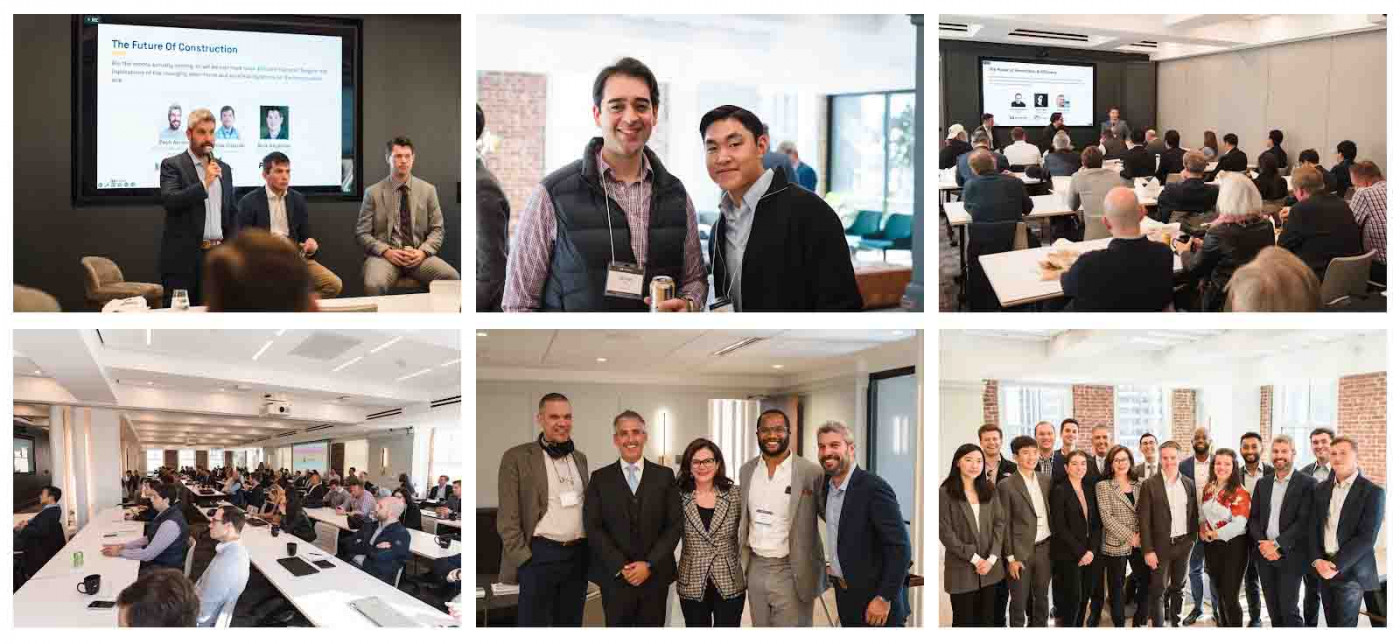 Highlights from the 2022 annual limited partner meeting:
The meeting kicked off with a firm update from Aaron Block outlining the milestones championed by the MetaProp team throughout the year. Aaron also reinforced the firm's unwavering mission: to ensure and improve the long-term survivability of the built world, leveraging technology to create a more affordable, sustainable, accessible, and resilient paradigm for the real estate industry.


Maureen Waters shared insights from a record breaking year in our Innovation Services business. Maureen pointed to the multiple endeavors from the team to assist Limited Partners on their innovation journey throughout the year, including 71 sourced startup introductions, 20 market scans, 7 tech deployments, 5 co-investments, 6 customized research papers, 10 enrichments sessions, and 61 dedicated quarterly meetings.


Zak Schwarzman and Zach Aarons then shared MetaProp's frontline view of the current market, state of PropTech, and updated attendees on the standing of each MetaProp fund and our future investment outlook.


Following the annual review from MetaProp's partners, CEO's from four fast-growing MetaProp portfolio companies presented. Thank you to Mapped CEO Shaun Cooley, Proper's Mark Rojas, Join's Andrew Zukoski, and PaintJet's Nick Hegeman!


MetaProp's limited partners broke out into smaller discussion groups to facilitate networking and additional learning: 
1) The Future of Construction with Join & PaintJet (Listen Here)
2) The Power of Automation & Efficiency with Proper & Mapped (Listen Here)
The LP group concluded the second day of our annual limited partner meeting with a tour of the new Moynihan Train Hall and Penn 1, led by our friends at Vornado Realty Trust.
We're also excited to have shared so much about this city with behind-the-scenes walking tours of some of Manhattan's iconic landmarks which also included The Highline, Google NYC, and the Brooklyn Army Terminal.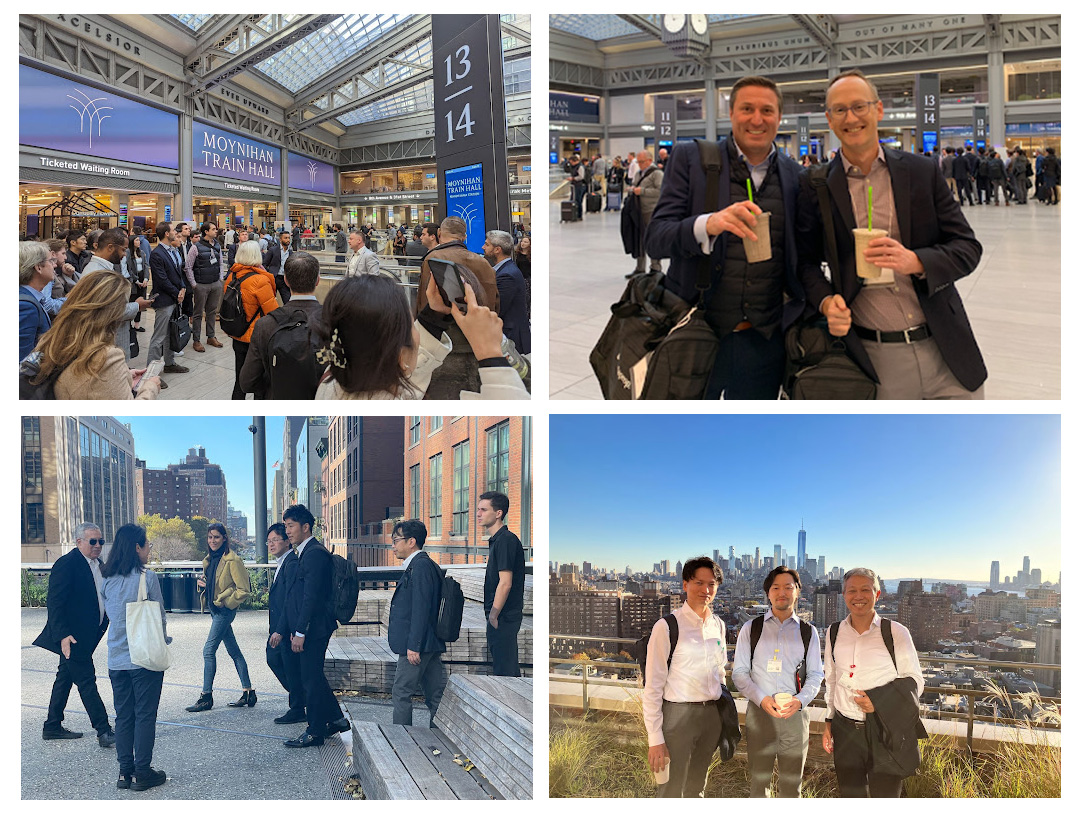 Now that we've had the time to take in the experience and learnings from the week, it's time to sit down and put together our 2023 strategy. Have thoughts on how we can improve the Limited Partner Meeting and/or NYC Real Estate Tech Week experience? Get in contact with our VP of Marketing, Dana Wildeboer (dwildeboer (at) metaprop (dot) vc).