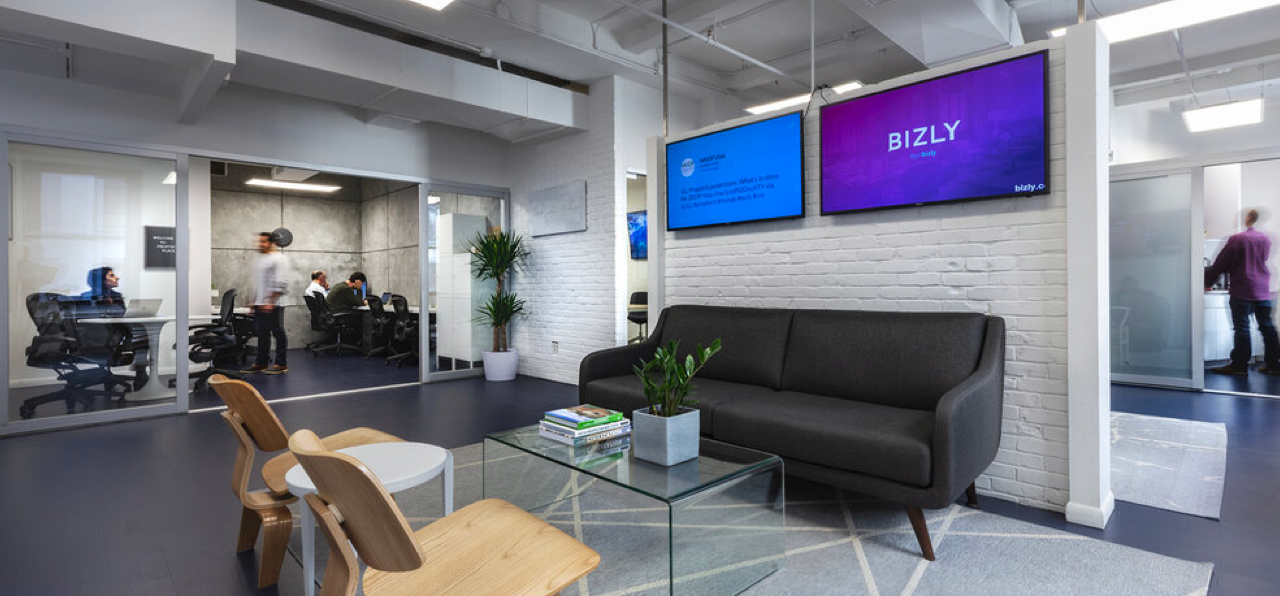 Read the original article here...
In an effort to support and shine a spotlight on top startups, entrepreneurs and technologies in New York City, MetaProp NYC is spearheading the first ever NYC Real Estate Tech Week. The week-long series of events has the support of the New York City Economic Development Corporation (NYCEDC) and multiple hosting organizations.
MetaProp NYC is a recently formed New York City-based real estate tech accelerator dedicated to helping quickly build the industry's most promising young companies.
NYC Real Estate Tech Week 2015 will take place from October 19th through October 23rd, featuring up to 10 individual events focusing on real estate technology across the New York area. Hosting organizations include the Real Estate Board of New York, Zillow Group, CRE // Tech, the Urban Land Institute, the Industrial & Office Real Estate Brokers Association, the New York City Real Estate Tech Meetup and NAIOP. The combination of public and invitation only events will feature industry investors and executives from the residential and commercial real estate communities, as well as many local technology startups including The Square Foot, Edenworks, and Radiator Labs, whose representatives will serve as speakers and panelists.
"In the 21st century economy, technology cuts across all sectors. NYC Real Estate Tech Week embodies the strength of this hyphen-tech economy, leveraging technology to increase access and innovation in the real estate sector to solve issues like the need for affordable housing," said NYCEDC President Maria Torres-Springer. "
MetaProp NYC Co-founder and Managing Director Aaron Block added, "More and more, we see real estate companies, venture investors and tech founders hosting important events in the Big Apple. This is the perfect location for some of the most important industry conferences of the year."
More information about Real Estate Tech Week 2015 can be found at www.metaprop.org/nyc-real-estate-tech-week-2015.