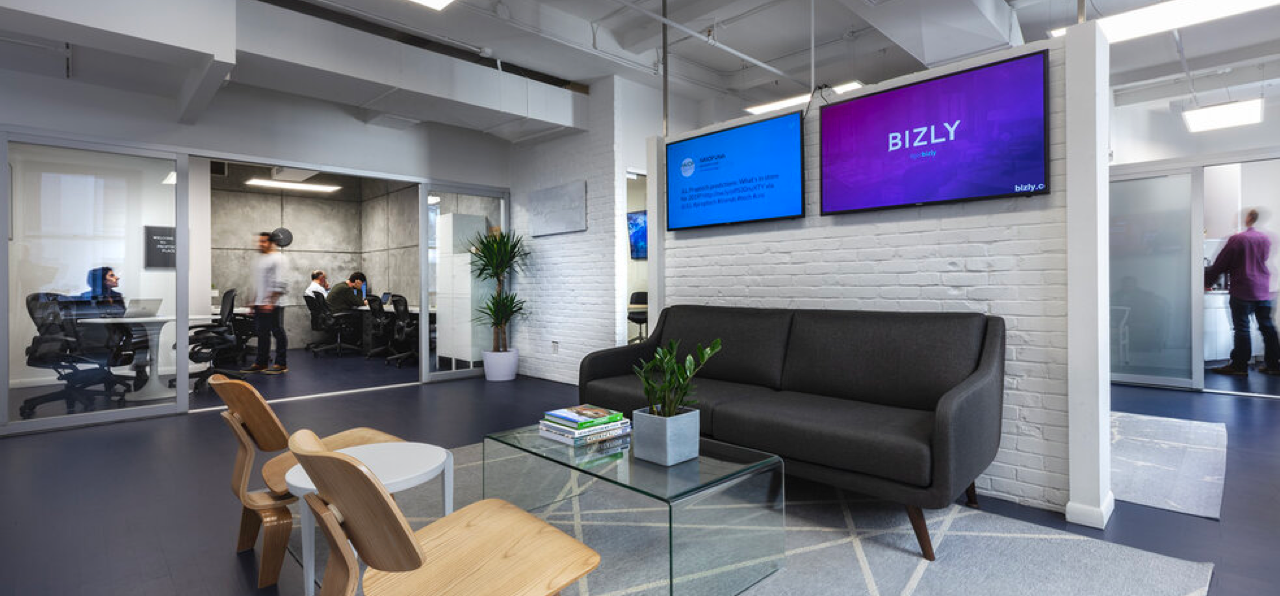 Today's post is guest-written by Yunhong Liu, the founder of We Talk UAV, a new community and news site launching later this year. 
Real estate industry professionals have used drones for some time now to create high-quality aerial photos and video tours of homes, commercial buildings, new construction and land for viewing by potential buyers, architects, builders, vendors and others. One of RETech/PropTech's best and fastest-growing innovations, drones easily reveal a wide range of important property details that airplane recorders have difficulty capturing, such as:
The extent of structural and pest problems
Accurate distance between buildings and land borders
Clear close-ups of unique and intricate architectural elements
The Federal Aviation Administration's new regulations that went into effect on Monday, August 29, 2016, have expanded these benefits to include:
Faster Operator Licensing Procedures
Before the updated regulations, unmanned aerial vehicle operators had to have a pilot's license. Today, real estate professionals and commercial photographers only need a remote pilot certificate. For a fee, operators can acquire this certificate by passing a test of their aeronautical and remote drone operation knowledge at any of several hundred FAA centers across the country. The FAA supplies all study aids, including the Remote Pilot – Small Unmanned Aircraft Systems Airman Certification Standardspackage and the Remote Pilot - Small Unmanned Aircraft Systems Study Guide. 
Improved Property Impressions
The new regulations require that drone operators maintain a maximum line of sight of 50 feet, which means that real estate drone operators stand in the same positions as consumers when viewing a property from ground level. A real estate agent who uses a drone and deals with consumers who are concerned that aerial footage doesn't give an accurate impression of a property can use this regulation to their advantage by explaining that they had to actually explore the entire property. They can then transition from this statement with anecdotes about their positive experiences and anything they found interesting or notable along the way, such as unique environmental landmarks, adjacent property details, potential renovation projects and security concerns. These stories show consumers that an agent has truly looked at a property from various perspectives - especially the buyer perspective.
Twilight and Nighttime Photography
Anyone interested in a property typically wants to see how that property looks at night to get a better idea of the outdoor lighting situation, exterior-to-interior visibility through windows and security blind spots. The FAA permits commercial drone use during daylight and twilight hours. Footage gathered during these hours provides a property view that truly captures the size and dimensions of a property. Drone operators can also apply for a special authorization waiver to use their drones at night. Although the FAA doesn't approve every application, the opportunity is there for operators to provide more than only daylight aerial photos and videos.
Real estate professionals who add drones to their tool kits have a competitive edge over those who stick with traditional non-drone aerial and non-aerial photography. They also have the ability to transfer the money they save on inexpensive aerial photography to other projects. The FAA's new regulations have opened a door to a realm of all new possibilities in this market.