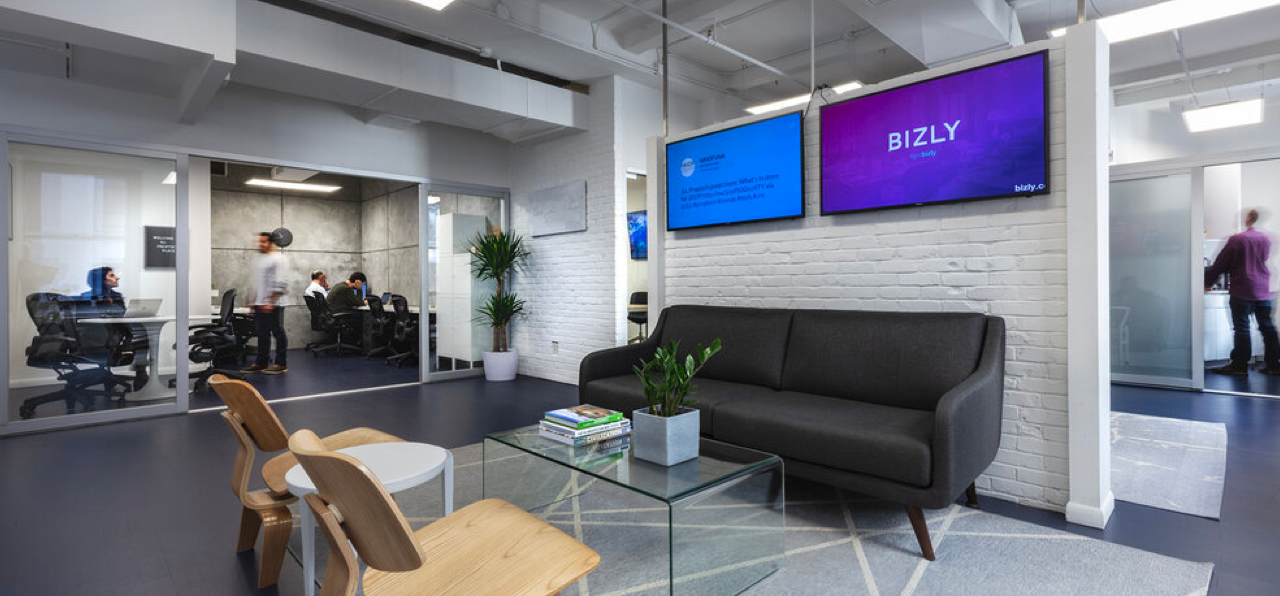 If you are a landlord, there is something going on in your sub cellar.  Don't worry.  It's here to help.  I call it basement tech.  This is one of the areas of real estate tech that interests me most right now.  As a landlord, you want to have as much information as you can about what is going on in the building and the basement is where all the vital organs of the building typically reside; so you want to make sure that everything is copacetic with both your equipment and your team.  Until very recently, no one really used much software or hardware to track what was actually happening in a building...this has begun to change.
There are now software platforms and connected devices that can give property managers, engineers, and landlords a much better idea about how things are going below grade.  For example, software platforms like Ravti can help you manage HVAC procurement and maintenance.  LogCheck can help your property managers and engineers keep track of daily maintenance on equipment.  Senseware and other connected building sensor platforms can help you learn where the bulk of your energy output occurs and software like Aquicore can help you track and manage that energy output.  SiteCompli can tell you when you have an elevator inspection coming up, or something in the cellar that you need to fix and have re-inspected for compliance. Managed by Q can ensure that basements are spic and span and well managed.  These components serve to enhance what is the heart and mind of any building: the basement.
We are now entering an era where all of these platforms will begin to collaborate and talk to each other through a series of APIs (hopefully).  Within a few years a landlord will be able to open one dashboard and understand virtually everything that's going on in the sub cellar of buildings.  Software will provide up to date readings on how equipment is doing and what needs to be fixed.  Predictive analytics will let you know when it's time to upgrade equipment before the machines break down. 
Within ten years buildings themselves will be connected to technology in completely new ways. Sensors and connected devices will ultimately become woven into the curtain wall of newly constructed buildings.  This will enable tenants and landlords to save immense amounts of money on energy output.  A completely connected building would be able to sense motion and heat, sending signals about which parts of a building were more occupied than others, informing the HVAC solution whether to blow hot or cold air to different parts of the building.  Energy savings would be immense because you would only cool or heat a specific area of a building that needed it, no "zones" as they exist today would be necessary.  New connected HVAC solutions like Keen Home are now working to make this type of technology a reality.  
When people ask me what my strategy is for investing in real estate technology, I jokingly tell people that I want to own the basement of every building.  Since I can't go around buying physical basements, I might as well invest in the future of what every basement will be using in five years.   If you control the heart and mind of something, you can control everything.  Although I am happy investing in software that helps the top of the building, I believe that the real money is to be found below grade...kind of like gold and oil.