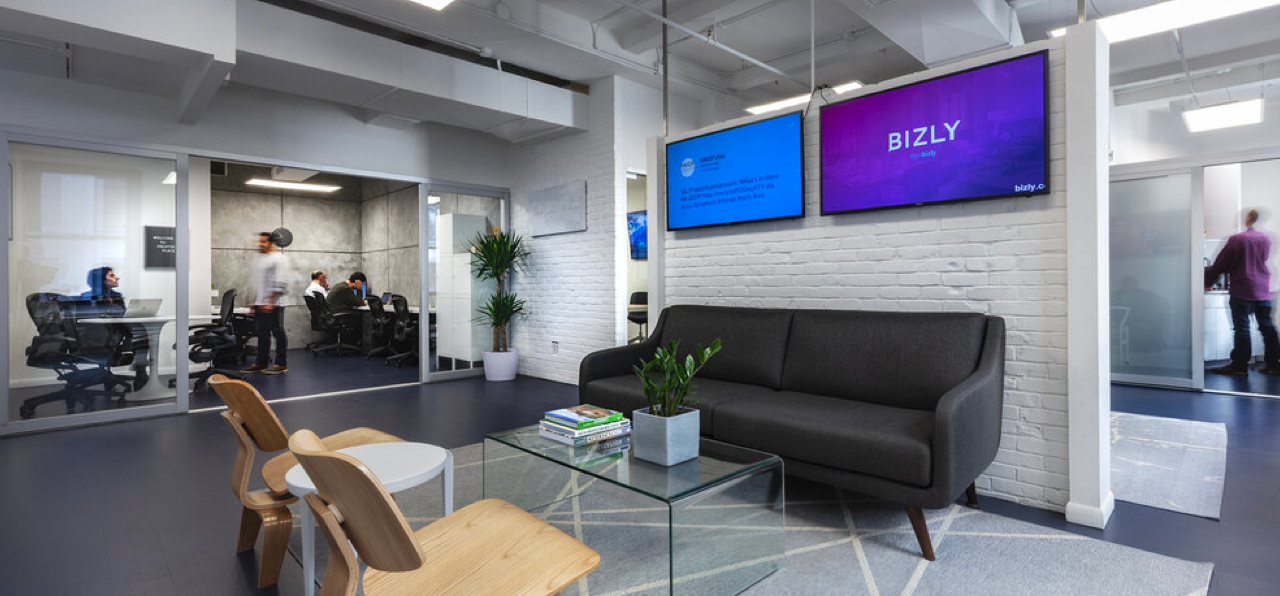 In summing up 2017, it was a big year for the global PropTech community.  Some of my favorite highlights included PropTech IPOs/exits for Redfin, Qube, Real Matters, and ForRent; high profile equity rounds for PropTech leaders like WeWork, Cadre, Compstak, Honest Buildings, Convene, Common, Compass (All NY based) and Nested, and new venture fund announcements from FifthWall, Aurum, PiLabs and Navitas.
Additionally, 2017 was also one heck of a year for MetaProp NYC and our portfolio companies. Here are some of my favorite highlights:
ACCELERATION HIGHLIGHTS
INVESTMENT HIGHLIGHTS
Exciting follow-on funding announcements and deals for fund and partner portcos Compstak, Common, RealtyShares, BuildingConnected, Bowery, Notion, Flip, WeSmartPark, Jetty, Spruce, Flo Technologies, Loftsmart, Rentalutions, and more.


Completed initial investments out of Fund I; began investing out of MetaProp Ventures Fund II and welcomed some of the biggest names in real estate to the investor group.
ADVISORY AND RESEARCH HIGHLIGHTS
EVENT HIGHLIGHTS
US
INTERNATIONAL FOCUS
TEAM HIGHLIGHTS
Added key players, including Marketing Director Deedee Chong, Associate Director of Operations and Events Evan Petitt in addition to a number of internal promotions.  


Special mention to our former fellows and interns securing big jobs at Goldman Sachs, BofA Merrill Lynch, Citi, Moelis & Co. and other prestigious shops.
I'm so impressed with the overall PropTech community. However, I'm beyond proud MetaProp's partners, directors, associates, fellows/interns, investors, mentors and supporters for making so much magic in 2017.  
Look out 2018!!!