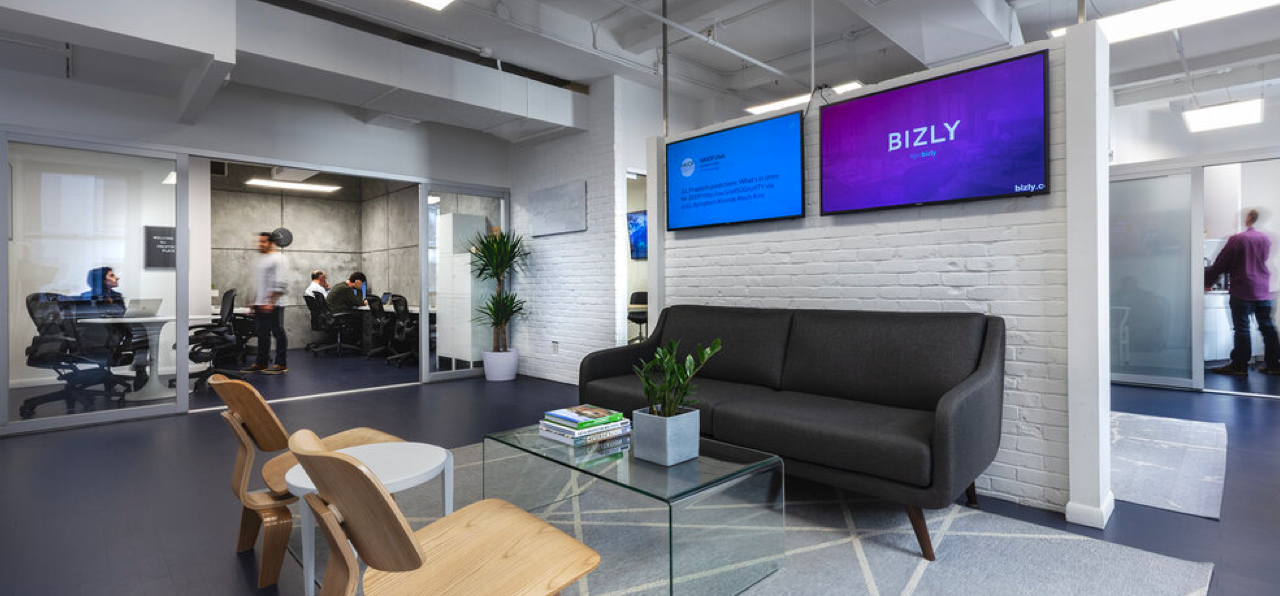 We were honored to have dmgi's Erik Levy as our guest speaker at this week's MetaProp NYC office hours.  Erik is one of the most active corporate development executives in RETech.  Erik kindly gave us permission to share his 10 investor pitch tips on the MetaProp NYC blog.
1. I believe that, throughout a company's evolution, they should always step back and ask themselves the following question: "Are we a feature, an app, a useful product, a mission critical platform or a transformative big data solution?" There is no wrong answer, but knowing where you want to go versus where you are today is useful to communicate to employees, customers, and investors.
2. Why do you want to work with us, what's important to you and the company, what drives you as founders? dmgi is a strategic investor, which means we are distinct and different from venture capital and private equity firms. Each type of investor has its plusses and minuses; know what the specific party you're pitching and tailor the presentation accordingly.
3. Why will customers care? What is the pain point you're addressing? What is the efficiency or economic implication of the pain? How will your clients measure their return on investment? Cost savings, greater revenue, improved decision making, etc?
4. Who is the user? Who is the decision maker? What are the key purchasing criteria and their relative importance?
5. How will the product be sold? Will you have an inside sales team, self-service model, or work through channel partners? What is the sales cycle?
6. How will YOU demonstrate ROI to customers and prospects? Having a white paper/case study and/or referenceable customers is very helpful. If you are in pilot phase and have yet to validate your ROI, put a plan in place for measuring and communicating the benefits of your product.
7. What is your revenue model and how do you know that customers will be willing to pay? How many potential customers have you spoken with?
8.  What does one have to believe for the company or product to be successful?
9.  Know the difference between Market Size, TAM, Serviceable Available Market, and Serviceable Obtainable Market. Go through them and how you've calculated them.
10. Understand key customer segments and sub-segments. Explain variation across these different customer types.
11. Explain how your projections will be achieved. What is the ramp-up in volume and pricing? How many sales people will you need to hire? Will you have enough product to sell? Is the ramp up in sales force manageable?
12. Who is the competition? How will your product compare across key purchasing criteria versus your rivals?
13. Come with a product roadmap for the next 12 months. Prioritize your initiatives and explain your underlying thought process.
14. What is your people road map? Who are the key people on your team? Who do you still need to hire? How will you find them?
15. No need to tell us about valuation comps, IPOs, etc. We are aware of them.
Erik Levy joined dmgi in October 2010 and is responsible for strategy and acquisitions across the dmgi/ dmge portfolio of companies. In his role, Erik works with the leadership of portfolio companies to help identify and evaluate new growth opportunities and assist in the evaluation and execution of acquisitions.
Prior to dmgi, he held a number of business development and strategy roles including; Senior Director, Strategy and M&A at LexisNexis, Senior Vice President, Corporate Development at PRIMEDIA and Consultant at Marakon Associates, a strategy management consulting firm.
Erik is a graduate of Vassar College, with an honors degree in Economics and the University of Pennsylvania, where he graduated the Wharton School with an MBA.
In his spare time Erik enjoys traveling, reading business and industry periodicals, exercising and trying new restaurants. Erik resides in Manhattan with his wife Alison.